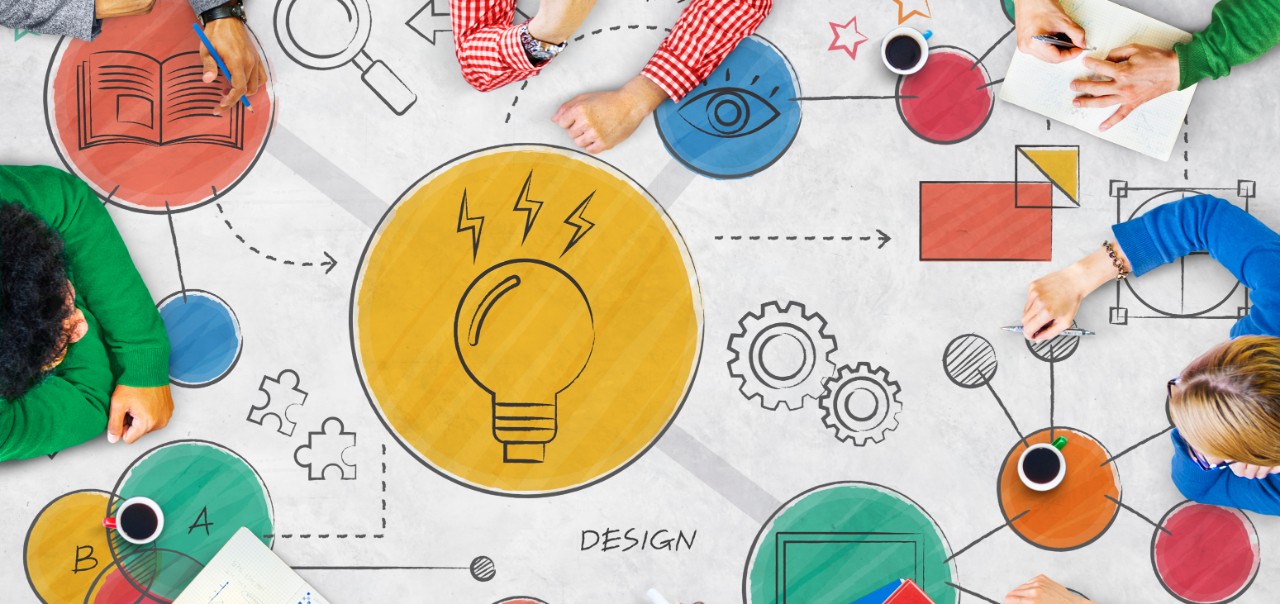 UC honors students to lawmakers: Here are ideas to fix public education
Students to propose ideas to lawmakers on how to fix some of Ohio's biggest education problems
Daniel Rowe's honors coursework at the University of Cincinnati has taken him across the globe, traveling to far-flung destinations in Greece and Egypt. But it's an upcoming honors project he'll undertake from the comfort of his own home that has the fourth-year business student on edge.
On Dec. 7, Rowe and his classmates in the Save our Schools! honors seminar will present Ohio political leaders with their best ideas to address some of the state's thorniest education issues at an educational reform symposium, to be held via remote technology.  
Rowe, who, along with a small group, will make the case before Ohio Sens. Peggy Lehner and Louis W. Blessing and Rep. Catherine Ingram to expand state report cards to include students' social and emotional assessments, admits he's a bit apprehensive about the 30-minute presentation.
"Every time I talk about it I get more nervous. These are important people, and I want this issue to be taken seriously," he said. "With the opportunity to present to legislators, we want to make sure we're presenting a reasoned argument for something we think is important and should be a part of any and every school's priorities."
Student nerves are par for the course, says Sarah Stitzlein, a UC professor of education and affiliate professor of philosophy who teaches the Save our Schools! seminar every three years. The course, which draws honors students from a variety of majors, introduces controversies in education reform, culminating with a final symposium in which students present proposals for change before a panel of lawmakers.
"They're excited but very nervous," she said with a laugh. "Every time I teach this course, students get really worried because it's rare — really, really rare — for young people to get to talk to legislators, and they don't know what to expect. It's nerve-wracking for them, so I spend a lot of time building up their confidence and scaffolding them how to do this. "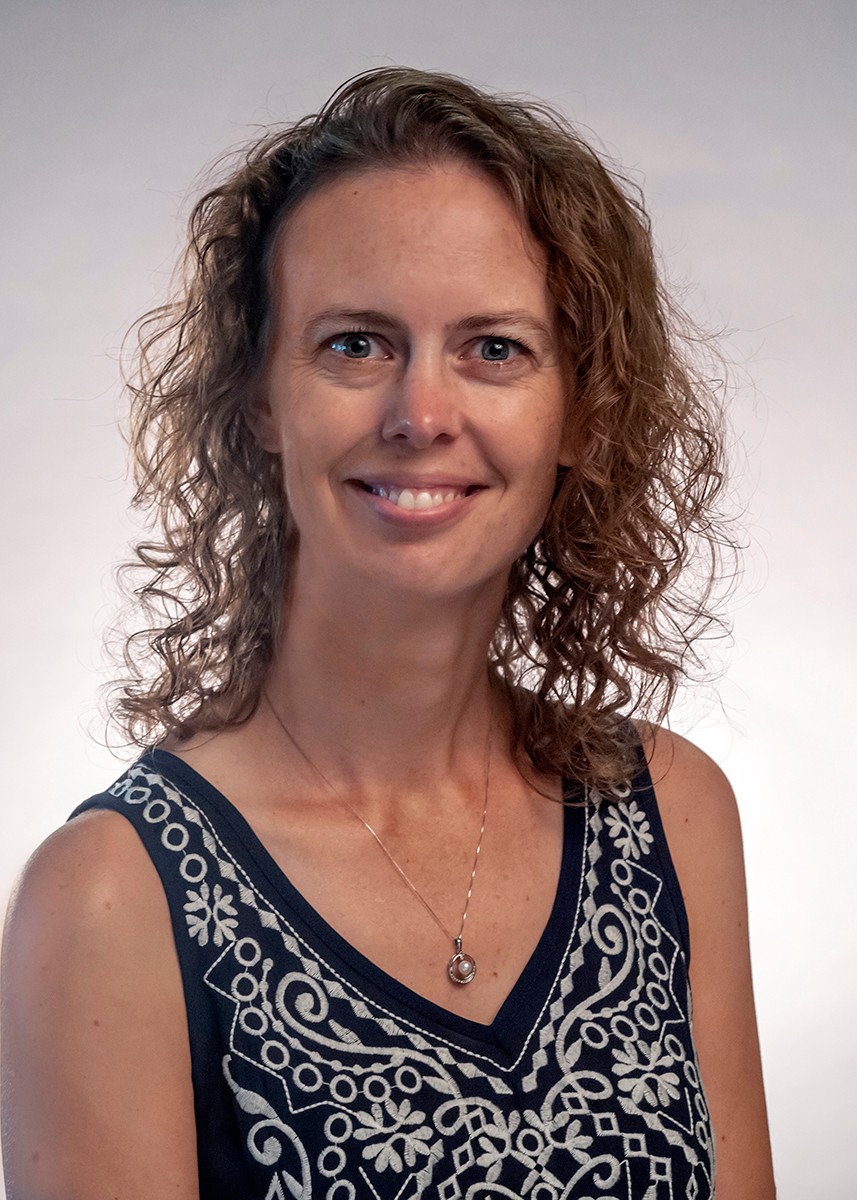 Students first spend the semester learning about the public school system, along with reforms such as charter schools, school choice, vouchers, teacher merit pay, standardized testing and teacher unions, among other issues.
Stitzlein, who taught the class online this semester, brought in a diverse variety of guest speakers and voices, including Cincinnati Public School board members, local superintendents, working teachers, advocates for and against teachers' unions and representatives from Teach for America.
"I expose students to all of the different controversies and they sort out where they stand on the issues and what they think should be done about them," Stitzlein explained.
Student Rowe, whose parents are both Cincinnati Public Schools high school teachers, said the chance to learn how public education can be improved is what drew him to take the seminar.
"A lot of these issues were discussed around the dining room table before I really knew what was going on. Now it's fun to have some theory or a bigger picture to what my parents might have been complaining about after school or wishing could have been better," he said.
For the symposium, the class narrowed down which four topics deserved to be addressed before the legislators. Reform proposals will address school funding, school vouchers and standardized testing, in addition to a proposal by Rowe's group on social-emotional assessment.
This is the third year Stitzlein has held the symposium at UC. She said the event finds a welcome reception among lawmakers, with two previous groups invited to further present their ideas at the Ohio Statehouse.
One group, which presented on preschool education and the need for universal access, was especially excited when their efforts were successful in helping to establish Cincinnati Preschool Promise, she said. The program, which aims to give universal preschool to three and four year olds in Cincinnati, currently provides free or reduced tuition to more than 3,000 students, she said.  
"They were certainly a key part of what was a much bigger effort to bring preschool education," Stitzlein said.
Stitzlein, whose research focuses on the role and connection between political life and schooling, says the goal of the seminar is to develop students as agents of change.
"My hope is once they leave this class, they'll continue to advocate for equitable and just education," she said. "Students will know how to use their voice in the civic sphere, even if it's not about schooling, and the tools they develop here can be used for other topics they're passionate about."
As for Rowe, he and his small group are practicing for their upcoming presentation to the panel of lawmakers, and are confident that, despite their nerves, the case they make will be a strong one. 
"I absolutely value the opportunity," he said, of the symposium. "Sarah [Stitzlein] has had the most engaging online class I've ever been a part of." 
Impact Lives Here
The University of Cincinnati is leading public urban universities into a new era of innovation and impact. Our faculty, staff and students are saving lives, changing outcomes and bending the future in our city's direction. Next Lives Here.

Stay up on all UC's COVID-19 stories, read more #UCtheGood content, or take a UC virtual visit and begin picturing yourself at an institution that inspires incredible stories. 

1
Public gardens contribute to invasives problem
December 1, 2023
University of Cincinnati botanists found that plants at arboretums and public gardens inadvertently can seed wild areas with nonnative plants. Their study was published in the journal Ecological Restoration.
2
Clean Earth Rovers cofounders named to Forbes 30 Under 30 list
November 30, 2023
A pair of graduates of the University of Cincinnati's Venture Lab program were recognized as being among the top entrepreneurs in North America as part of the 2024 Forbes 30 Under 30 list. Clean Earth Rovers cofounders Michael Arens and David Constantine were named to the 13th annual Forbes 30 Under 30 list in the energy category.
3
CCM Dance presents 'An American in Paris + Other Works' on Nov....
November 28, 2023
CCM Dance proudly presents An American in Paris + Other Works, a lively program featuring repertoire ranging from classical ballet to modern dance. The centerpiece of the program is An American in Paris, a one-act ballet set to George Gershwin's iconic music, choreographed by guest artist Peter Davison.
Debug
Query for this