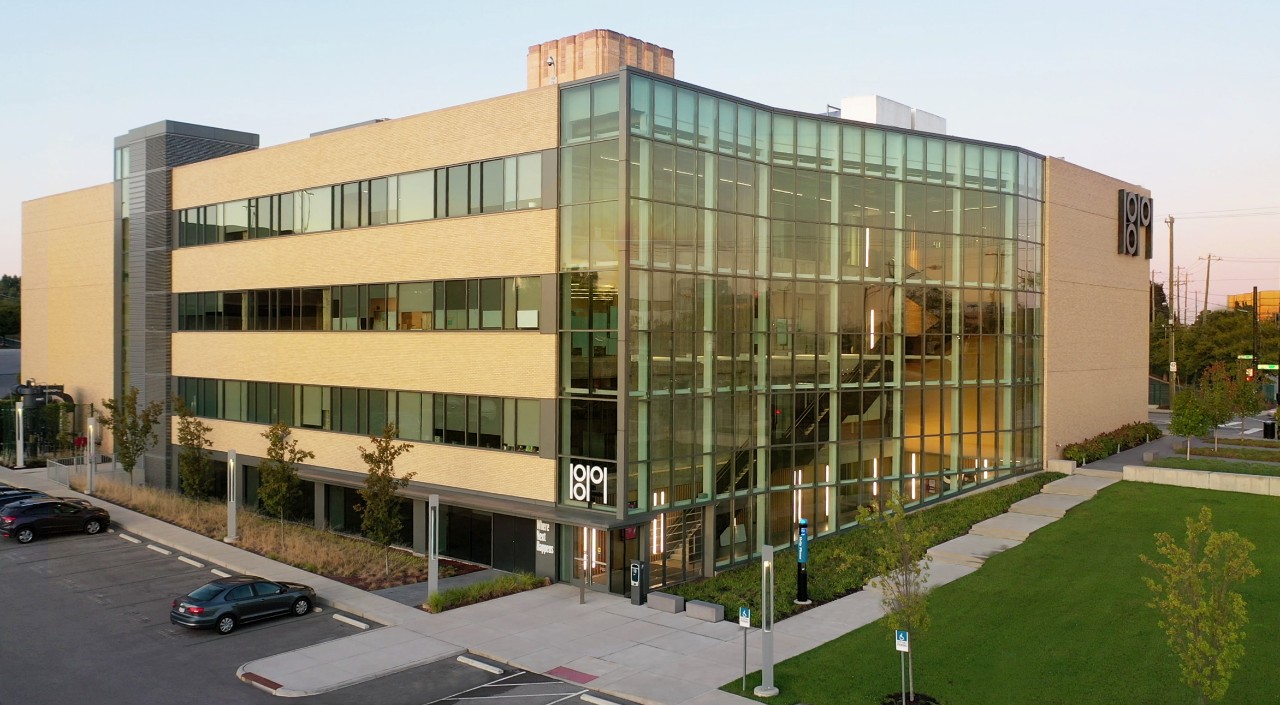 Cincinnati Future: Skilling at scale
Q&A with UC Chief Innovation Officer David Adams on new Microsoft partnership
The strategic agreement between the University of Cincinnati and Microsoft will impact talent development both at UC and in the surrounding region.
Digital publication Cincinnati Future learned more about the new initiative through a Q&A with UC Chief Innovation Officer David J. Adams and Microsoft's director of customer success in Cincinnati, Chris Carper. Adams and Carper explained to Cincinnati Future what the new partnership means for UC, Microsoft and the Cincinnati region.
"It's really about rethinking higher education," Adams told Cincinnati Future. "Higher education traditionally has been, 'Come get an associate's, bachelor's, master's or PhD and we'll wish you well.' We're starting to rethink this model and say that those things are still important but education no longer ends once you get your degree. It's an ongoing environment for the rest of your life."
The partnership between Microsoft and UC furthers the university's Innovation Agenda, a key platform of UC's strategic direction, Next Lives Here. 
Next Lives Here
Through its Innovation Agenda, the University of Cincinnati is dedicated to pushing limits and challenging minds by providing the space and opportunity for people from diverse backgrounds to connect, imagine and discover. The formation of new collaborations and partnerships linking UC's talent in transformative ways—both internally and externally—provides a platform to advance and enrich experiences, ideas, and outcomes. Next Lives Here.