U.S. patent chief headlines upcoming virtual discussion
"Expanding American Innovation" will explore intersection of innovation and intellectual property
Inventors of all stripes know the vital importance of protecting the rights to their intellectual property. But for inexperienced inventors, obtaining patents can be an enormous challenge.
"Expanding American Innovation," a virtual discussion on the intersection of innovation and intellectual property, will give inventors, innovators and others interested in learning more about IP the opportunity to hear from and interact with the top executive at the United States Patent and Trademark Office. 
Presented by the Cincinnati Innovation District and the University of Cincinnati Office of Innovation, "Expanding American Innovation" will explore efforts to increase patents and innovation among underrepresented communities. Discussion will include a focus on striking the appropriate balance between innovation and access to pandemic-related health inventions.
"Expanding American Innovation" takes place between 11 a.m. and noon Wednesday, Jan. 13. The event is free to attend, but registration is required.
Andrei Iancu, USPTO Director
In his role as the Under Secretary of Commerce for Intellectual Property and Director of the United States Patent and Trademark Office (USPTO), Andrei Iancu provides leadership and oversight to one of the largest intellectual property offices in the world, with more than 12,000 employees and an annual budget of over $3 billion. He also serves as the principal advisor to the Secretary of Commerce on domestic and international intellectual property policy matters.
Prior to joining the USPTO, Mr. Iancu was the Managing Partner at Irell & Manella LLP, where his practice focused on intellectual property litigation. Mr. Iancu has also taught patent law at the UCLA School of Law, and has written and spoken publicly on a variety of intellectual property issues. Prior to his legal career, Mr. Iancu was an engineer at Hughes Aircraft Company. Mr. Iancu holds a J.D. from the UCLA School of Law, a M.S. in Mechanical Engineering and a B.S. in Aerospace Engineering, both from UCLA.
Jason Heikenfeld, AVP of Operations, UC Office of Innovation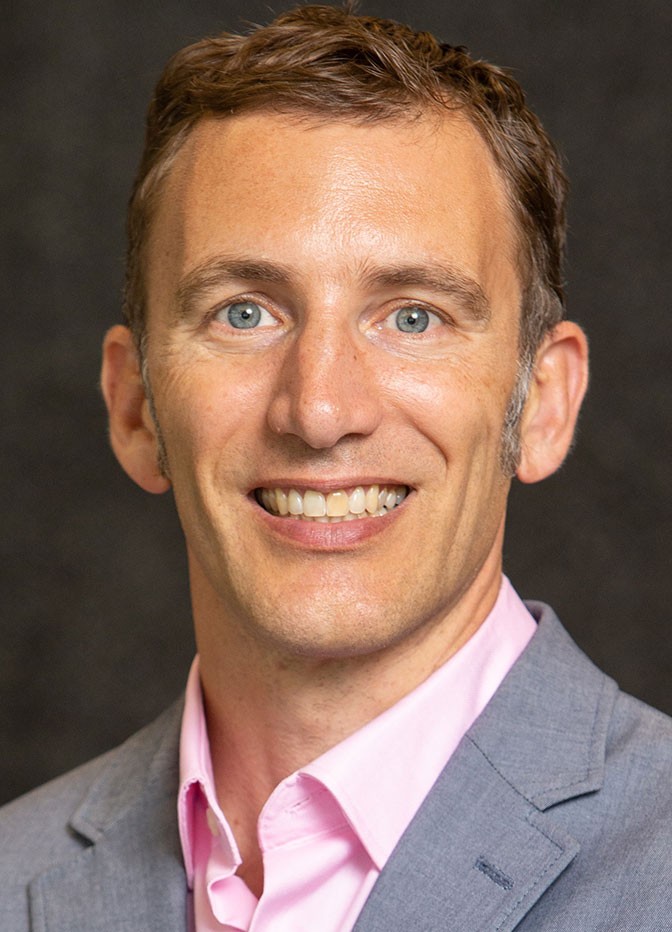 Jason Heikenfeld is VP of Operations at the University of Cincinnati Office of Innovation. He also directs the Novel Devices Laboratory, an internationally leading lab in electronic display technology, microfluidics, electronic paper, and most recently minimally invasive biosensing technology. In the first decade of his career,  Dr. Heikenfeld had already accumulated the most patents and licensees of any faculty member in the history of UC. He is a serial entrepreneur and in addition to his scholarly work, during his teaching years Dr. Heikenfeld was the highest-rated STEM educator at UC.
Next Lives Here
Next Lives Here, the University of Cincinnati's strategic direction, defines our moment and our momentum. More nimble and more robust than a plan, Next Lives Here announces our vision to the world—to lead urban public universities into a new era of innovation, impact, and inclusion.