UC IT students recognized for co-op achievement
Diverse real-world experiences lead to wiser career choices
Each spring, the University of Cincinnati's Division of Experience-Based Learning and Career Education honors students in experience-based learning programs.
Two students have demonstrated outstanding achievement in cooperative education in the School of Information Technology in the College of Education, Criminal Justice and Human Services.
Their stories illustrate why the University of Cincinnati is a top five university for co-ops and internships, according to U.S. News Best Colleges rankings.

Torcato Vaz, Information Technology
Torcato Vaz carved a unique co-op path. Vaz completed an international co-op at a software company in Seville, Spain; a service-learning co-op with the nonprofit Grant Us Hope; and a more conventional co-op term with GE Appliances. At Grant Us Hope, Vaz used Salesforce to streamline internal processes and built a dynamic dashboard to present important teen suicide information. His diverse co-op experiences have confirmed his desire to work in IT consulting, possibly in the nonprofit sector.
Shreyas Chaudhari, M.S. IT Practicum Program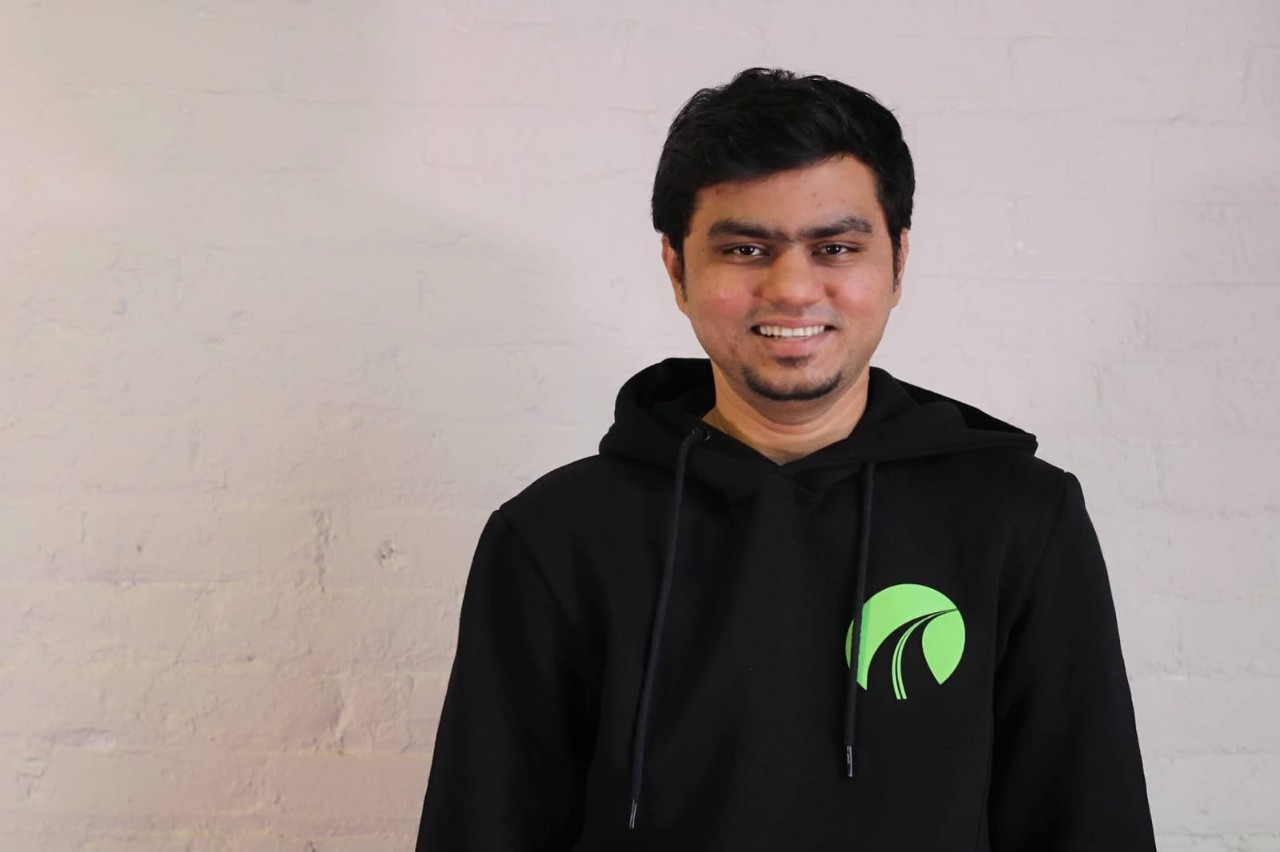 Shreyas Chaudhari has been an outstanding student in UC's Master of Science in Information Technology practicum program. He gained early employment working for the Information Technology Solutions Center at the University of Cincinnati and leveraged this experience to obtain secondary employment at Projitech LLC as a mobile application developer. Chaudhari's advisor Erik Alanson says that his drive to gain experience and industry skills is highly evident and predicts that he will have a very successful career in IT. Chaudhari says, "UC has prepared me for real-life situations and jobs. Through my courses and internship, I learned how to solve complex problems and that high-quality results take hard work. This ultimately helped me make good choices for my career."
About Experience-Based Learning and Career Education
Faculty and staff in Experience-Based Learning and Career Education at the University of Cincinnati facilitate real-world work experiences for students, teach students to prepare for their professional lives, and provide career services to students and alumni. At the same time, we connect employers and external partners with the talent they seek in a variety of arrangements both inside and outside the classroom.
Featured image at top: While on co-op in Seville, Spain, Torcato Vaz (far left) poses with his host family in Ibiza. Photo/Provided