Students establish Association for Women of Color in Engineering
New student organization aims to empower UC students and diversify STEM fields
A new student organization was formed this spring at the University of Cincinnati: the Association for Women of Color in Engineering.  
The organization was born out of conversations among co-founders Ashley Kirby, Jeanette Kootin-Sanwu and Priya Modgil about their unique experiences as students with intersectional identities that are underrepresented in the science, technology, math, and engineering (STEM) fields.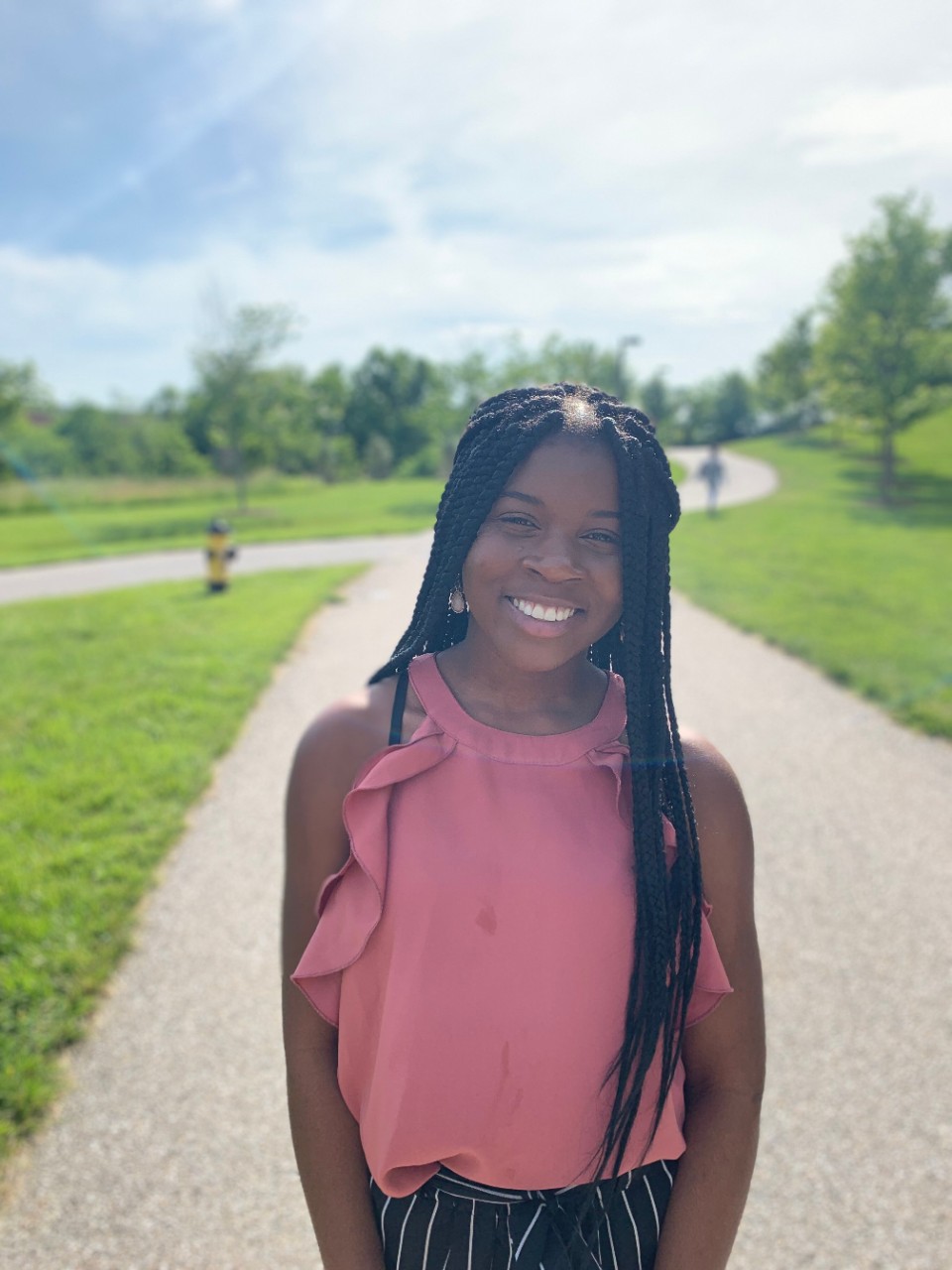 They agreed that forming a student organization could address many of the reasons women of color continue to represent only a small minority in engineering — at UC and around the world — including the need for more responsive support that targets the barriers and challenges they commonly encounter; increased representation of their experiences, concerns and successes; and better access to a community of peers. 
"Women of color within the engineering space have so many different experiences that we want to elaborate on. So many of us want that community. A lot of times, you find it in different organizations, but there is such a specific experience that we all go through," said Kootin-Sanwu, a fourth-year information technology student focusing on software development. 

The organization's mission is to support the diverse population of UC women in engineering and enhance the overall growth of its members through mentorship and provision of a safe, inclusive space to discuss the engineering experience through the lens of a woman of color. They aim to create a meaningful, powerful and supportive network of peers that share an understanding of their collective experience. 

Their goals also include promoting retention in engineering fields and advocating for more equitable distribution of professional, academic, and social opportunities to women of color. 
We want all women of color to know they can pursue any type of engineering field
Jeannette Kootin-Sanwu, UC College of Education, Criminal Justice, and Human Services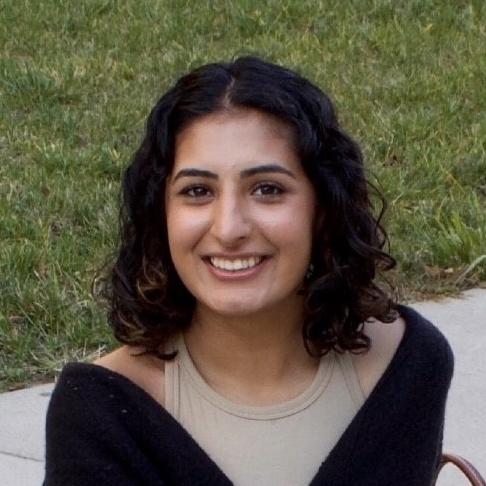 "By creating AWOCE, we're taking steps to make sure that our voices and experiences are being heard. There is so much power when everyone's voices can be heard. It's important to cultivate an environment where everyone can speak on their experiences so we can learn from each other," said Kootin-Sanwu.  
The members strive to create such an environment and help current and future students discover and maintain it. 
"It's hard to find that space when you're first entering campus. Then, especially as you get into engineering more, and you've had more experience on co-op, you really crave that space," said Modgil, a fourth-year chemical engineering student. 

Equally dedicated to further diversifying their field as they are to supporting those already in it, the organization wants to encourage others to explore careers in engineering by shining a spotlight on the diverse women in engineering, their achievements and contributions to the STEM world. 

"To help increase the number of women of color in engineering, we are creating a space for them to see themselves—and each other—and be represented. We want all women of color to know they can pursue any type of engineering field," said Kootin-Sanwu.  

Kirby hopes the organization encourages young people to follow their dream, and shows there is support available, no matter how challenging things may get.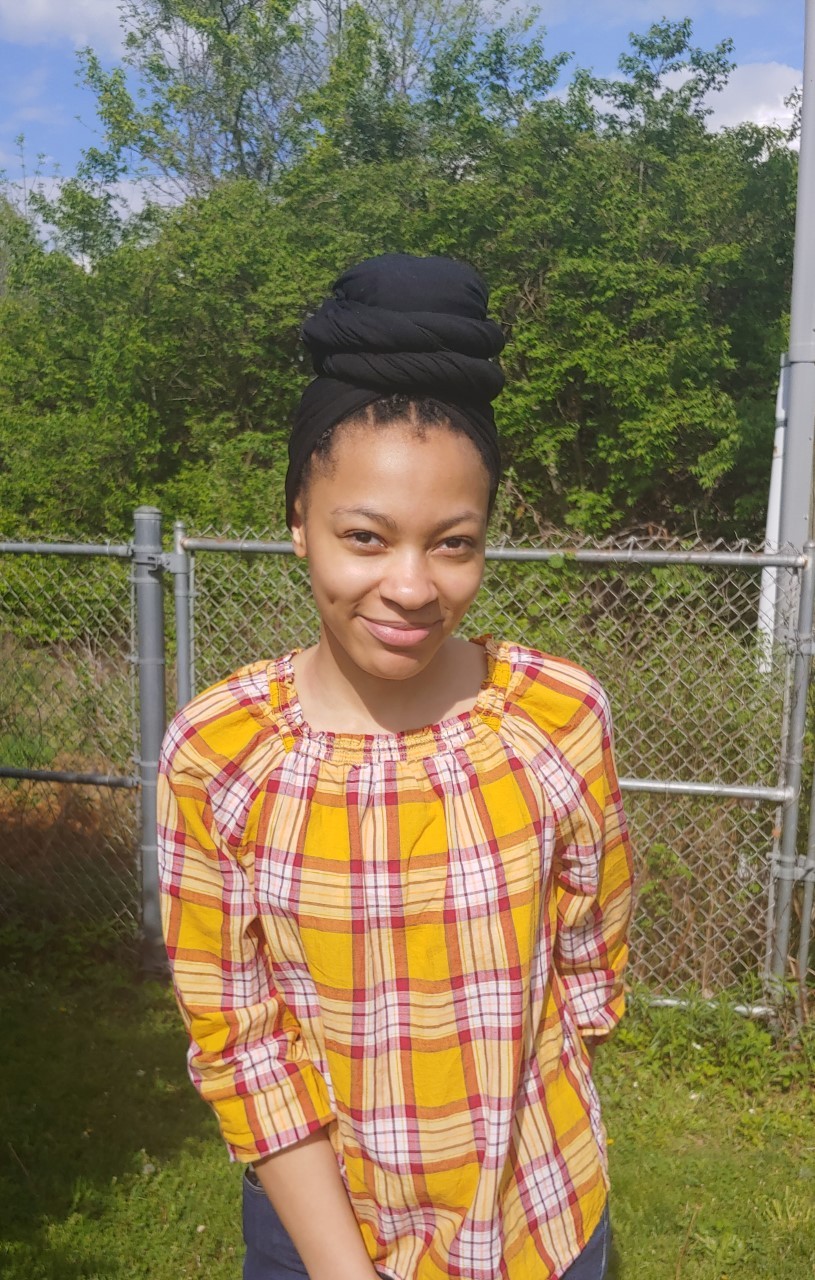 "AWOCE stands as a symbol of all the possibilities, what young girls of color can become, should they take an interest in engineering," said Kirby, a third-year mechanical engineering student.  
Already off to a strong start, the organization helped coordinate a workshop on unconscious bias in January, co-hosted a lecture with the college's Office of Inclusive Excellence and Community Engagement in February and formally introduced their mission at a Women of Color in Engineering event in March.
"Community discussions are essential in starting a dialogue and allowing people to feel heard. Creating spaces and starting conversations where people feel like they are genuinely appreciated, and that their input is valuable, goes a long way in fostering inclusivity," said Modgil.
Kirby believes these initiatives are vital to improving the entire UC community because they reveal the broad variety of experiences, challenges and barriers that students face that may otherwise go unseen or unspoken—and therefore unaddressed.
"Often, oppressed groups of people do not have a voice in society. For that to change, people have to be willing to listen and help," said Kirby.  

Uplifting marginalized voices and validating students' lived experiences not only improves the climate for underrepresented minority students; it ultimately fosters a more inclusive campus culture that supports the holistic success of all students.
The organization's future plans include hosting events where faculty speak on the importance of women of color in underrepresented fields and industry representatives share job opportunities and diversity initiatives at their companies; observing and celebrating more diverse holidays on campus; engaging with the college's summer camps and community outreach programs and collaborating with other student organizations to increase inclusion, representation and opportunity for underrepresented minority students.
AWOCE meetings are open to all UC students, allies and anyone who would like to know more about the organization and its mission.
Supporting inclusion in STEM
Featured image at top: women working on laptops. Photo/Christina@wocintechchat.com/Unsplash.
1
Update on Ohio Senate Bill 83
March 31, 2023
The recently introduced Ohio Senate Bill 83, titled The Ohio Higher Education Enhancement Act, proposes to amend areas of current law and add new sections of law that govern higher education in Ohio.
3
Co-ops allow UC undergrad to explore passions, career path
March 29, 2023
According to national studies, as many as 75% to 85% of undergraduate students will change their major at least once before earning their degree. One in ten undergraduate students will change their major more than once throughout their college career. With over 40 majors to choose from in the University of Cincinnati's College of Arts and Sciences, declaring a major can be a comprehensive process. Fourth year undergraduate student Maggie Sweeney found her perfect fit in the International Affairs program. "I used my resources at UC and looked into a couple different majors," said Sweeney. "International affairs stuck out to me because it is an interdisciplinary major and all my interests in history, language, and social justice were encompassed into one major as a whole." 
Debug
Query for this