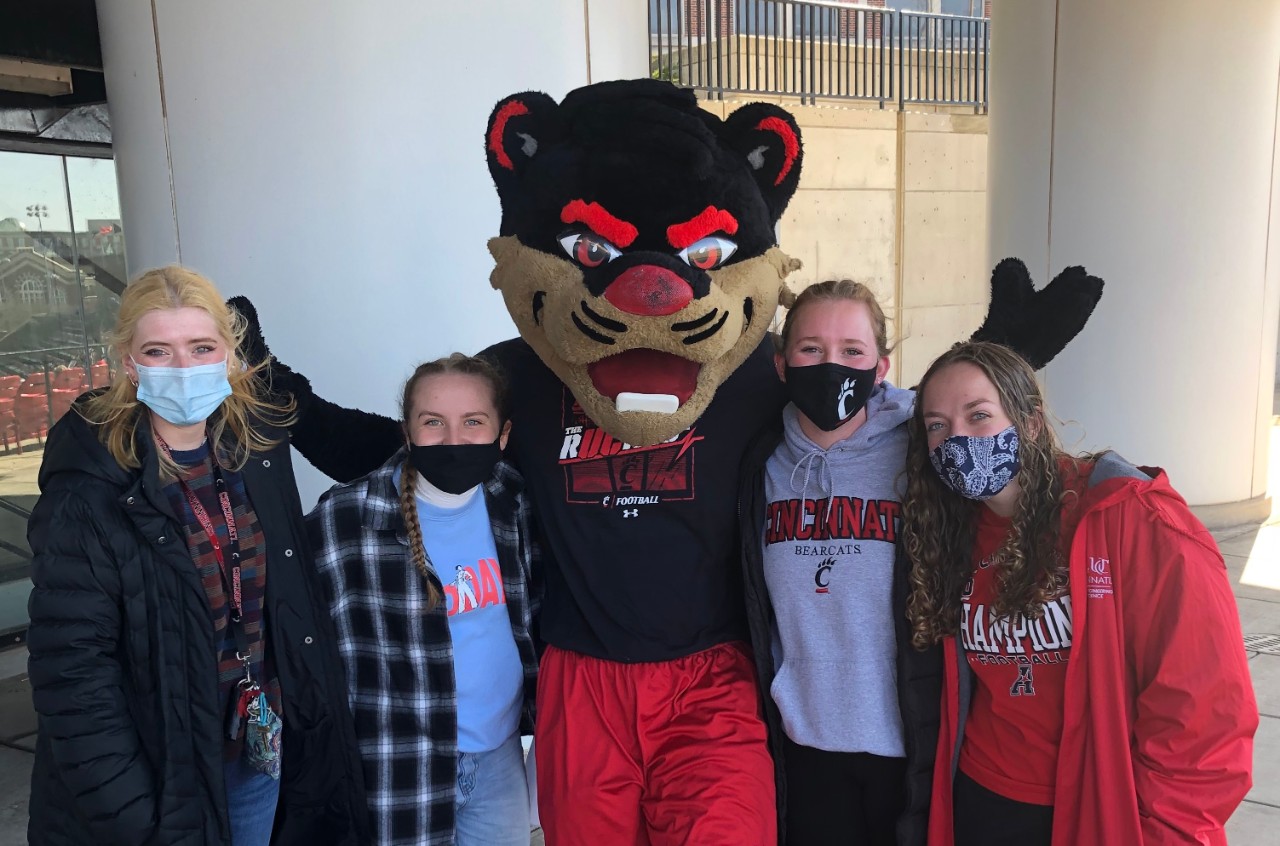 How to choose an engineering major
My advice in picking a major that fits your career goals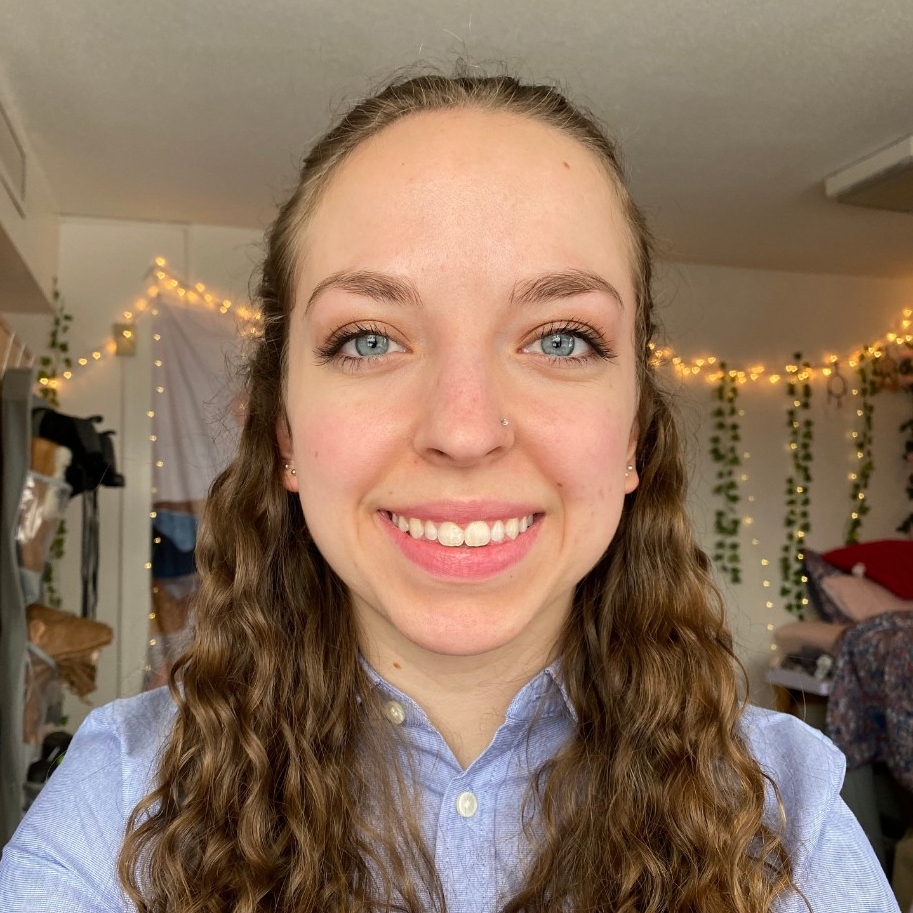 Hannah Rimstidt
Architectural engineering, '25
Spanish minor; UC Society of Women Engineers, Fundraising Co-Chair
If you're starting to think about college, choosing what you want to major in can be a really difficult decision—it was for me! I agonized over my college applications when it came to selecting my top choice of engineering major to apply to. I've come up with a list of a few resources that helped me pick my current major, which I'm very happy with. 
Choose one that excites you
In general, some good advice for selecting a major is to choose one that makes you feel excited when you think about studying it and finding a career in that field!
A great way to see if a major might be a good fit for you is to look through the curriculum of that major. See the list of CEAS majors and from there, you can select a major that interests you and go to the "curriculum" page. There, you'll be able to see every class that's required for each major over the entire course of your time at UC. This is super helpful because based on the classes that correspond to a certain major, you can get a feel for whether or not you'd enjoy studying it. You can also use this to compare two majors side-by-side and see similarities and differences between them.
Academic advisers are great resources when it comes to learning more about the academic side of each major. They'll have lots of great information about classes that you'll take, requirements to be accepted to your major, and more. UC's co-op advisers are excellent resources if you want to get to know more about what students in a major do for their co-op jobs, and for their full-time jobs after graduation.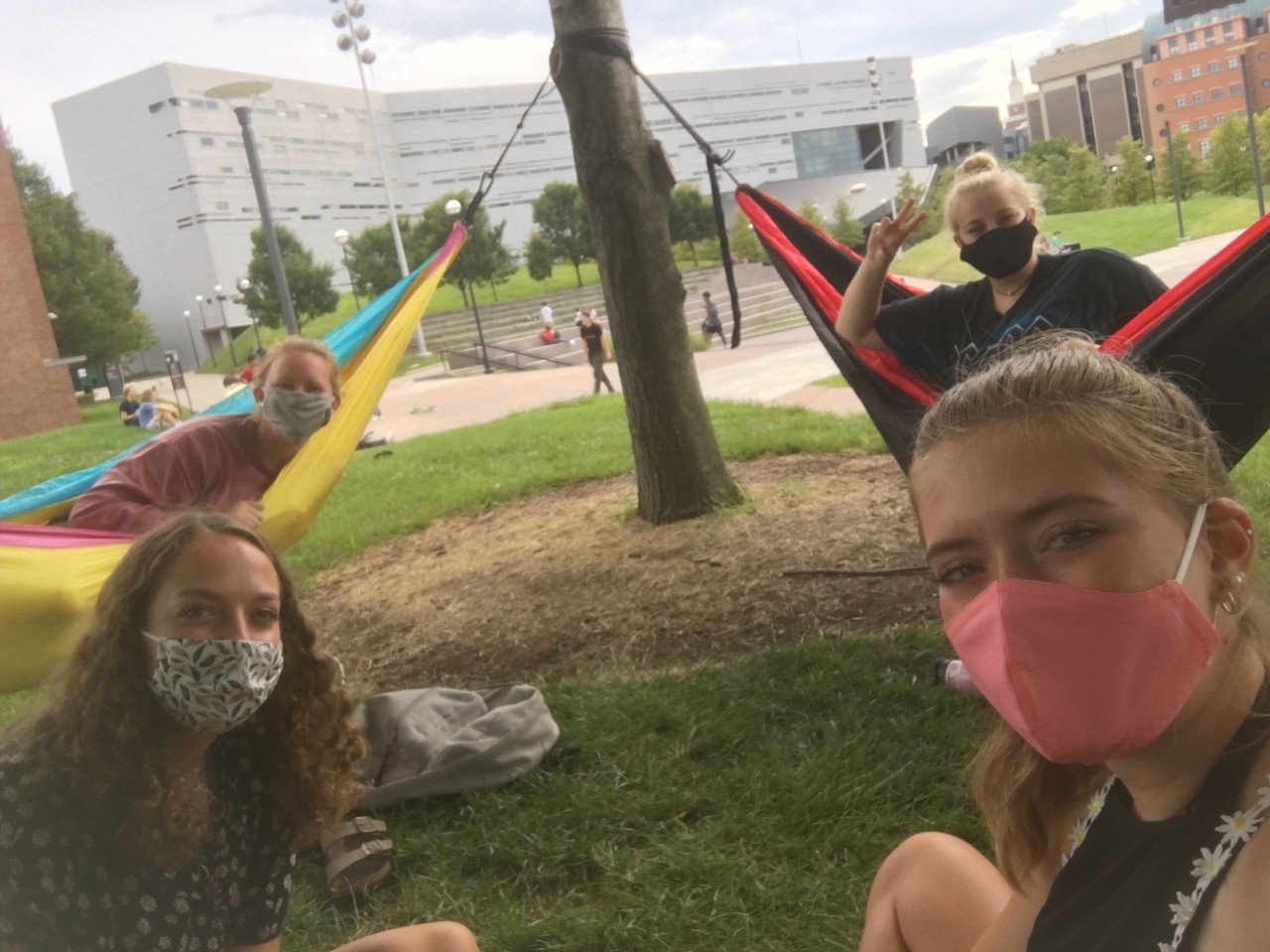 They work closely with students through the whole co-op process and often stay in touch with them after graduation, so they can tell you about all the different career options that you'd have from studying that major. If you're a prospective student wishing to speak with academic or co-op advisers, you can get started by contacting the undergraduate enrollment office at ceas.ug@uc.edu.
Research jobs in that field
Using popular job-search sites can give you some helpful information about your potential career options. Searching for your major or keywords related to your major and finding jobs that hire people with that degree is a great way to find jobs that correspond to each major. In those job descriptions, you can get a sense for what your day-to-day work life would look like. If the jobs are appealing to you, it could be a sign that that major is right for you!
1
What is cybersecurity engineering?
Cybersecurity is an increasingly popular topic in the news, job demand, and specialty that engineers can focus on. Our new undergraduate cybersecurity engineering program offers the ability to co-op and make a difference through cyber.
Debug
Query for this