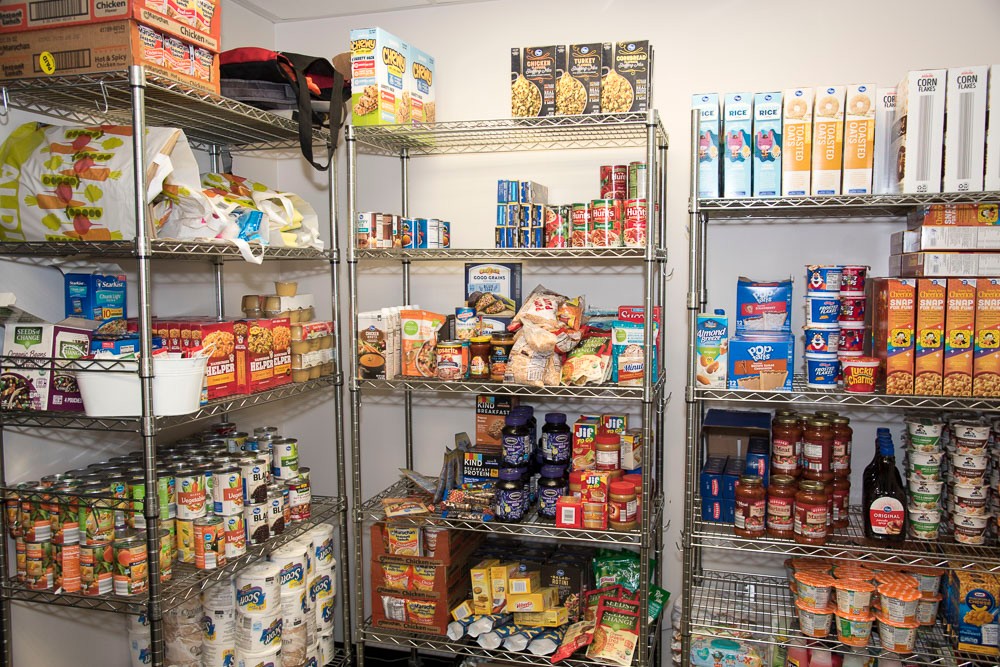 Fall food drive supports students in need over winter breaks
Bearcats Pantry fall donation collection runs Nov. 6-Dec. 3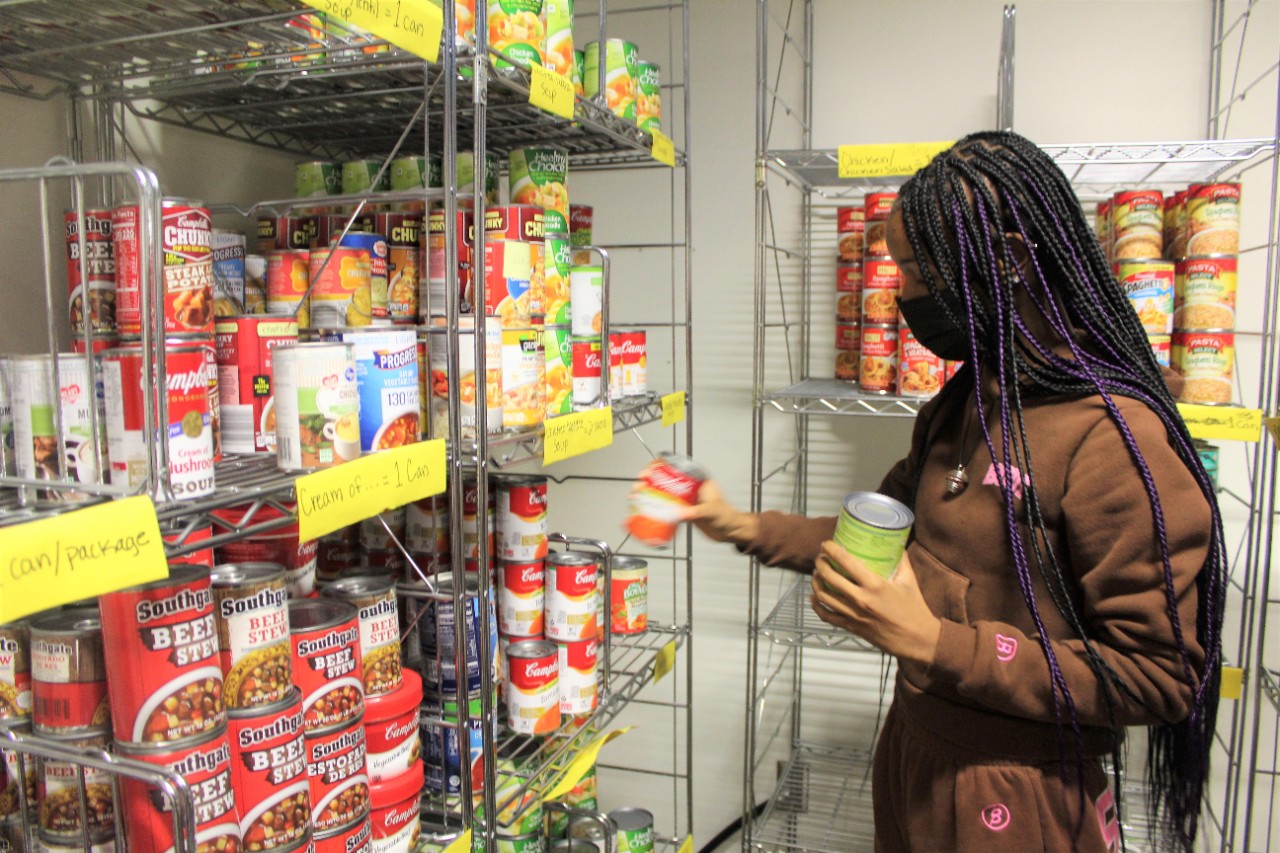 Hunger on college campuses is a pressing issue nationwide with the College and University Food Bank Alliance estimating that 30% of college students go hungry. At the University of Cincinnati, that equates to over 13,000 students with food insecurity.
Food insecurity looks different for everyone. The Bearcats Pantry and Resource Center (BCP) supports students of all backgrounds who in need of free food, hygiene items, cleaning items and professional clothing — all donations from the UC and surrounding community.
The BCP's Fall Food Drive supports Bearcats in need and ensures students have access to essential food items throughout the upcoming Thanksgiving and Winter Break periods.
Support the BCP in less than 5 minutes:
The food drive kicks off at UC's Homecoming football game on Nov. 6 and runs through Dec. 3. Bins for non-perishable donations will be located at the GRIDiron Tailgate on the Campus Green and on the ground level of all parking garages.
UC community members can support the Fall Food Drive by making a financial gift, making a purchase from the BCP's Amazon wishlist or dropping non-perishable items in designated bins located in TUC, the Campus Recreation Center, CARE/Crawley Building and University Hall. Supporters are encouraged to review the list of most needed items.
Any questions can be directed to Program Coordinator Joy Kostansek at BearcatsPantry@ucmail.uc.edu or 513-556-5064. 
2
Local 12: UC startup gains approval for trials
May 30, 2023
A startup founded by four University of Cincinnati physicians gained FDA approval to move forward with clinical trials for its portable system that can detect brain injuries, Local 12 reported.
3
Newsweek: Conservative justices deal a blow to Ivermectin in...
May 29, 2023
The Wisconsin Supreme Court ruled earlier this month that hospitals can't be forced to issue Ivermectin to patients. It backed an earlier appeals court decision. Jennifer Bard, PhD, professor at the University of Cincinnati College of Law, weighed in on the decision during an interview with Newsweek.
Debug
Query for this