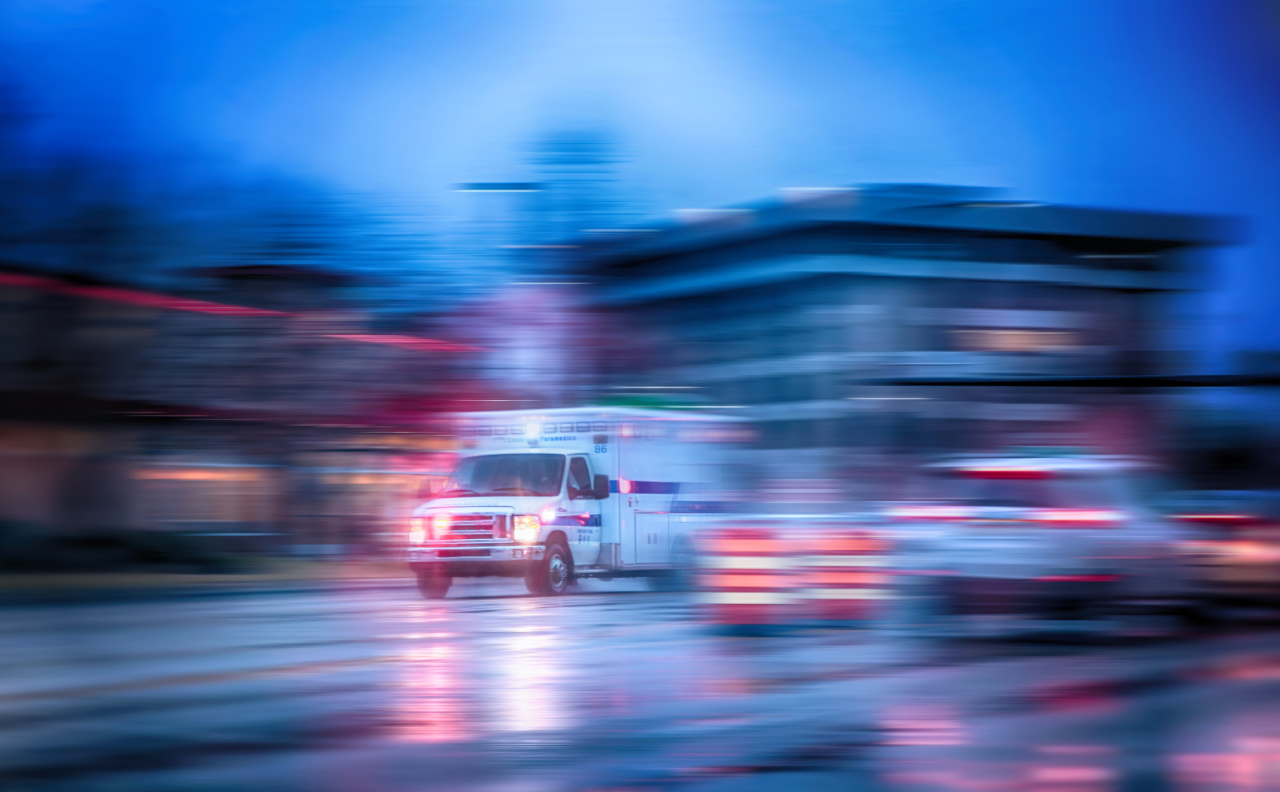 UC's terrorism and security class to be taught nationwide
The University of Cincinnati's course titled Terrorism and Homeland Security soon will be a model course taught nationwide through the U.S. Fire Administration's Fire and Emergency Services Higher Education program.
The course was created by former police officer, firefighter and federal prosecutor Lawrence T. Bennett, Esq., a professor-educator who serves as chair of UC's Fire Science Program.
It has attracted students in the UC College of Education, Criminal Justice, and Human Services and the UC College of Medicine, among others.
The U.S. Fire Administration produced a standardized undergraduate curriculum that is national in scope, content and outcomes. The UC course fit into this project because of wide-reaching but personal accounts of lessons learned from terrorism and security events, including the 9/11 attack on the Pentagon, mass shootings in Las Vegas and the Pulse Nightclub in Orlando, and the Fifth Third Bank shooting in Cincinnati.

For example, see Bennett's interview with Dr. Dustin Calhoun, associate director of UC's Division of Emergency Medical Services, who was on duty in the emergency room on Sept. 6, 2018, when a mass shooting occurred at the Fifth Third Bank headquarters.
Miami Township Fire Chief Steve Kelly and Xavier University Public Safety Director Robert Warfel, a retired FBI agent, lead this year's Terrorism and Homeland Security course.
Beyond the infamous events listed above, the course includes a review of current events concerning homeland security, federal, state and local agencies that may respond to a terrorist event and steps to improve emergency operation plans in any community. Infrastructure protection, cybersecurity, and sharing intelligence are additional topics covered.
The U.S. Fire Administration curriculum is a milestone in fire and emergency services education. It provides for consistent coursework between institutions and between associate and bachelor's programs.
The course is taught online each fall and spring semester, as an accelerated seven-week course. For more information on the course and the University of Cincinnati Fire and Emergency Management program, contact Professor Lawrence Bennett at lawrence.bennett@uc.edu or visit the Fire Safety Technology program website. 
For more information about the U.S. Fire Administration's standardized curriculum efforts in fire and emergency services, visit the model courses website.
1
Construction management alumna honored for impact in her field
December 5, 2023
Gloria Samuel entered the construction industry more than 20 years ago as a University of Cincinnati co-op student and never looked back. Since then, she has earned both undergraduate and graduate degrees at UC and has taken great pride in giving back to the college by sharing her education and experiences with others as an adjunct faculty and serving on numerous community boards and committees. Currently, she is the Senior Vice President and Director of Construction Program and Project Management for Fifth Third Bank.
2
In Memoriam: Dion Dionysiou, PhD
December 4, 2023
Dionysios (Dion) Dionysiou, PhD, professor of environmental engineering in the University of Cincinnati College of Engineering and Applied Science, died unexpectedly Nov. 20. He was 57 years old. He was a world-renowned researcher, who was frequently lauded for his work developing technologies and strategies to identify, monitor, and treat water pollutants and toxins.
3
UC Learning Lab inspires College of Medicine to SIT
November 29, 2023
In a convergence of academic integration, the University of Cincinnati's renowned colleges — Design, Architecture, Art, and Planning, Lindner College of Business, College of Engineering and Applied Sciences and College of Medicine — recently joined forces at the 1819 Innovation Hub for an ideation session that exemplifies the institution's commitment to interdisciplinary collaboration.
Debug
Query for this