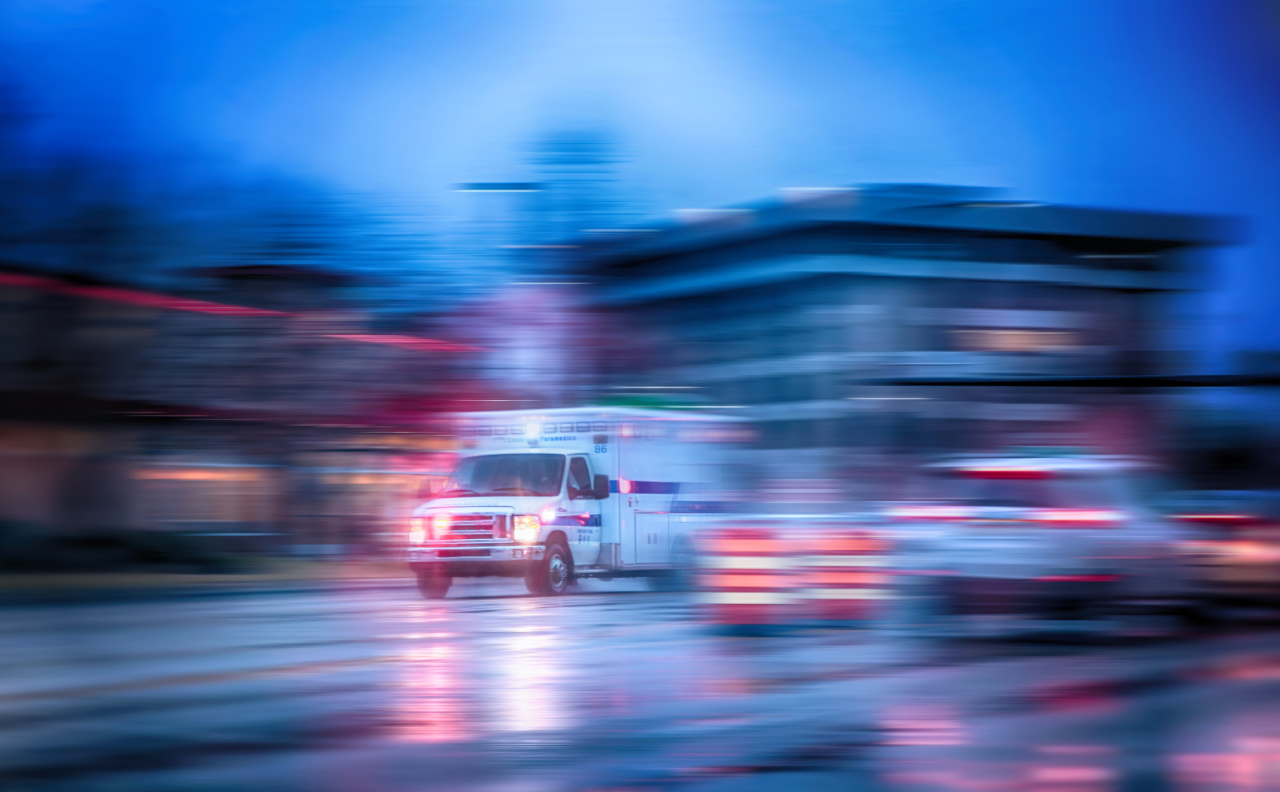 UC's terrorism and security class to be taught nationwide
The University of Cincinnati's course titled Terrorism and Homeland Security soon will be a model course taught nationwide through the U.S. Fire Administration's Fire and Emergency Services Higher Education program.
The course was created by former police officer, firefighter and federal prosecutor Lawrence T. Bennett, Esq., a professor-educator who serves as chair of UC's Fire Science Program.
It has attracted students in the UC College of Education, Criminal Justice, and Human Services and the UC College of Medicine, among others.
The U.S. Fire Administration produced a standardized undergraduate curriculum that is national in scope, content and outcomes. The UC course fit into this project because of wide-reaching but personal accounts of lessons learned from terrorism and security events, including the 9/11 attack on the Pentagon, mass shootings in Las Vegas and the Pulse Nightclub in Orlando, and the Fifth Third Bank shooting in Cincinnati.

For example, see Bennett's interview with Dr. Dustin Calhoun, associate director of UC's Division of Emergency Medical Services, who was on duty in the emergency room on Sept. 6, 2018, when a mass shooting occurred at the Fifth Third Bank headquarters.
Miami Township Fire Chief Steve Kelly and Xavier University Public Safety Director Robert Warfel, a retired FBI agent, lead this year's Terrorism and Homeland Security course.
Beyond the infamous events listed above, the course includes a review of current events concerning homeland security, federal, state and local agencies that may respond to a terrorist event and steps to improve emergency operation plans in any community. Infrastructure protection, cybersecurity, and sharing intelligence are additional topics covered.
The U.S. Fire Administration curriculum is a milestone in fire and emergency services education. It provides for consistent coursework between institutions and between associate and bachelor's programs.
The course is taught online each fall and spring semester, as an accelerated seven-week course. For more information on the course and the University of Cincinnati Fire and Emergency Management program, contact Professor Lawrence Bennett at lawrence.bennett@uc.edu or visit the Fire Safety Technology program website. 
For more information about the U.S. Fire Administration's standardized curriculum efforts in fire and emergency services, visit the model courses website.
1
UC electrical engineering graduate developing future Intel chips
June 8, 2023
While earning her doctoral degree in electrical engineering at the University of Cincinnati, Megha Chitranshi focused her research on the creation of nanotube hybrid fabrics to foster a sustainable environment. Chitranshi now works as a yield engineer at Intel. Before she graduated, she was named Graduate Student Engineer of the Month by UC's College of Engineering and Applied Science.
Debug
Query for this