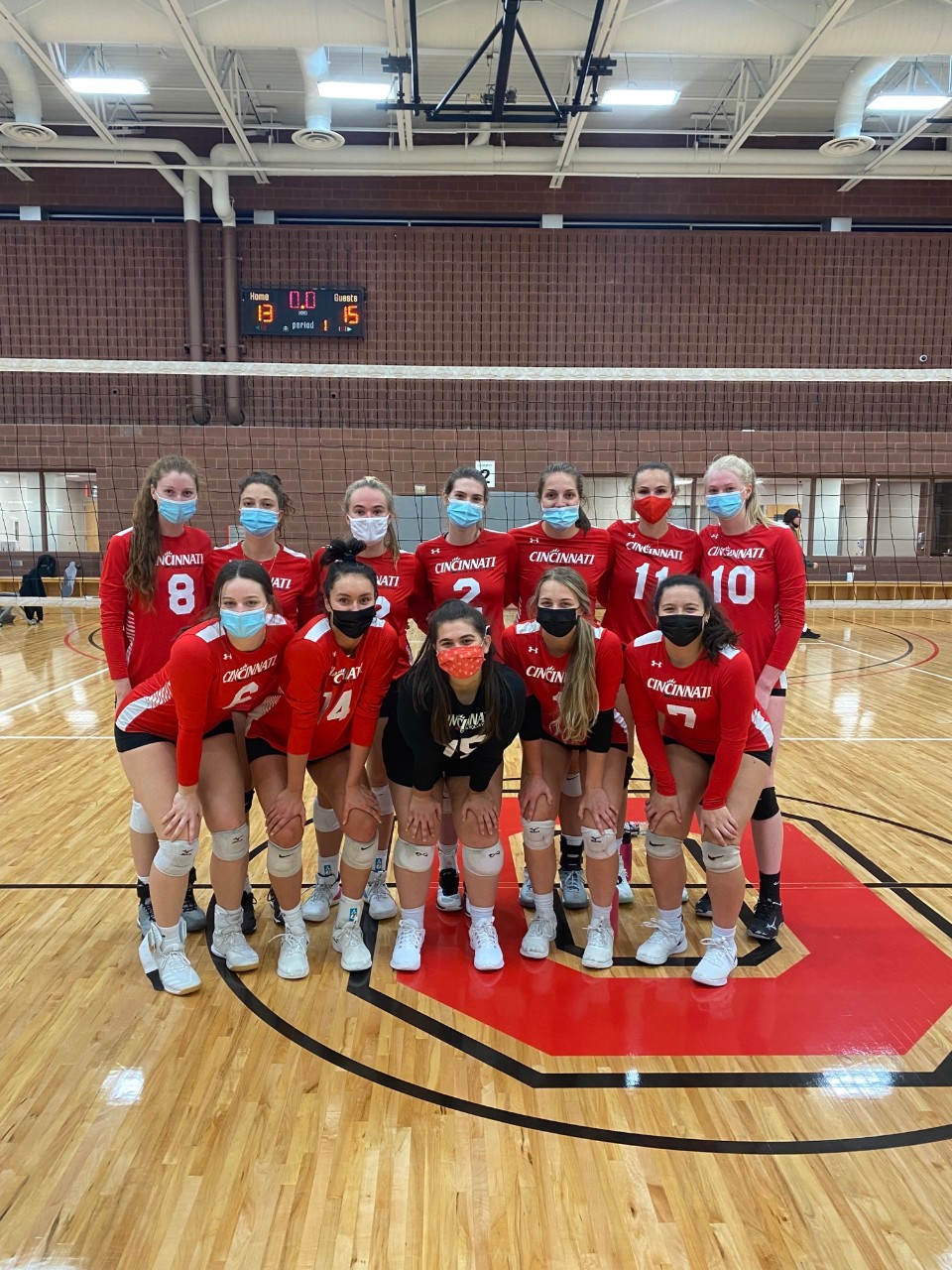 All about architectural engineering
Here's how to find what architectural engineering career path is best for you
Architectural engineering is not a very common major; in fact, outside the University of Cincinnati, it's only offered at 26 other colleges in the country. It combines all aspects of construction and building design into one major that gives you the option of doing what you want within buildings. 
Co-op will help you narrow down your options
Try several architectural options while in class and co-op. There are three main uses for an architectural engineering degree:
Structural: Structural engineer
Mechanical, electrical, and plumbing (MEP): MEP engineer
Architecture: Architect 
At UC you can pursue any one of these possibilities, especially on co-op. Co-op helps you decide which way to take your degree as you could co-op within each of the three disciplines while in architectural engineering.

Want to design buildings? You may want to be an architect
If you are interested in designing buildings, you may want to work as an architect. An architect focuses on the spatial designs of buildings and have more of an artistic view of the process. However, architectural engineering does not focus as much on the design part of buildings like an architecture undergraduate degree does. Which means you'll probably have to take a few extra classes or get a masters degree to work in an architecture firm.  

Interested in the construction environment? You may want to work as a structural engineer
If you are interested in the construction environment, you may want to work as a structural engineer. This would mean working with buildings, bridges, walls, and equipment supports. Structural engineers ensure that buildings are built strong enough to withstand all possible loads. This could also entail spending time on construction sites and overseeing the work while it is being done.
Interested in building design fields? You may want to work for a mechanical, electrical, and plumbing firm
If you are interested in the building design fields, you may want to work at a MEP firm. MEP stands for mechanical, electrical, and plumbing and houses both mechanical and electrical engineers. Mechanical engineers design HVAC, which is heating, ventilation, and air conditioning, or they design plumbing. Electrical engineers design lighting systems, power distribution, telecommunication, fire alarm, and building controls. 

There are so many options within architectural engineering. UC gives you the chance to learn about structural loads, HVAC and lighting, and architecture all within the architectural engineering undergraduate degree. If you're interested in working on some part of the construction process but don't know what, architectural engineering might be exactly what you are looking for. 
Featured image at top: Architectural engineering student Abby Hans plays on the UC volleyball team. Photo/Provided
2
What is cybersecurity engineering?
Cybersecurity is an increasingly popular topic in the news, job demand, and specialty that engineers can focus on. Our new undergraduate cybersecurity engineering program offers the ability to co-op and make a difference through cyber.
Debug
Query for this