UC researchers building better biomaterials for nerve repair
Biomaterials would more closely mimic the electrical signaling of cells in the body
University of Cincinnati researchers are building novel biomaterials that could aid in nerve regeneration and other health applications. 
Existing biomaterials are limited in their capability, so Greg Harris, UC assistant professor of chemical engineering, is creating a material that is piezoelectric to better match how the body reacts to injury.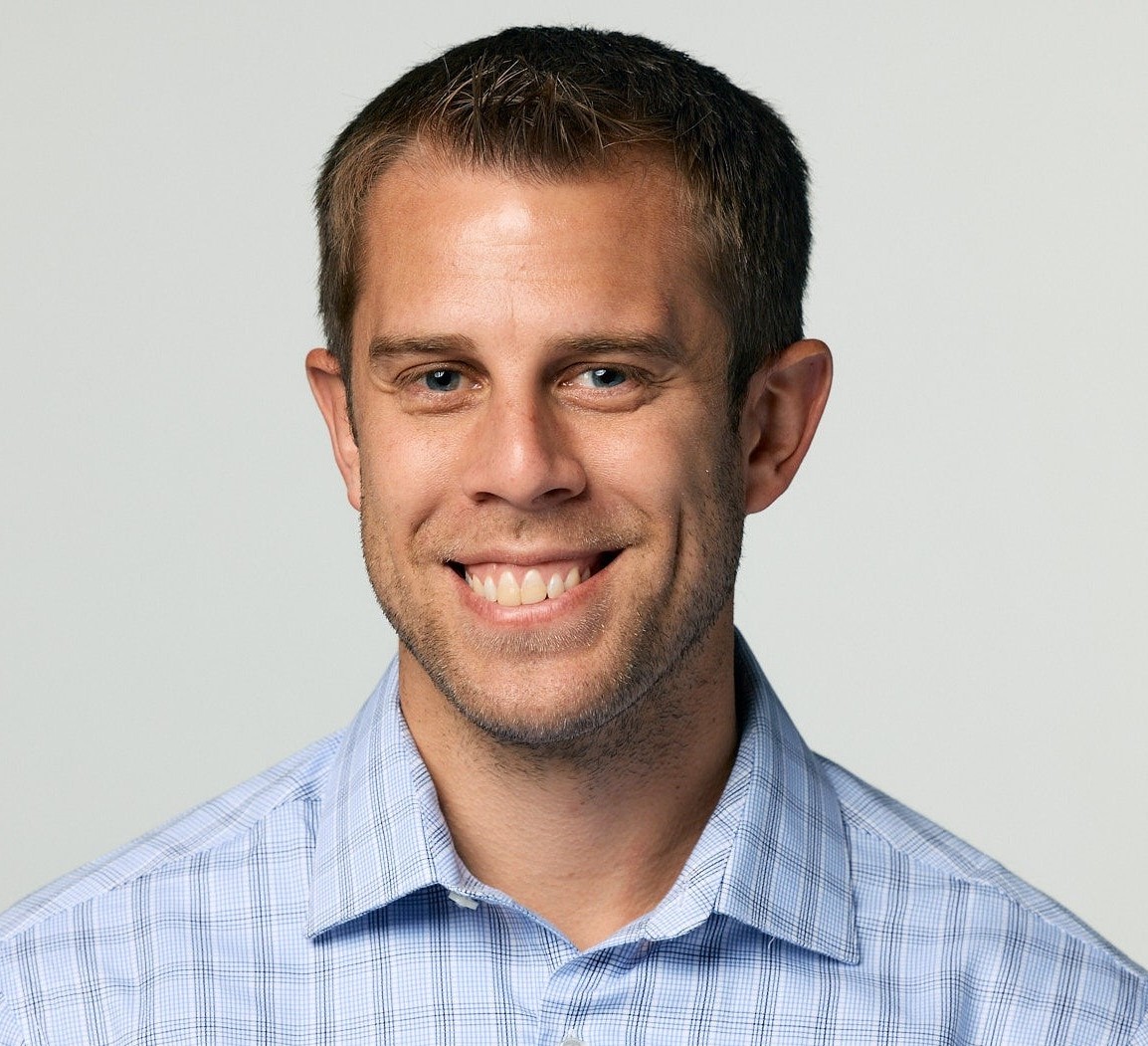 When a person experiences a traumatic injury, the body sends various electrical, chemical and physical signals to the cells and the area surrounding the injury to jumpstart the healing process. Harris' biomaterial scaffold would mimic the body's natural injury response using customized electrical signaling, which would occur through the movement of the scaffold to create energy (piezoelectricity), or by targeted ultrasound. This could create an environment that promotes regeneration and integration of tissue. 
Someone with a back injury, for example, might receive treatment for pain relief and recovery through electrical nerve stimulation from electrodes placed externally. Harris said the piezoelectric biomaterial would be like doing the same thing — but from the inside. 
In addition to creating this novel piezoelectric nanofiber material, Harris and his research team are studying the response to the biomaterial by neurons and Schwann cells (the cells within the peripheral nervous system that protect and help repair nerves). 
Harris is the primary investigator on two recent grant awards in support of this line of research, including $500,000 over three years from the Department of Defense Army Medical Research and a $450,000 award from the National Science Foundation.
Harris' research merges many fields of knowledge across science and engineering. Leyla Esfandiari, UC associate professor of electrical engineering and biomedical engineering, is co-investigator on the project. Harris is also working with College of Medicine researchers and a UC Health neurosurgeon, to further ensure the product of their research is something that is useful to doctors and their patients. 
"The med school, UC Health and the VA Hospital are right next to campus, so there are collaborative efforts and opportunities. You don't find that at every school," Harris said. "Being able to get that clinical perspective on some of these engineering things we're doing is a huge benefit."
Harris came to UC in 2017 following several years as a postdoctoral fellow at Princeton University in molecular biology. He has a bachelor's in mechanical engineering from Iowa State University and a Ph.D. in chemical engineering from the University of South Carolina. In addition to his primary appointment in chemical engineering at UC, he has a secondary appointment in biomedical engineering and is a faculty member in the College of Medicine neuroscience graduate program. 
1
UC students visit Ghana and learn how engineering crosses...
May 30, 2023
Each year, the University of Cincinnati sends more than 1,000 students to countries around the world. Over spring break, UC international facilitated a trip for 13 students — 11 from the College of Engineering and Applied Science (CEAS) one from the Lindner College of Business and one from the School of Information Technology — to explore Ghana, be immersed in the culture and venture outside of their comfort zones. Students were led by Cedrick Kwuimy and co-led by Nora Honken, faculty in UC's Department of Engineering and Computing Education.
2
UC engineering students win aircraft design competition
May 19, 2023
Each year, the Merlin Flight Simulation Group holds an aircraft design and handling competition for university students. For the competition, students, individually or in groups, are tasked with creating and designing an aircraft that can fly. This year, a group of 16 University of Cincinnati senior aerospace engineering students from the College of Engineering and Applied Science (CEAS) entered their supersonic business jet in the competition and won.
3
UC engineering professor awarded for distinguished scientific...
May 18, 2023
Donglu Shi joined the University of Cincinnati in 1995 as an associate professor of materials science and engineering from Argonne National Laboratory in Illinois. Currently, he is the chair and graduate director of the materials science and engineering program and has a secondary appointment in the Department of Biomedical Engineering in UC's College of Engineering and Applied Science (CEAS). He has received numerous honors and accolades for his research and teaching. Most recently, he was awarded the George Rieveschl Jr. Award for Distinguished Scientific Research from UC.
Debug
Query for this