HuffPost: Parosmia: The long COVID condition that makes everything taste or smell rotten
UC expert expert says disturbing condition is a sign of recovery from COVID-19
Parosmia is a post-COVID-19 condition that can make once-pleasant foods and scents taste and smell disgusting, in some instances like sewage, garbage or smoke. The condition is being reported in increasing numbers. HuffPost published a story on parosmia, citing the case of a 20-year-old woman who has posted several TikTok videos on her experiences with the condition. One of the experts cited in the article is Ahmad Sedaghat, MD, PhD, associate professor and director of the Division of Rhinology, Allergy and Anterior Skull Base Surgery in the UC College of Medicine.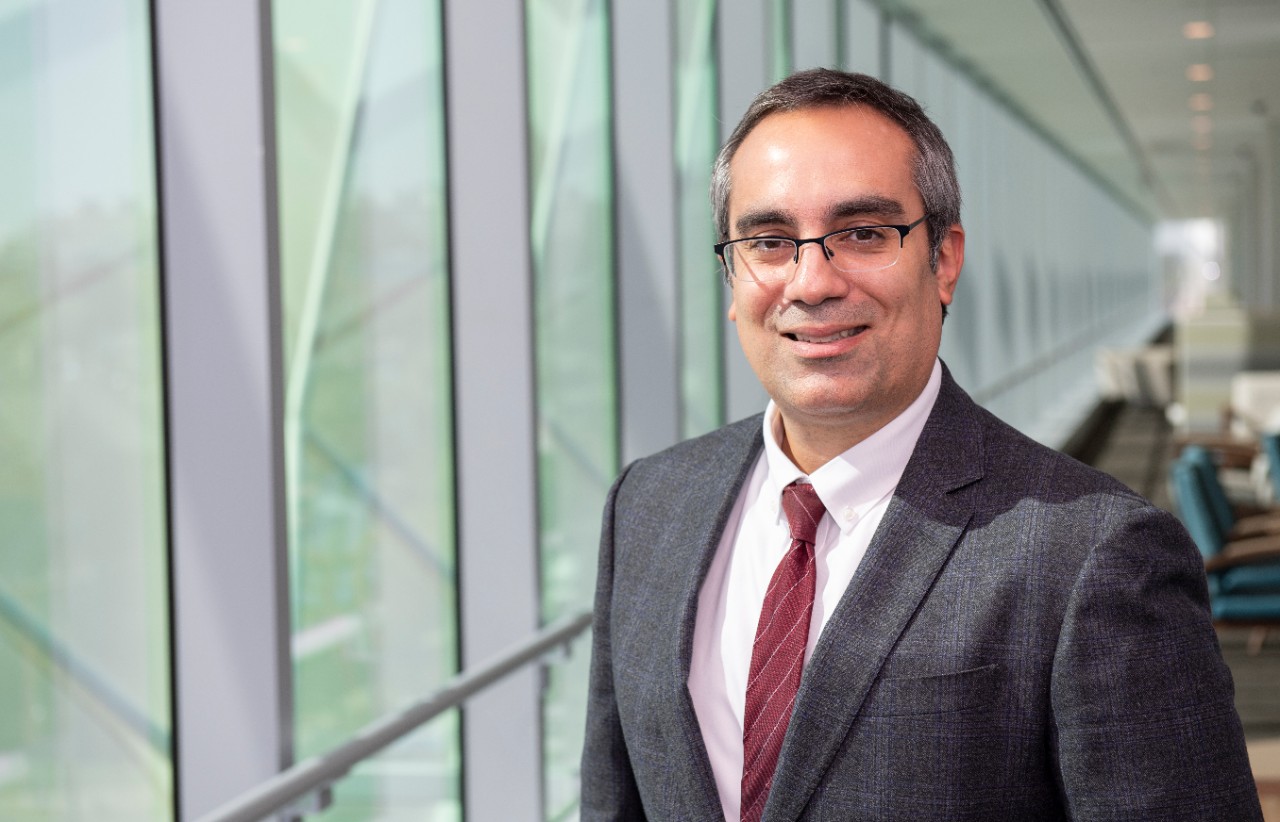 "I wouldn't hang my hat on any number that's been put out yet," Sedaghat said of attempts to quantify how common this condition is among people who've had COVID. "But I wouldn't be surprised if it's 15 to 20%."
Parosmia occurs when a person's olfactory nerves are damaged, ultimately changing how smells reach the brain. It has been linked to other viral infections, not just COVID.
The good news is that the vast majority of people regain their taste and smell senses within four weeks. But for many, the recovery process takes longer. And for some, it can seemingly go awry.
"We think [parosmia] happens as part of the recovery process to injure one's sense of smell," Sedaghat explained. As the damaged nerves and cells regrow and regenerate, there can be some "miswiring," he said.
Sedaghat, who has been treating patients with post-COVID parosmia, believes this snarled wiring has a protective element to it, because disgust can help protect people from substances that pose a risk of infection. In other words, the olfactory senses and brain may working together to try and keep the body safe.
It's just a theory at this point, "but it makes sense," Sedaghat argued. "It's consistent with what we know about evolutionary mechanisms."
Next Lives Here
The University of Cincinnati is classified as a Research 1 institution by the Carnegie Commission and is ranked in the National Science Foundation's Top-35 public research universities. UC's medical, graduate and undergraduate students and faculty investigate problems and innovate solutions with real-world impact. Next Lives Here.