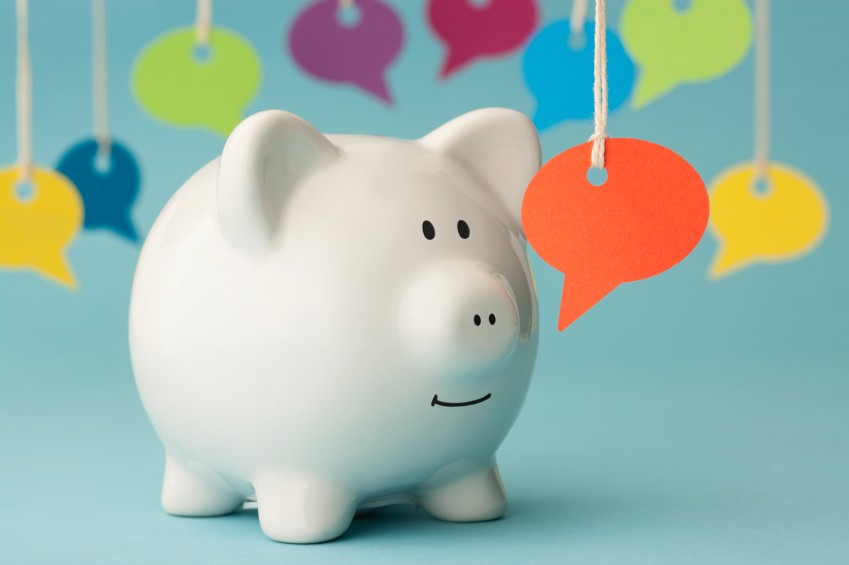 Financial wellness event, Invest in Yourself
UC Faculty and Staff: Save the date for this sixth annual event on Feb. 16
Be Well UC, UC's award-winning employee wellness program, and UC Benefits are hosting the sixth annual Invest in Yourself event next month on Wednesday, Feb. 16 from 9 a.m.-4:45 p.m. online via UC's Zoom.
Sessions will be 45 minutes and start on the hour. Drop in at the start of sessions you are interested in – you don't want to miss our fellow UC and vendor experts sharing their knowledge and encouraging faculty and staff to Save Well and Choose Well!
Sessions include:
Invest Confidently in Your Future with Fidelity
Learn It Live: What's Your Chronotype? with Be Well UC
Ready to Retire Health Care with the Ohio Public Employees Retirement System (OPERS)
Simplifying Your Fitness & Health with UC's Campus Recreation
Social Security Retirement 101 and Medicare A/B Enrollment Review with the Social Security Administration​​​​​​​
State Teachers Retirement System (STRS) Ohio Health Care in Retirement hosted by the State Teachers Retirement System (STRS) of Ohio
Things To Know Before You Retire with CAPTRUST
Your Well-being Adventure with the Virgin Pulse Portal hosted by the Be Well UC and Virgin Pulse teams
Plus put what you have learned into action with the new wellness portal powered by Virgin Pulse.