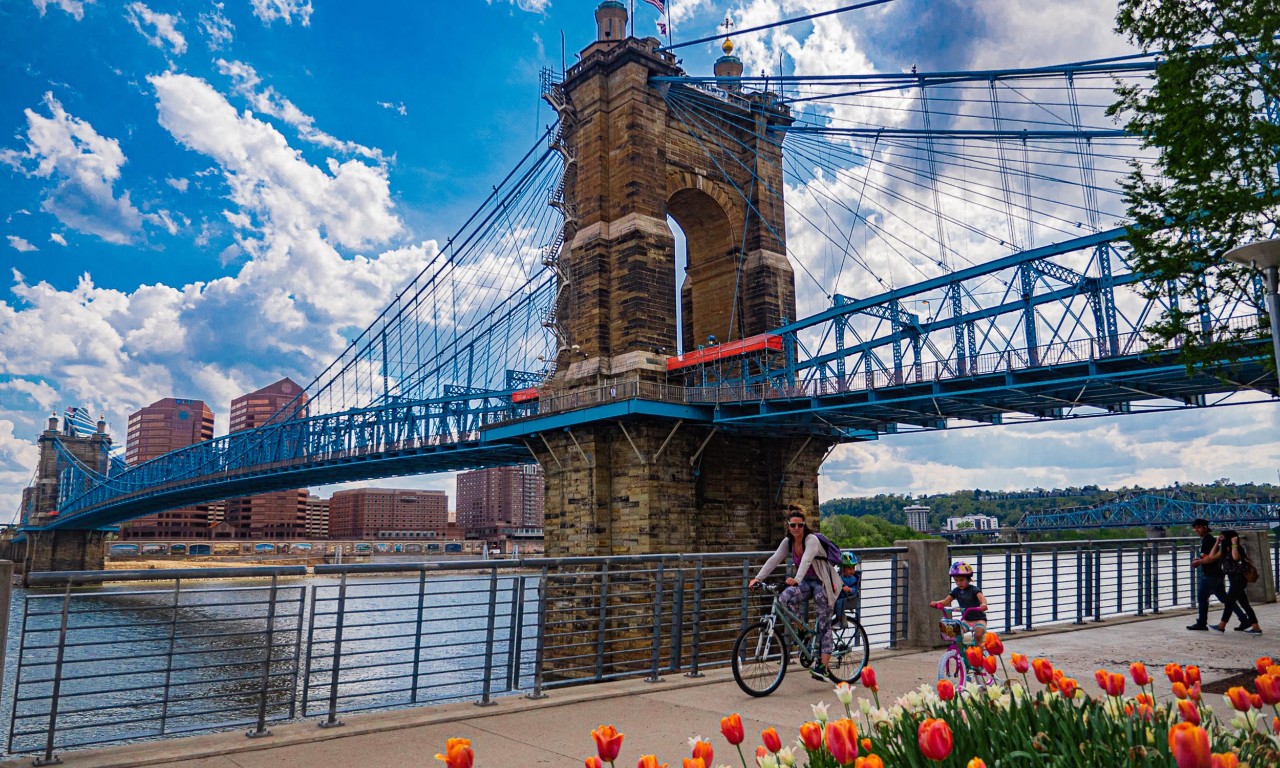 The Cincinnati Crown Trail and Impact on Local Development
A virtual panel discussion for the January Roundtable event
The UC Real Estate Center will hold their January 2022 Roundtable Series event virtually, providing discussion on the Cincinnati Crown Trail and the impact on local real estate development.
Local business leaders will provide an overview of the current state of the Crown Trail, following with discussion and Q&A on economic gains and future opportunities for business and residential areas within the Cincinnati region as part of the trail development.
Featured speaker participants include Wym Portman, Gallatin, LLC; Rick Greiwe, Greiwe Development; Bob Slattery, 50 West Brewery; Dave Kubicki, Columbia Township; Dave Kennedy, city manager, Loveland; and Sean McGrory, Clark Schaeffer Hackett, who will serve as moderator for the discussion.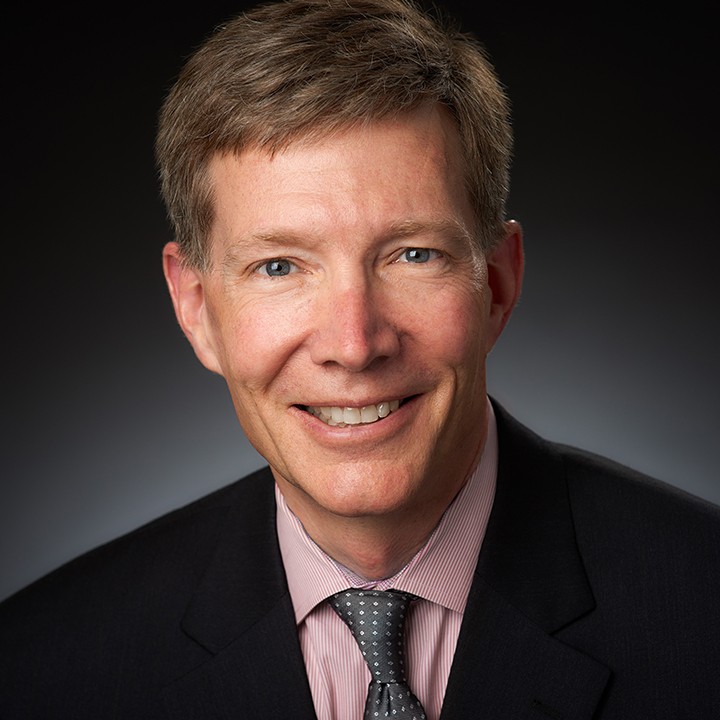 Panel Moderator
Sean V. McGrory, CPA
Clark Schaeffer Hackett
CROWN Wasson Way Board representative
Sean leads client engagements by providing accounting, audit and business advisory services to commercial organizations, including family or closely-held ownerships, international operations or ownership, and private equity investors. His areas of emphasis include budgeting and forecasting, strategic planning, international transactions and reporting, and financing.
Sean gained the unique perspective of a business owner when he founded his own medical services company, and continued to gain entrepreneurial experience when he provided consulting services to a start-up surgical center company. Later he served for four years as a CFO in private industry. Sean's management insight translates into excellent client service. He is uniquely positioned to truly understand and meet the needs of the owners, CEOs, and CFOs who rely on his counsel.
Sean's 20-year career includes more than a decade with an international accounting firm, where he spent two years in London as their US Liaison Partner for Europe. Read more>>
Rick Greiwe
Principal at Greiwe Development
Vice Chair, CROWN Ohio River Way Board
Rick's luxury residential developments across Greater Cincinnati continue to turn into impressive sales. His latest development — One Highland in Fort Thomas, Kentucky, broke ground in 2020 and will feature 12,000 square feet of curated commercial space to enhance the lifestyle of residents in 18 luxury condominiums. Greiwe's other signature developments include 2770 Observatory in Hyde Park and a five phase community in Mariemont. In 2002 he doubled the number of condos in downtown with the development of Park Place at Lytle. Greiwe formerly served as CEO of Downtown Cincinnati Inc., which formed a Special Improvement District to fund its operations. He also directed the Cincinnati Bicentennial in 1988 that initiated $60 million in capital projects and events.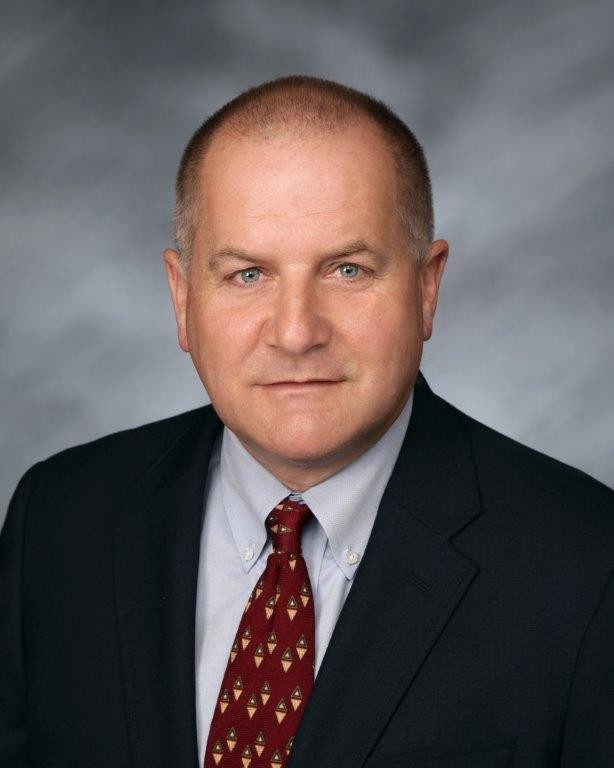 Dave Kennedy
City Manager, Loveland, Ohio
Dave has served as Loveland city manager for over seven years, after serving as the village administrator of New Richmond, Ohio for 25 years. He received a bachelor's degree in urban planning from Miami University, and a master's degree in community planning from the University of Cincinnati. Dave was born and raised on the west side of Cincinnati and has been married to Mary Jo for over 30 years with two children, Anna and Jacob.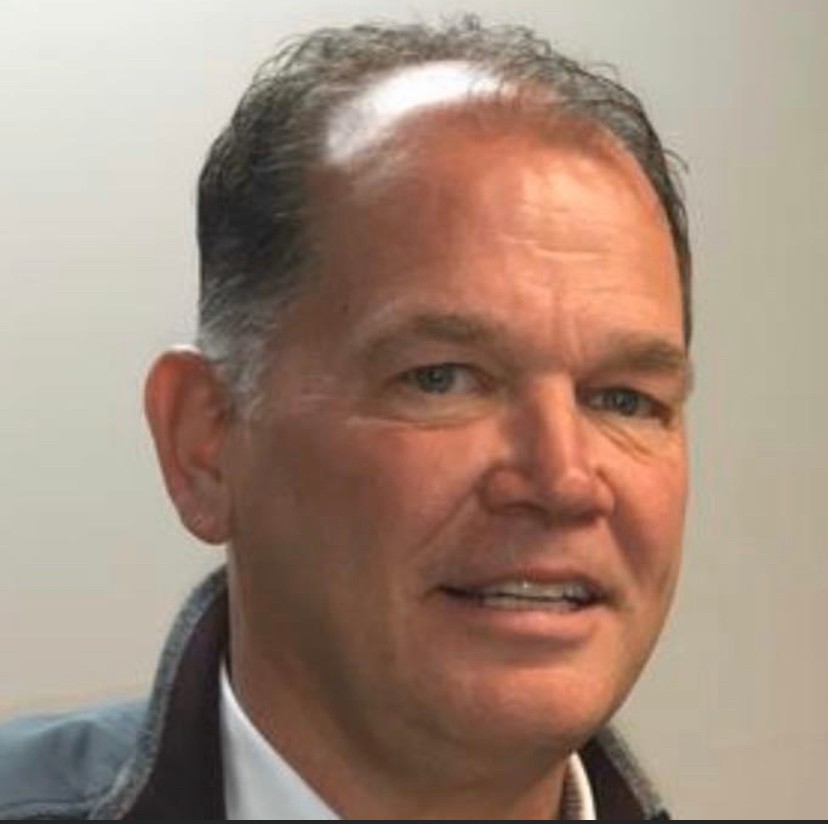 Dave Kubicki
President, Columbia Township Trustees
David is a commercial real estate developer with over 30 years of experience. He is also the current president of the Columbia Township Trustees in Hamilton County, where he has served for over a decade. David has extensive experience in development, construction, infrastructure and financial feasibility.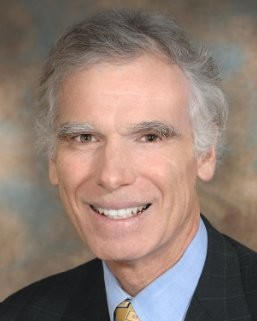 Wym Portman
President, Gallatin, LLC 
William C. "Wym" Portman, III, is president of Gallatin, LLC. He is former president of Pon North America, and for over 20 years, CEO of Portman Equipment Company.
Wym is a 1977 graduate of Kenyon College and received his MBA from the Amos Tuck School of Business at Dartmouth (1981). He is a board member of Sims-Lohman, Mercury Museum Services, and Lebanon House, Inc., and a former board member of Xtek, Inc., the James N. Gray Company, Advanced Handling Systems, Scallan Supply Company, Electrada, and Portman Equipment Company.
Wym's community involvement includes serving on the boards of The University of Cincinnati Research Institute (UCRI), Ohio River Way, a member of the Cincinnati Regional Business Committee (CRBC), the Wildlife Leadership Council of University of Montana, and Advisory Board of Electrada. He is a former Board Chair of the University of Cincinnati, Chair of The Greater Cincinnati Foundation, Chair of Joy Outdoor Education Center, President of the Commonwealth Club, Vice Chair of Cincinnati Museum Center, Vice Chair of The Seven Hills School, Vice President of the Board of Big Brothers/Big Sisters of Greater Cincinnati, Keep Cincinnati Beautiful, Inc., board member of UC Health, the Children's Home, The Montana Nature Conservancy, and Chairman of the Chamber's Introducing Greater Cincinnati Program.
A Cincinnati native, Wym is married to Jan, and has three adult children. Outdoor activities are a favorite of Wym's; he enjoys hiking, hunting, fly fishing, biking, and cross country skiing.
Wym, 67, a graduate of Leadership Cincinnati Class X, is also a member of the Young Presidents Organization (YPO-Gold), The Queen City Club, and The Cincinnati Country Club.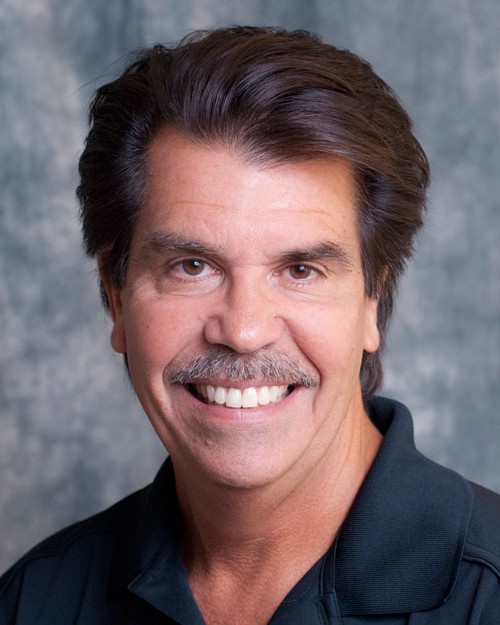 Bob Slattery
President and CEO, Slatts Group
Bob has a long track record of local entrepreneurship and investment into the Greater Cincinnati business community. Slattery is a Cleveland native and graduate of Miami University, where he studied business and earned a master's degree in marketing/communications.
Post college, Slattery and his college roommate, Robert Wolfe, bought the Cincinnati Valpak franchise, and in time expanded their territory to become the largest independent Valpak franchise operation in the country. Slattery and Wolfe founded franchisor Reach Magazine in 1983. Later, Wolfe sold his stake to Slattery to pursue other interests.  On March 21, 2017, Slattery sold Reach Magazine to Valassis, a leader in intelligent media delivery. Read more>>
Featured image at top of trail in Smale Park, Cincinnati. Photo/Tri-State Trails.
The UC Real Estate Center, in conjunction with our Premier Partner, PNC Bank, is proud to present our 38th season of networking, national and international speakers, and access to industry leaders.
In 1983, the UC Real Estate Roundtable Series was created to establish and maintain links between the university and the business and real estate communities. The Roundtable Series features guest speakers who present their ideas, thoughts and perspectives on topics that impact the real estate industry. The Roundtable Series strives to:
Encourage interaction between real estate professionals and UC students and faculty.
Address issues and topics relevant to the real estate industry and leading professionals.
Expose real estate professionals to industry research conducted at UC and elsewhere.
Our Roundtable Series membership is comprised of an average of more than 200 industry leaders each year. As our numbers continue to grow, the Roundtable promises to be a rich opportunity for high-quality programming and networking.
1
Newsday: Lindner professor weighs in on state-level affordable...
September 19, 2023
As New York Gov. Kathy Hochul announced a new initiative to explore state-level policies for combating the affordable housing crisis, Carl H. Lindner College of Business real estate professor Gary Painter, PhD, offered insight to Newsday on the impact of such programs.
2
Housing unaffordability leads to cascading effects for renters
September 5, 2023
Los Angeles residents who pay more than 30% of their income toward rent are forced to make trade-offs in other areas of their lives that can last for years and contribute to many social ills, a University of Cincinnati professor and his colleagues found.
3
Lindner real estate professor weighs in on affordable housing
August 8, 2023
A recent opinion piece in the Los Angeles Times examined differing viewpoints and data around affordable housing in the publication's namesake city. The author tapped Gary Painter, PhD, professor of real estate, and an expert and longtime researcher in social innovation, housing, urban economics and education policy, to offer insight.
Debug
Query for this