NBC News: Vaccine mandate could add to supply chain woes
UC associate dean Charles Sox says vehicle manufacturing will be affected
A COVID-19 vaccination requirement that prevents unvaccinated drivers of freight trucks from entering the United States from Canada may worsen supply chain issues for auto parts, NBC News reports.
NBC reported that approximately 12,000 drivers could be prohibited from entering the U.S. under the mandate, slated to take effect on Saturday. Announced last October, the mandate requires all essential foreign travelers who traverse U.S. land borders — including truck drivers — to be fully vaccinated against COVID-19.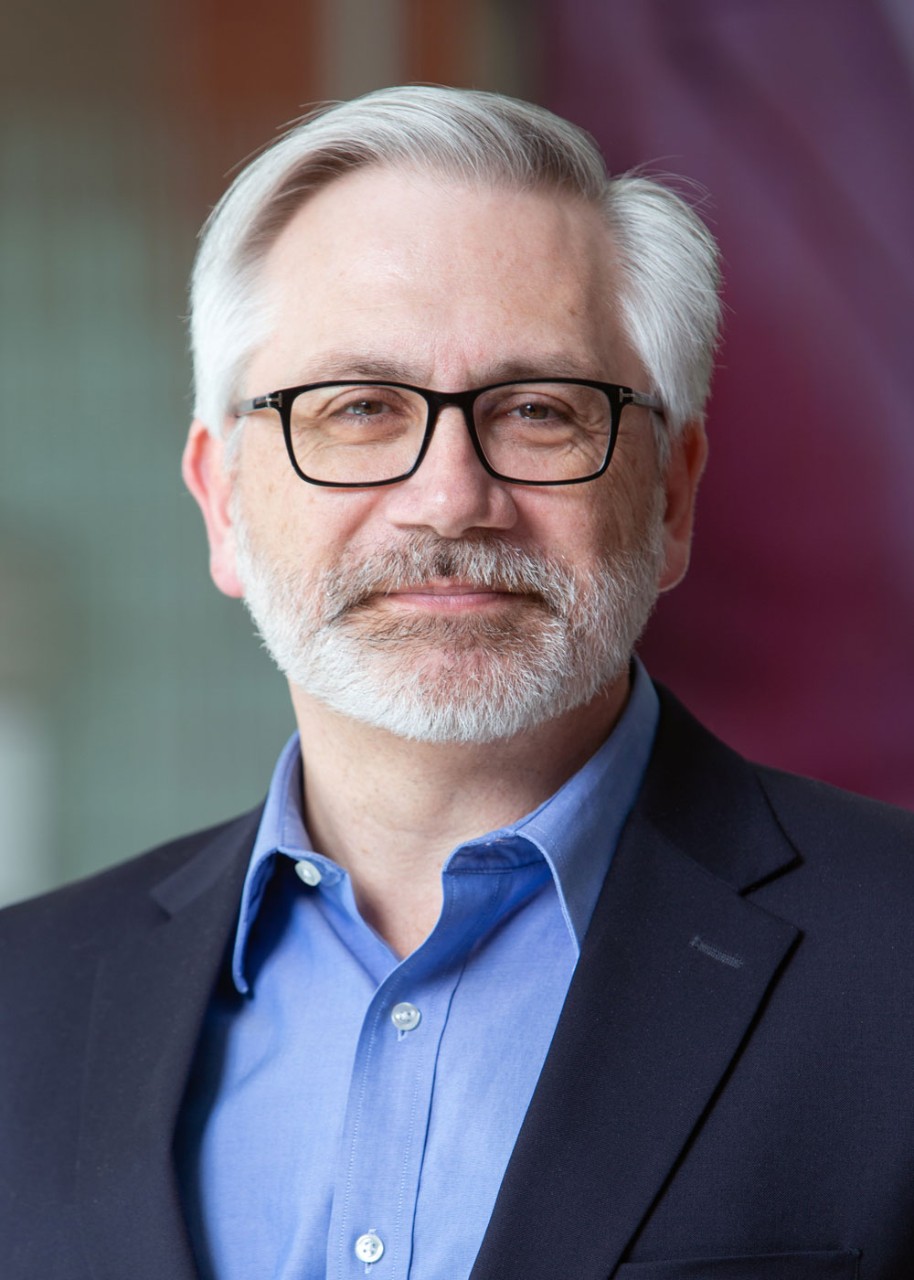 The approaching mandate follows a Canadian edict that started last week preventing unvaccinated truck drivers from entering Canada from the U.S.
Charles Sox, PhD, associate dean for impact and partnerships at the University of Cincinnati's Carl H. Lindner College of Business, expects the border restriction will lengthen the manufacturing process for U.S. vehicles.
Sox, a supply chain expert and a professor in UC's department of operations, business analytics and information systems, noted that unvaccinated foreign truck drivers likely will be forced to drop off auto parts at the U.S-Canada border and have U.S. drivers take the parts to their destination(s) in America.
"Automobiles are very complex machines, they have thousands of component parts," Sox said. "It only takes one missing part to stop you from being able to complete that vehicle and sell it."
Impact Lives Here
The University of Cincinnati is leading public urban universities into a new era of innovation and impact. Our faculty, staff and students are saving lives, changing outcomes and bending the future in our city's direction. Next Lives Here.