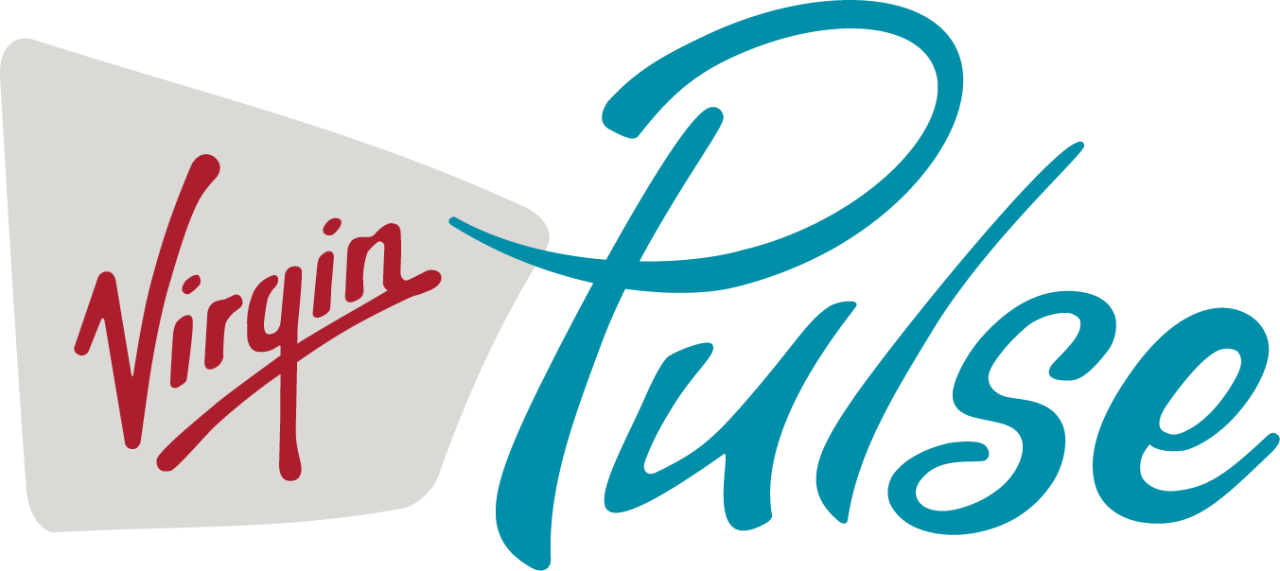 New wellness portal and incentive structure launching Feb. 1
Be Well UC is excited to launch a new intuitive portal partnering with Virgin Pulse
Be Well UC is UC's employee wellness program that launched in August 2015. The program is free, comprehensive, and voluntary. Be Well UC aims to educate, support, and empower faculty and staff to live healthy lifestyles and build into a culture of well-being.
All employees can engage with events and sessions, challenges, 1:1 Health Coaching calls, and more. Those enrolled in a UC medical plan are also eligible to earn up to $300 every calendar year with access to the online wellness portal.
Be Well UC is available to partner with you to help you succeed and improve your health and well-being. I encourage you to take advantage of this voluntary program made available to you as a UC faculty or staff member. Make time to keep yourself well!
President Neville Pinto
You asked, Be Well UC listened. Entering its seventh year, Be Well UC is excited to launch a new intuitive portal partnering with Virgin Pulse.
Mark your calendars for Tuesday, Feb. 1.
With swift navigation, the Virgin Pulse portal creates an ever-evolving personalized experience tailored just for you.
Features you will be able to interact with include:
Simple navigation to easily explore, and the ability to view previously logged activities/points and earned incentives.
Next-Steps Consult 15-minute calls to strategize what's next for you to align with your priorities and values.
Daily cards to learn bite-size information based on your interests and goals.
Interactive challenges to continue living well and rally colleagues together to compete and focus on one habit at a time.
Functional tracking of goals and habits that are meaningful to you.
Social connectivity to communities and groups in your networks. Stay motivated and encourage others by giving coworkers a shoutout, joining a group, and inviting friends to join you!
Explore Journeys, a digital health coaching and workshop-like tool, and Whil courses to learn and take small, impactful steps to be your best self.
A mobile app to learn, log and thrive with on-the-go.
Connect an activity tracker or mobile app to get credit for movement and sleep.
And more!
Eligible faculty and staff will receive an email from Virgin Pulse to their UC emails on Feb. 1. This email will include brief instructions to easily get started. All employees will need to create an account due to this being a new platform to UC.
Be one of the first to explore the portal! Virtual Sneak Peek sessions will be held throughout January and Portal Demo sessions will start in February.
UC faculty and staff enrolled in a UC medical plan are eligible to earn up to $75 each quarter and up to $300 every calendar year between Jan. 1-Dec. 31.*
There is a wide variety of earning opportunities to maximize your wellness and rewards throughout the year. ​​​​​​​A complete detailed list of activities and their point values are available on the portal and Incentives and Portal page. Get rewarded for activities, such as reading your Daily Cards, tracking healthy habits, giving and receiving Shoutouts, attending UC and Be Well UC events, professional development, participating in activities of your choice, and more.

The levels are listed with the point levels to receive a payout. If you have logged points between 2015-2021, the point values are significantly different. However, rest assured all activities are optional and point values are feasible to reach. Be Well UC knows you can do it!
Point totals will reset each quarter and incentive earnings will be paid quarterly directly to your paycheck via payroll deposit.
Quarter 1: Feb. 1-March 31**

| Level | Points | Incentive Payout |
| --- | --- | --- |
| 1 | 500 | $10 |
| 2 | 2,000 | $25 |
| 3 | 4,000 | $50 |
| 4 | 7,500 | $75 |
Quarters 2-4: April 1-Dec. 31***

| Level | Points | Incentive Payout |
| --- | --- | --- |
| 1 | 1,000 | $10 |
| 2 | 5,000 | $25 |
| 3 | 10,000 | $50 |
| 4 | 15,000 | $75 |
*The 2022 program year will run from Feb. 1-Dec. 31.
**The point values for each level in quarter 1 are adapted for the shorter timeframe.
*** Quarters 2-4 dates are April 1-June 30, July 1-Sept. 31, and Oct. 1-Dec. 31.
Confidentiality and Privacy
Be Well UC is a free, voluntary, incentive-based wellness program with programming open to all and incentives available to all active employees who are enrolled in a UC Anthem medical plan. All individual information and activities logged on the Virgin Pulse portal are confidential and not shared with UC. Your information will not be disclosed with the Be Well UC employee wellness program. All reports received include aggregate data. Learn more about the portal, your eligibility, and the incentive payouts on the Incentives and Portal page. Privacy statements available on the portal.
Please reach out to the Be Well UC team at wellness@uc.edu and visit the Be Well UC site on Bearcats Landing (UC log in required) for the latest news and updates.
1
Local 12: UC startup gains approval for trials
May 30, 2023
A startup founded by four University of Cincinnati physicians gained FDA approval to move forward with clinical trials for its portable system that can detect brain injuries, Local 12 reported.
2
Newsweek: Conservative justices deal a blow to Ivermectin in...
May 29, 2023
The Wisconsin Supreme Court ruled earlier this month that hospitals can't be forced to issue Ivermectin to patients. It backed an earlier appeals court decision. Jennifer Bard, PhD, professor at the University of Cincinnati College of Law, weighed in on the decision during an interview with Newsweek.
3
Study finds distinct patterns of preexisting brain health...
May 26, 2023
The University of Cincinnati's Achala Vagal presented the results of the first large-scale assessment of radiological brain health in stroke patients in a population at the European Stroke Organization Conference 2023 in Munich, Germany.
Debug
Query for this