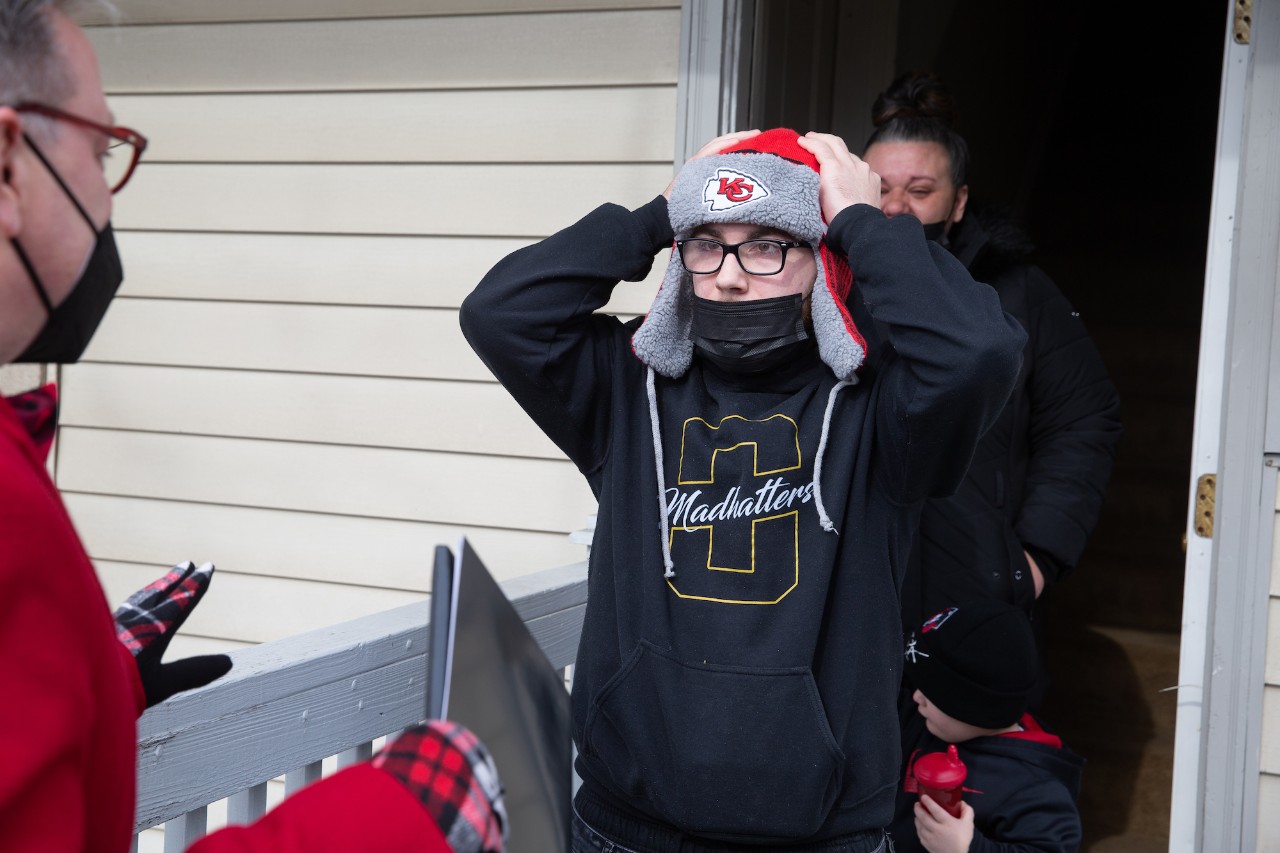 Yahoo: Future University of Cincinnati Bearcats get surprised at school and at home
University of Cincinnati officials surprised four high school seniors with admission to UC on Decision Day, Monday, Jan. 24.
Decision Day is when thousands of incoming Bearcats learn they've been accepted to UC. This is the second year UC has organized special in-person surprises for local high school students.
1
WVXU: Tech CEOs talk AI with lawmakers
September 22, 2023
Professor Richard Harknett is a guest speaker on WVXU's Cincinnati Edition on the topic of AI and the need, or lack thereof, for government regulations. Professor Harknett is the head of UC's School of Public and International Affairs and is an often sought out media resource on technology, cybersecurity and governmental affairs.
3
UC celebrates Marian Spencer Scholars
September 22, 2023
The University of Cincinnati celebrated the legacy of UC alumna Marian Spencer by recognizing 20 students awarded her namesake scholarship during a Sept. 9 induction ceremony. The Marian Spencer Scholars are all high-achieving graduates of the Cincinnati Public School system.
Debug
Query for this