Hoxworth Donor Centers closing for winter storm
Due to the predicted winter storm, Hoxworth Blood Center will close all Neighborhood Donor Centers and Blood Drives on Thursday, February 3.
All Centers will reopen Friday, Feb. 4 at 10 a.m. (with the exception of Hoxworth Central at UC. This Center will open as scheduled at 6 a.m. on Friday).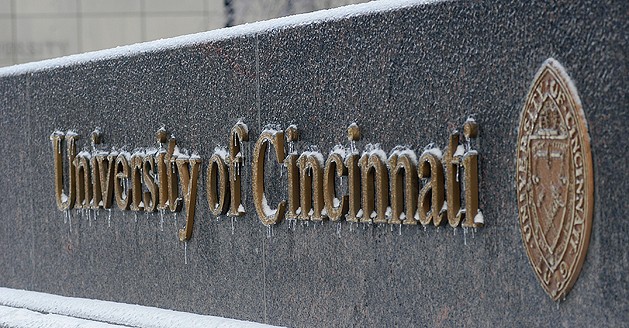 Hoxworth Blood Center is calling on the Cincinnati community to donate blood or platelets prior to the storm impacting the Tri-State area. Your donation will help to ensure that Hoxworth will have blood products to distribute to patients in area hospitals. 
Please call 513-451-0910 or visit hoxworth.org to schedule your lifesaving donation.