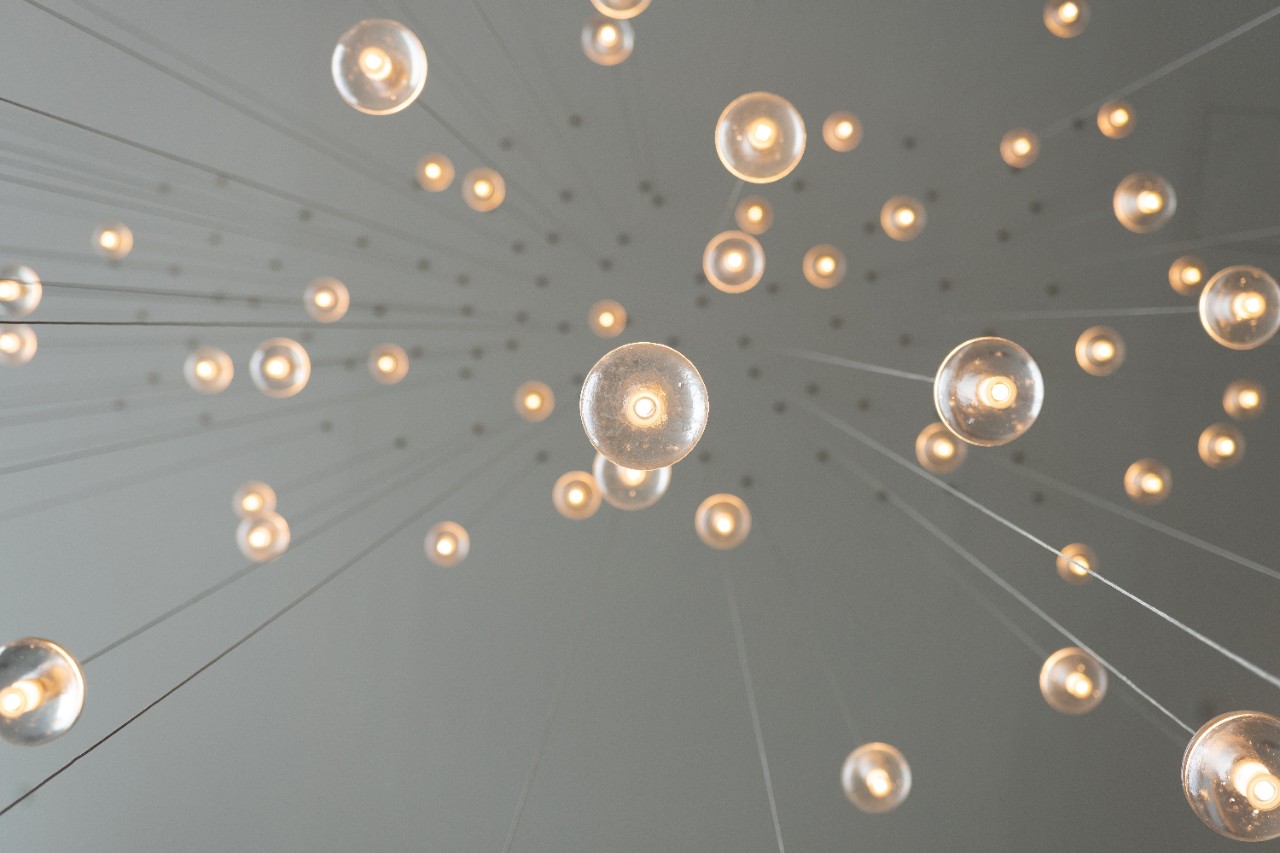 UC faculty recognized for innovative instruction
A&S annual awards foster new approaches to student learning
By Bryn Dippold
Three faculty members in the University of Cincinnati's College of Arts and Sciences have received awards for bringing new thinking to classroom learning.
The college's Instructional Innovation Advisory Committee recognized UC's Edward Wallace, Juan Godoy-Peñas and Ari Finkelstein.
The Dean's Award for Innovative Instruction is conferred on faculty who break new ground in teaching approaches. The A&S Course Release Award grants the recipient a break from the usual teaching schedule to develop new or enhance existing courses. Both are awarded annually.

"The iiAC teaching awards were developed to recognize and reward creative, high-mpact practices in A&S classes, and to encourage refinement of the college's already outstanding curricula," says Christopher Carter, divisional dean for humanities and professor of English.
"We are pleased that Dean Margaret Hanson has extended awards funding to online classes as well as in-person offerings, as her decision supports our efforts to celebrate superior education across diverse platforms and learning environments."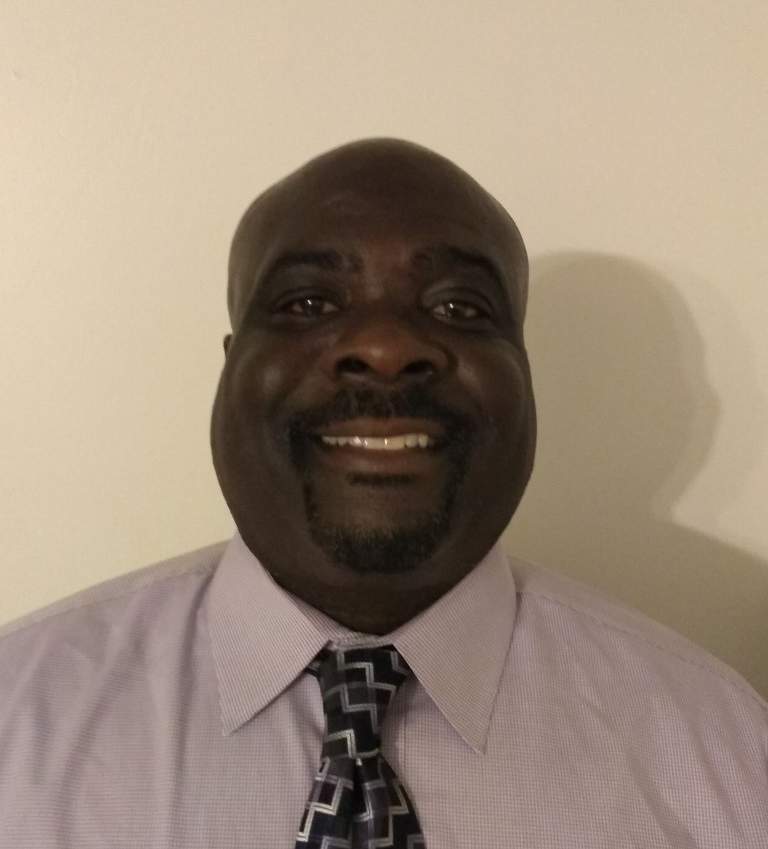 Edward Wallace, associate professor of Africana Studies, was recognized for his course, Africana Studies 1022: Health and Wellness. For the class, Wallace developed a board game called "The Last Straw, " through which students explore the social determinants of health — identity markers such as race and socio-economic status. Students moved through the game but had different circumstances and boundaries depending on the identity categories given at the outset of the game.
"As a professor who teaches about health disparities, I find it extremely important that my teaching pedagogy remains innovative, creative and enlightening for my students," Wallace says.  "Students need to have innovative instruction in the classroom especially when they are dealing with a pandemic that is impacting them mentally, emotionally, socially and physically."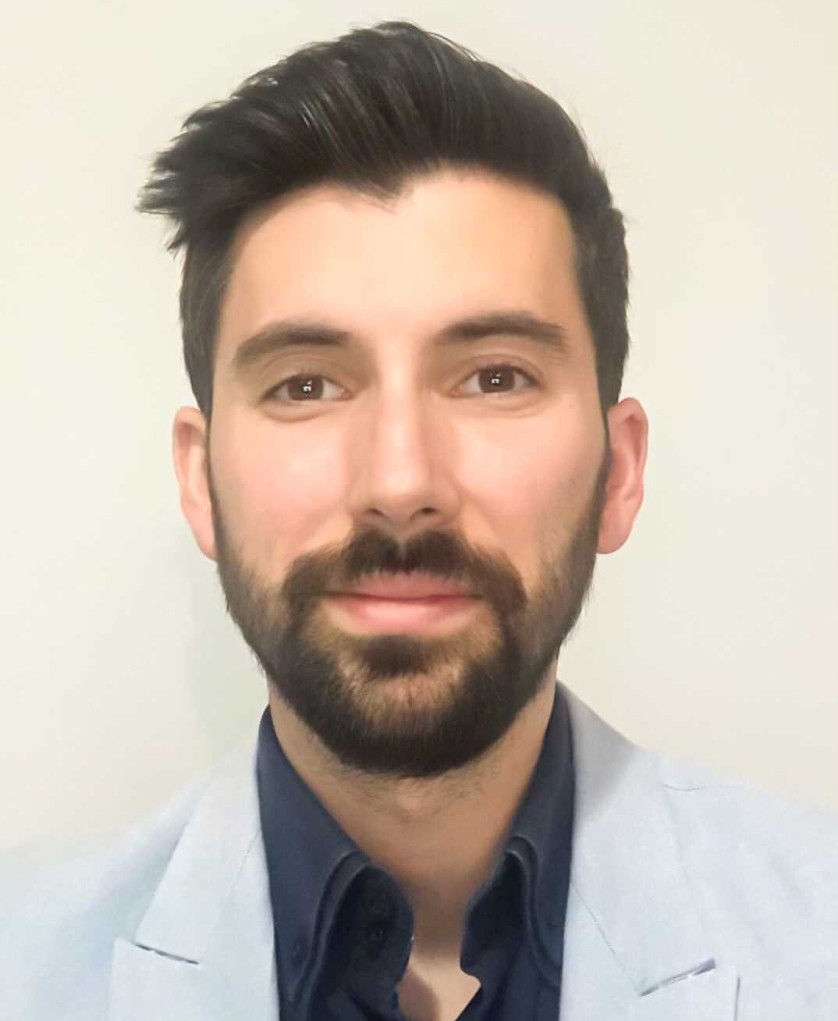 Juan Godoy-Peñas, assistant professor educator of Spanish, was recognized for his course, Composition and Conversation II, which utilized the Contraseña digital handbook, LinguaMeeting for on-the-spot coaching, and VoiceThread for commentary on assignments. 
"Learning languages in an asynchronous format is very challenging and this award motivates me to keep thinking on how to create spaces to facilitate the conversation among students and to strengthen a sense of community," Godoy-Peñas says.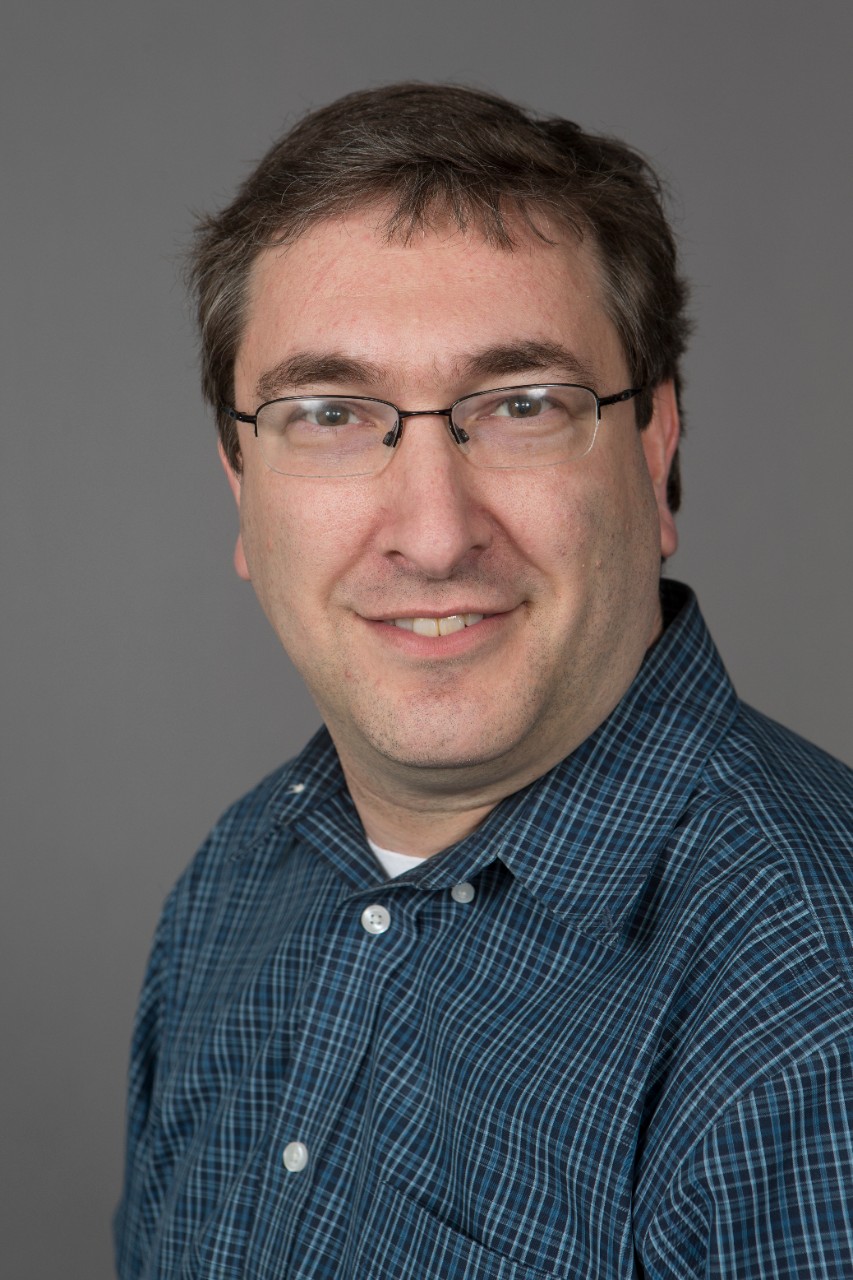 Ari Finkelstein, professor of Judaic Studies, received the course release award to develop the interdisciplinary class "Studying the Past, Saving the Present: New Paradigms for Making Peace in Israel-Palestine." Finkelstein will take the fall 2022 semester to prepare and enhance this course for spring 2023 by studying ancient sites in Israel-Palestine from antiquity through late antiquity.
"The course I will be teaching is unlike anything I have ever done before," Finkelstein says. "It is supposed to be a travel course, so the challenge is to bring archaeologists, art specialists, and then members of various organizations in Israel-Palestine to share their experiences and struggles in a manner that students can connect with."

Carter, chair of the advisory council, sat in on classes to observe as part of the decision process for the awards. Teachers were nominated and then considered for the awards, and each invited the committee to visit a specific class.

Carter says that the committee looked for healthy interaction between teachers and the students, dialogue between the students themselves, and active learning, where students are not only receiving information but being asked to solve problems.
Featured image at top: Photo/Skye Studies at Unsplash