Engineering dean named Leadership Ohio Fellow
Whitney Gaskins joins 2022 class of statewide leadership development program
Leadership Ohio, a statewide leadership development program in its 30th year, has named University of Cincinnati's Whitney Gaskins, Ph.D., to its 2022 class of leadership fellows.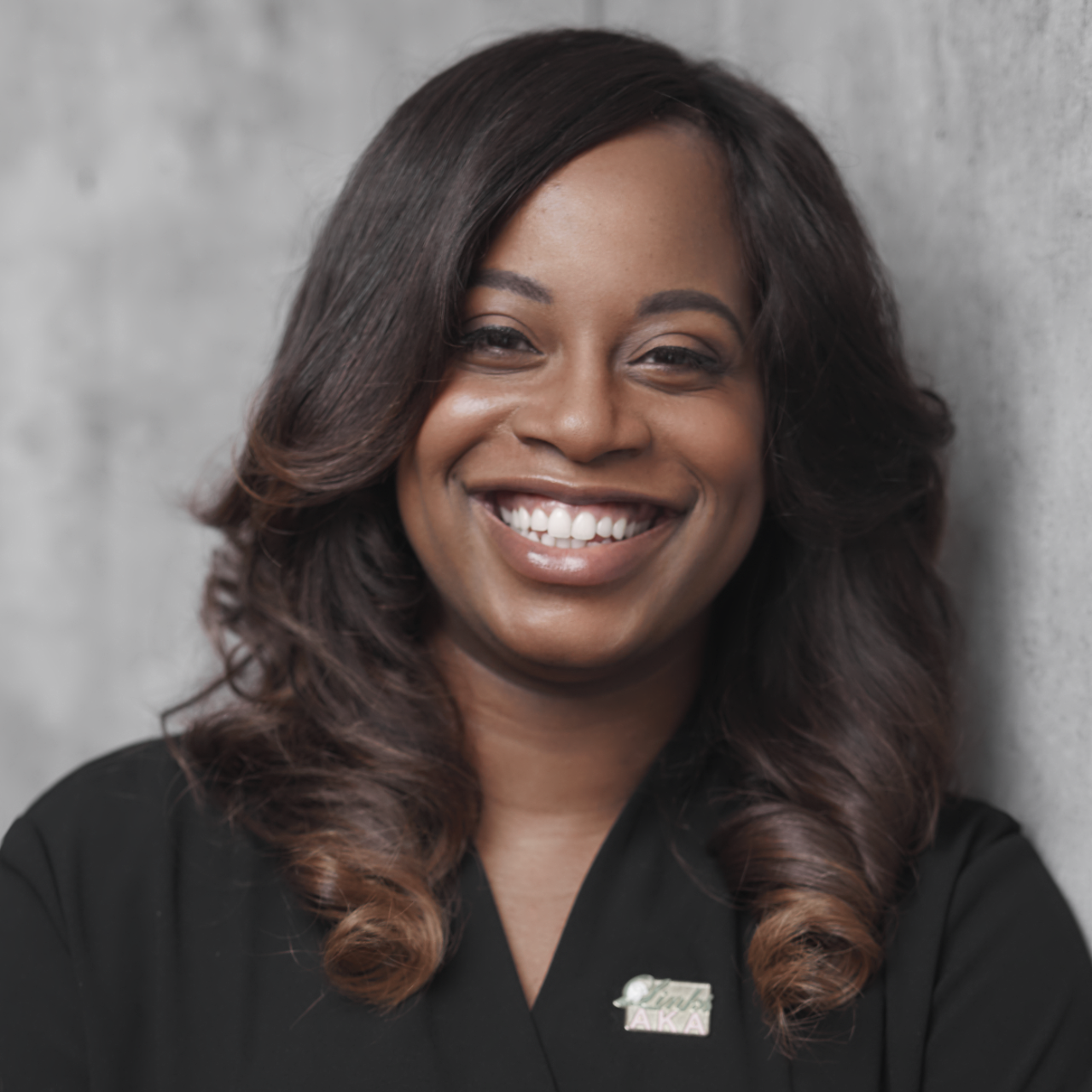 Gaskins is assistant dean of Inclusive Excellence and Community Engagement and a faculty member at the College of Engineering and Applied Science.  
"I am honored to be selected to join such an amazing group of leaders to work collectively to create solutions to address some of the grand challenges impacting our state," Gaskins said.
Gaskins joins a group of 43 leaders who come from various backgrounds and communities. The fellows will engage in programming across Ohio from April through November that is designed to elevate leaders' knowledge, perspective and connections. 
"I'm honored to welcome these remarkably visionary and inspiring individuals," said Lisa Duty, executive director of Leadership Ohio. "They are now part of a growing network of changemakers and catalysts who are building stronger communities and a stronger Ohio."
Gaskins is a three-time alumna of UC, having earned a bachelor of science in biomedical engineering, a master of science in quantitative analysis and a Ph.D. in biomedical engineering. At UC, Gaskins leads recruitment, support and retention of marginalized or underrepresented student populations.
In 2009, Gaskins created The Gaskins Foundation, a nonprofit organization with a mission to increase STEM education opportunities for K-12 students of all ages and backgrounds.
She was named the 2017 K12 Champion by the National Association of Multicultural Engineering Program Advocates. In 2015, Gaskins was awarded the Janice A. Lumpkin Educator of the Year Golden Torch Award. In 2019, she was recognized by the Greater Cincinnati Chamber as a Black History Maker and she was inducted in the 40 under 40 class.  She was recognized as a 2021 Career Woman of Achievement and was the recipient of the Dr. Terry Kershaw Faculty Excellence Award and the Excellence in Teaching Award for her innovative honors course Sticky Innovation.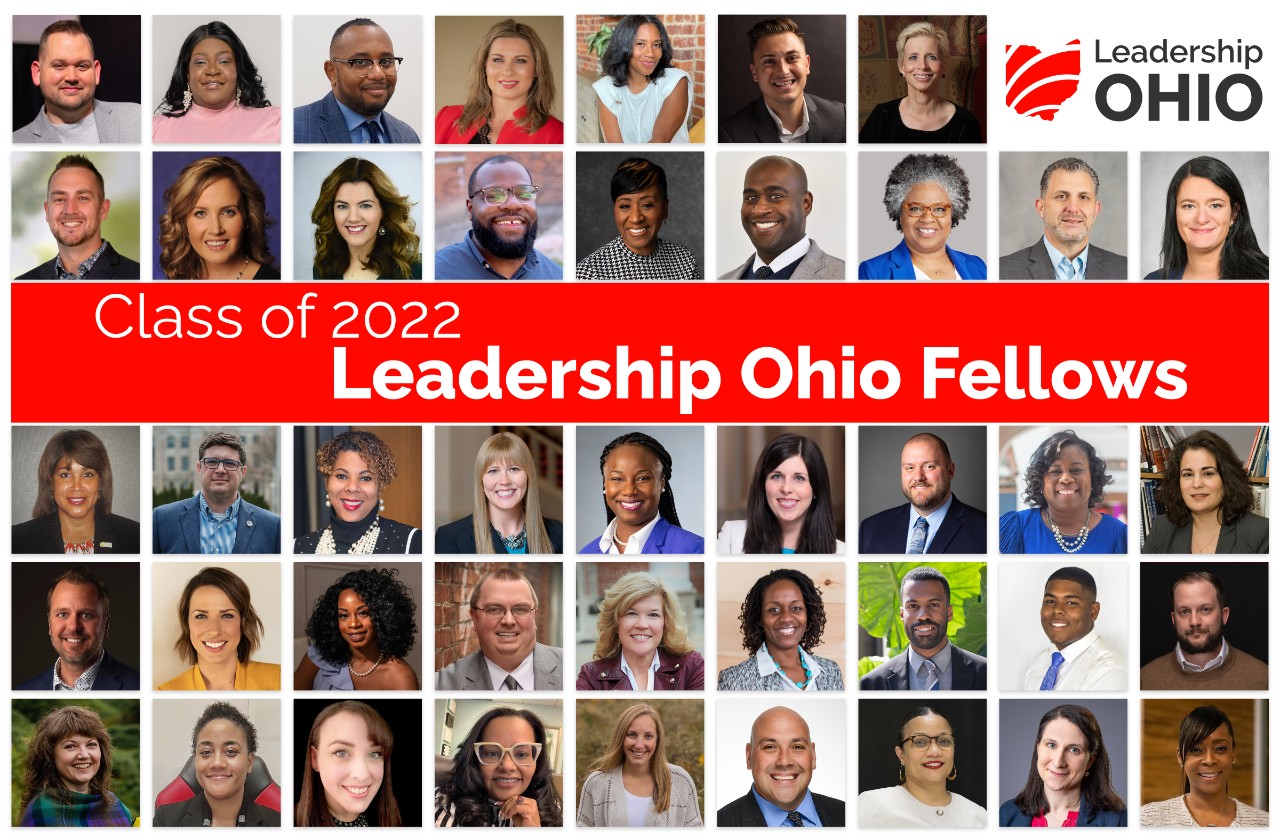 1
Trailblazing engineering professor honored with alumni award
January 30, 2023
Professor Awatef Hamed is a trailblazer. She came of age during a time when few women were going to college to study engineering. In 1968, she left her home in Egypt and came to the University of Cincinnati as the only female graduate student in the aerospace engineering program. She went on to get her master's and doctoral degrees from UC and then was hired as a faculty member, where she was the only female faculty member for two decades. In 2001, she became the first woman to head a college aerospace engineering department.
3
Engineering alumnus presented with lifetime achievement award
January 24, 2023
Michael Valentine's career as an innovator and entrepreneur has spanned more than four decades, and has included the creation of an industry-changing radar detector and two successful companies, Cincinnati Microwave, and his current business, Valentine Research. Through the years, Mike and his wife, Peg — both UC alumni — have become prodigious philanthropists at the University of Cincinnati and within the region, giving of their time and treasure to many causes close to their hearts.
Debug
Query for this