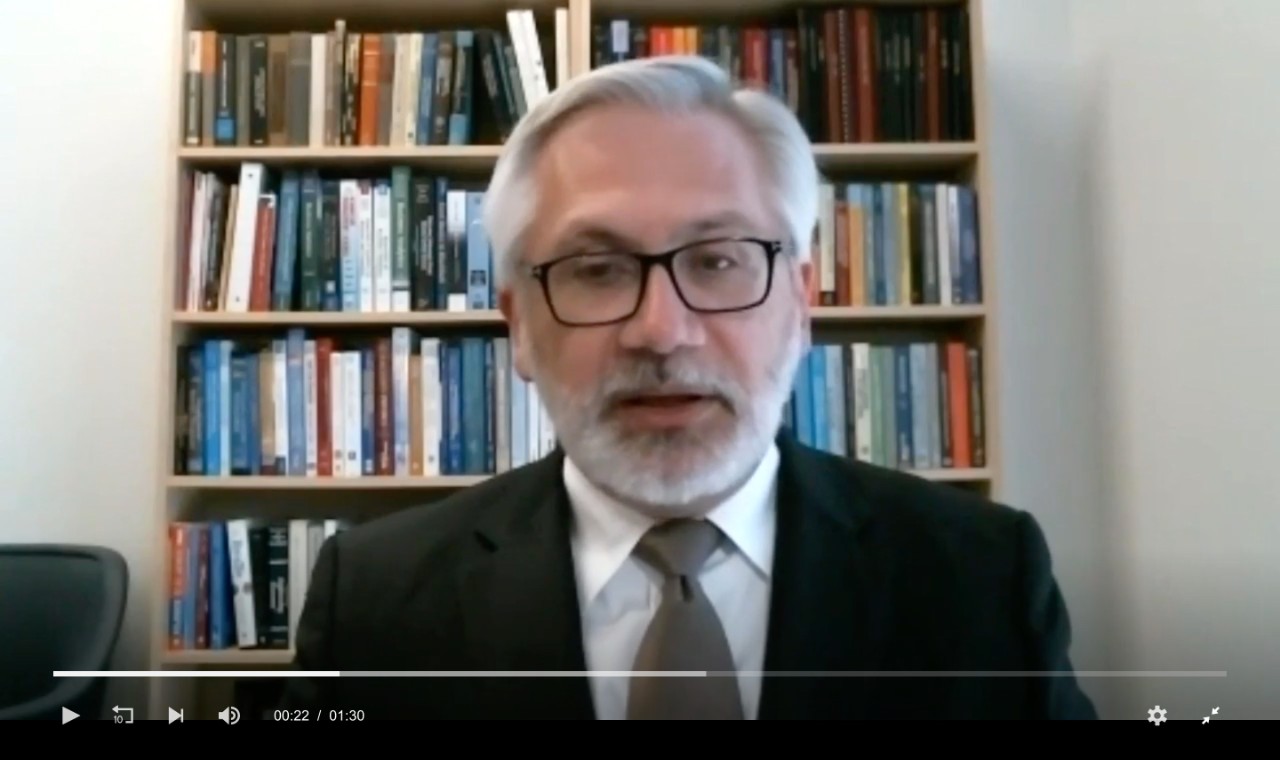 Local 12: Russian invasion drives up metal prices
UC supply chain expert says Russia is a major supplier of nickel
Restaurants and breweries anticipate they'll soon have to raise prices as Russia's invasion of Ukraine is driving up the price of metals, Local 12 reported.
Nickel is a key ingredient in the production of stainless steel, which is used in a wide range of items including kitchen sinks, cutlery, cookware, brewing equipment, kegs and more.
Russia is a leading producer of nickel, and supply chains from the country have been disrupted as a result of Russia's attack on Ukraine.
"In terms of metal prices, nickel is up 30% this year. Russia is the largest producer, producing roughly 10% of the world's supply of nickel, and nickel is a key ingredient in stainless steel," said Chuck Sox, associate dean at the University of Cincinnati's Carl H. Lindner College of Business.
Featured image: UC  supply chain expert Chuck Sox. Screenshot courtesy of Local 12 video.
2
Fox19: UC hosts international aerospace conference on AI
June 2, 2023
UC College of Engineering and Applied Science Professor Kelly Cohen talks to Fox19 about how artificial intelligence is becoming more ubiquitous as it becomes more trustworthy. UC is hosting an international conference on artificial intelligence.
3
WVXU: Companies are losing ground on DEI efforts
June 2, 2023
Littisha Bates is a featured guest on WVXU's Cincinnati Edition to discuss the topic of diversity, equity and inclusion (DEI) in the workplace. Bates is UC's associate dean for inclusive excellence and community partnerships.
Debug
Query for this