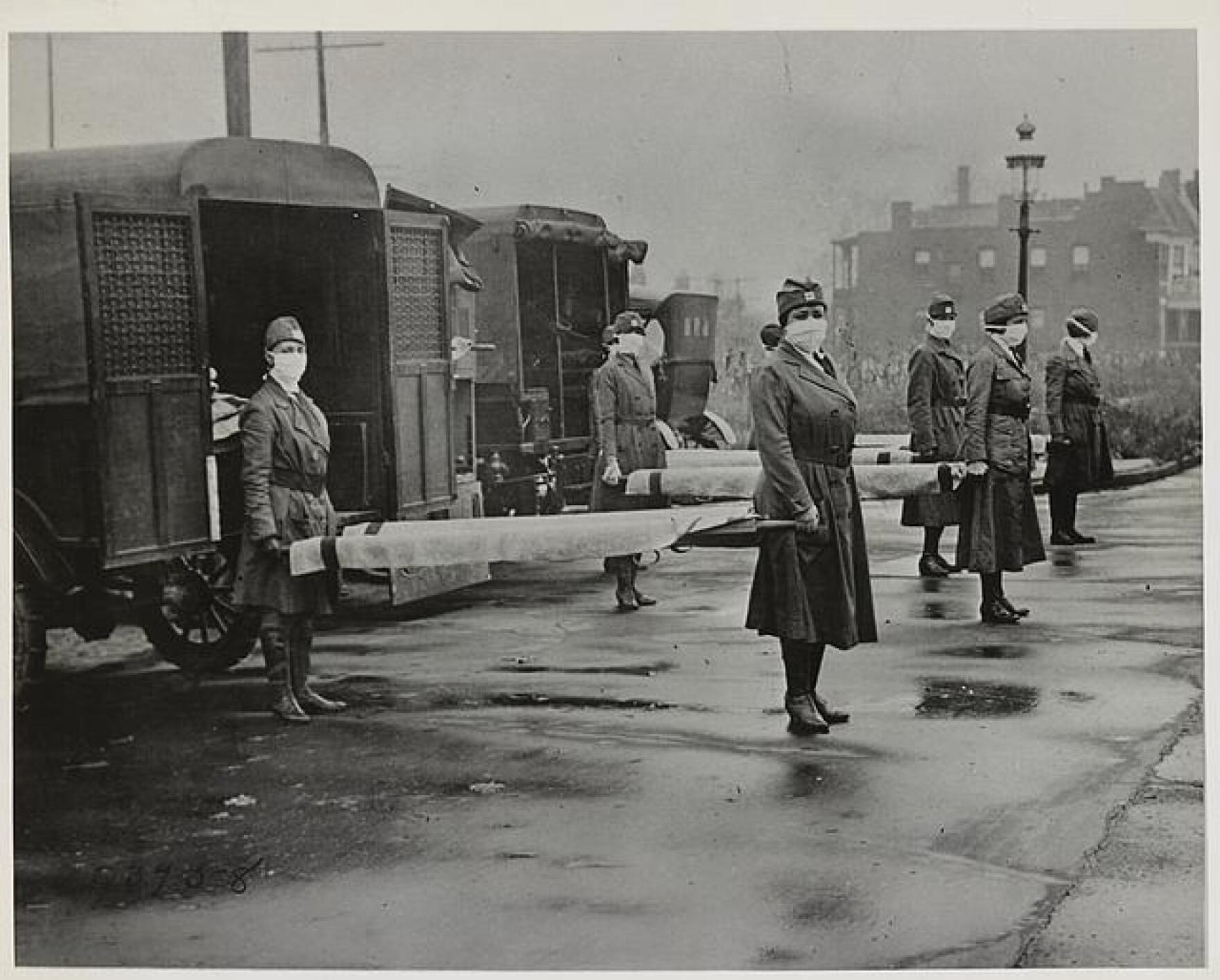 WVXU: Recounting the similarities between the 1918 influenza pandemic and coronavirus
UC expert says the COVID-19 pandemic shares a lot of things with the 1918 flu
COVID-19 first entered the public consciousness about two years ago. It drew a lot of comparisons to another pandemic just over a century earlier. WVXU interviewed Carl Fichtenbaum, MD, of the Division of Infectious Diseases at the UC College of Medicine to learn more about how the COVID-19 outbreak compares with the influenza outbreak of just over 100 years ago. 
WVXU reported calling it the 1918 Influenza pandemic is not quite accurate. The CDC says flu season in the United States typically ramps up in October and peaks between December and February. Fichtenbaum says that pandemic wasn't like that.
"It lasted far more than a flu season. It lasted for a couple of years around the world," he says. "There were different waves at different times in different countries."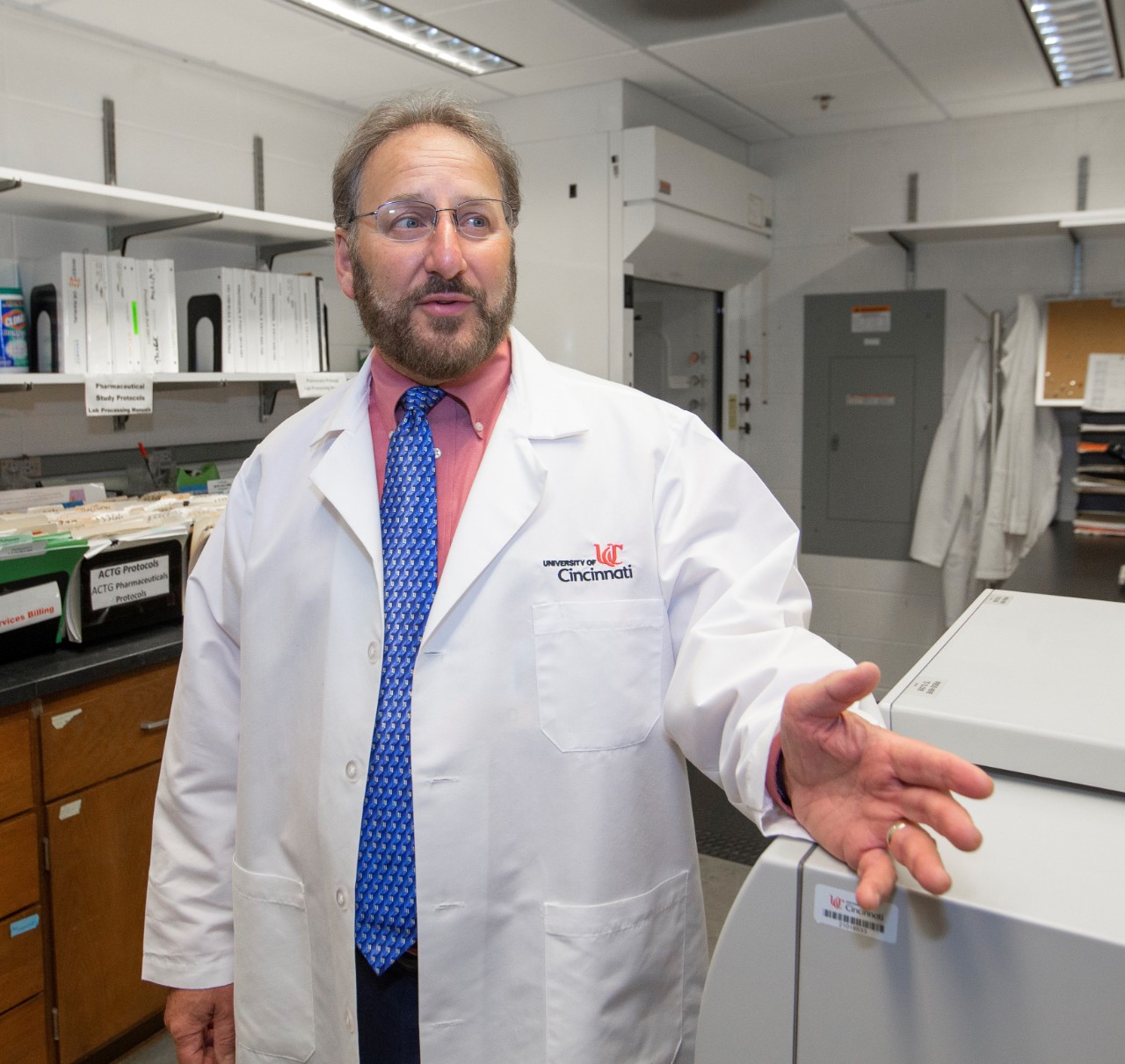 He says records from several countries show three waves of flu.
"Most likely it did exactly what the coronavirus is doing now, which is that there were changes, there were mutations. There were variants."
Fichtenbaum says the records of the period aren't good enough to demonstrate how the virus changed from wave to wave. He says medicine looked a lot different then.
"There were no vaccines," he says. "There was no specific treatment. There was actually very little in the way of oxygen that was really available for the treatment. There were no intensive care units."
There are some similarities between the influenza and coronavirus pandemics. Fichtenbaum says the human response to the 1918 illness is very familiar.
"Some physicians recognized that this was probably a respiratory illness and that people should be wearing masks. Other people objected to the idea of wearing masks. What a strange phenomena," he says. "And there were people who said you should be separated out if you're sick. Let's put all the sick people together and keep them away from the healthy people."
Lead photo of the St. Louis Red Cross Motor Corps on duty in Oct. 1918 during the influenza epidemic/Library of Congress
Next Lives Here
The University of Cincinnati is classified as a Research 1 institution by the Carnegie Commission and is ranked in the National Science Foundation's Top-35 public research universities. UC's medical, graduate and undergraduate students and faculty investigate problems and innovate solutions with real-world impact. Next Lives Here.