Cincinnati cited as a model for inclusive economic growth
Brookings Institution highlights cities rewiring systems to rebuild local economies
Cincinnati was one of five American cities the Brookings Institution cited as examples as to how communities can "rewire" economic systems and generate inclusive growth.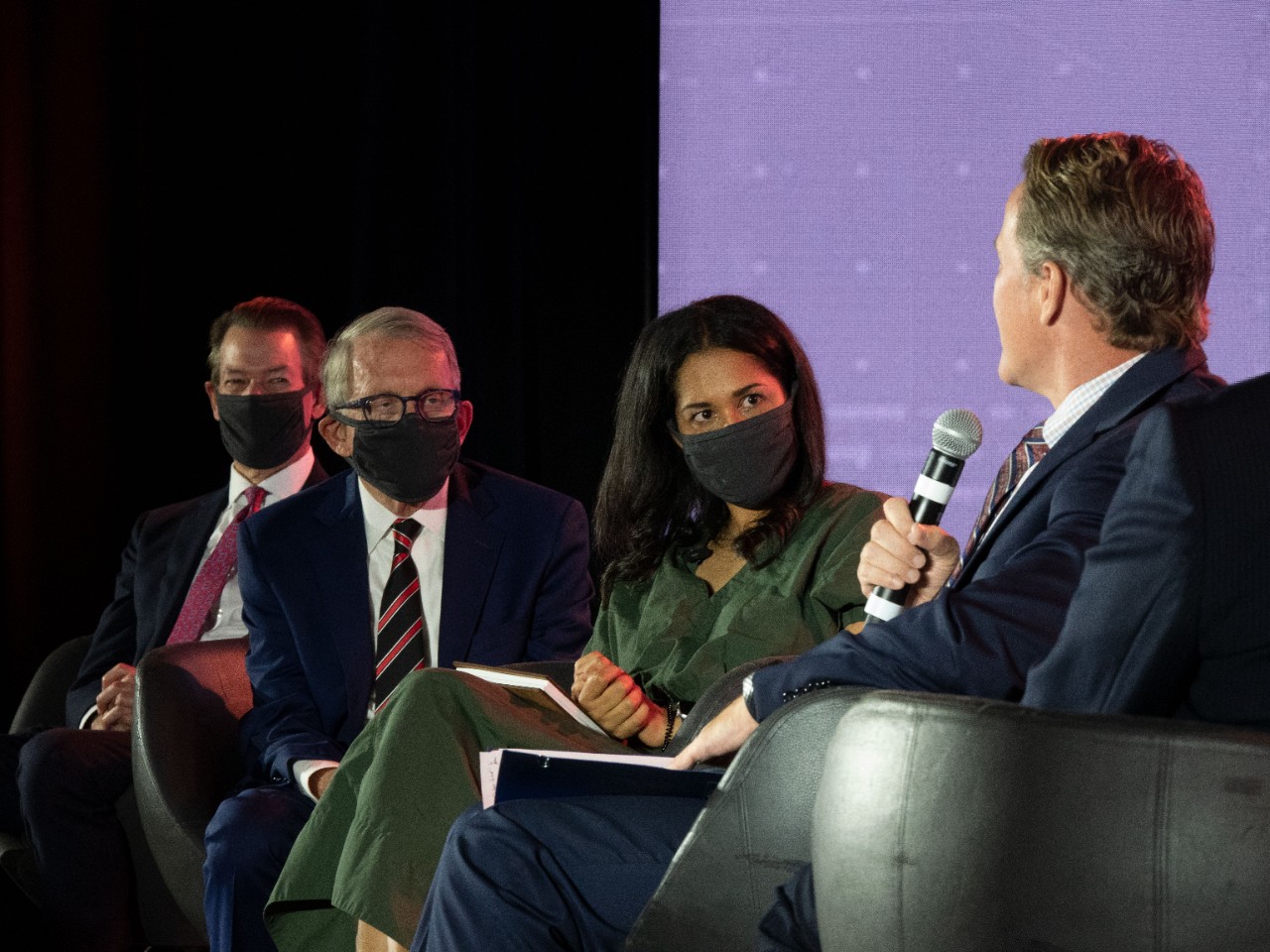 University of Cincinnati President Neville Pinto created a new innovation agenda as one of the university's core pillars after he became the UC president. He hired David J. Adams to be UC's chief innovation officer to oversee existing university functions such as technology transfer and research partnerships with industry and to launch new priorities like the Venture Lab and the 1819 Innovation Hub.

"Universities are in a unique position to bring together multiple constituents — not just students and faculty, but also alumni, the community, and leaders across industries — to solve challenges and seize opportunities in new and unexpected ways," Pinto said. "Having a dedicated innovation hub enables us to do that; it's a space where these collisions can occur."
The success of the Cincinnati Innovation District has made it a model for Ohio, with the state replicating the efforts in other cities such as Cleveland and Columbus.
"Driven from the bottom up by local initiatives and propelled by public-private partnerships between jurisdictions and local universities, medical centers, industries, economic development organizations, neighborhoods, and more, strategies need to focus on the creation of clusters of talent and innovation districts that can drive sustainable growth," Adams said.
Featured image at top: The Cincinnati skyline lit during the Blink event shown from the Covington, KY. Photo/Joseph Fuqua II