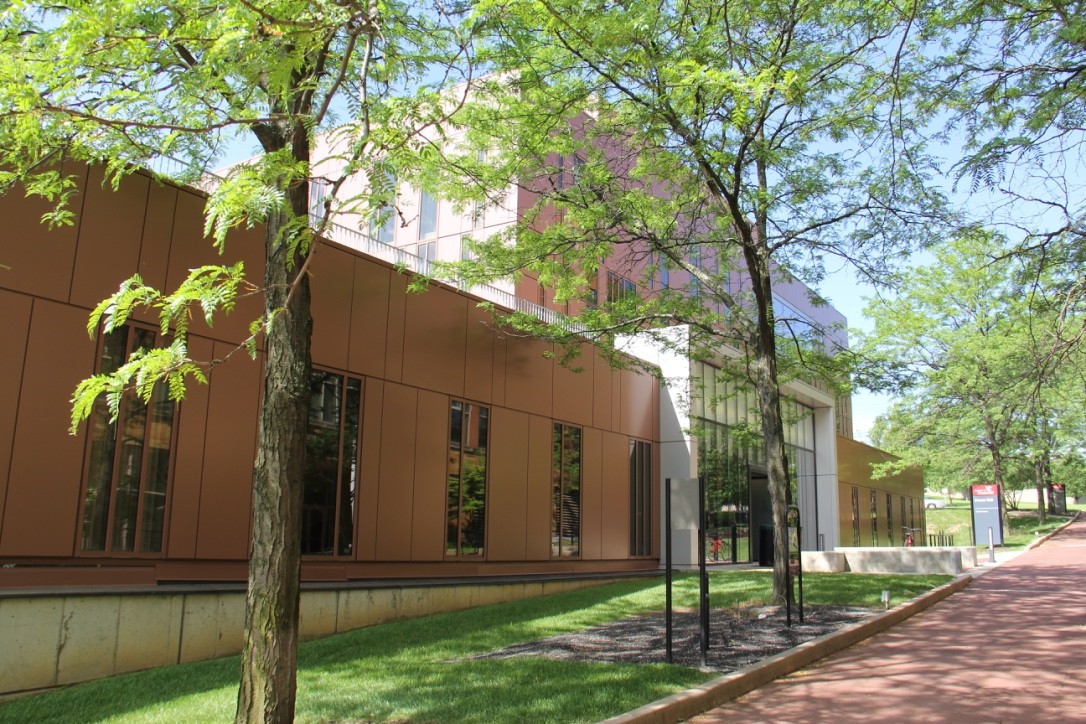 UC College of Nursing doctoral students to showcase research
Nine graduate students have been selected to participate in the college's April 25 showcase
The University of Cincinnati College of Nursing will host its second Doctoral Student Project Showcase on April 25 from noon to 5 p.m. in Procter Hall and online via Zoom. The event allows PhD and Doctor of Nursing Practice (DNP) students the opportunity to present their work and offers the public insight into the breadth and quality of student research happening in the college.
Nine student presentations were chosen from abstract submissions in three categories: evidence-based practice/quality improvement, research and literature review. Submissions were anonymously scored and selected by UC College of Nursing faculty.
The showcase will include in-person and virtual components:
Noon to 2 p.m. — Students will display their research posters in Procter Hall's third-floor atrium.
3 p.m. to 5 p.m. — Students will give a short presentation (5 – 7 minutes) on their projects and answer questions via Zoom.
The event is free and open to the public. To attend the virtual session, register on Eventbrite.
Virtual Presentation Schedule
3 p.m. — Khaled Bader (Phd), "Critical Care Nurses' Behaviors Toward Family Presence During Resuscitation: Integrative Review"
3:10 p.m. — Silvana Boyd (DNP), "Health Literacy and Health Promotion in 45–70-Year-Olds"
3:20 p.m. — Kara Granoth (DNP), "Utilizing High Fidelity Simulation in Critical Care to Maintain Combat-Readiness Skills"
3:30 p.m. — Suzy Karcher (DNP), "Use of Online Education Modules to Improve Workload Scores Through Accurate Charting"
3:40 p.m. — Judy Kariuki (DNP), "Implementing a Diabetes Distress Screening tool to Tailor Diabetes Self- Management Patient Education"
3:50 p.m. — Elizabeth Keller (PhD), "Unsafe and Unsettling: An Integrative Review on Correctional Nursing Work Environments and Stressors"
4 p.m. — Tiffany Keshwah (DNP), "A Model for Integrating PNPs as Hospitalists"
4:10 p.m. — Bri Rehn (DNP), "Development of an Evidence-Based Practice Curriculum based on the Iowa Model"
4:20 p.m. — Rachael Tayce (DNP), "Solving for Food Insecurity: Improving Outcomes in Chronic Disease"