UC Law celebrates 2022 Distinguished Alumni
Blackburn, Garfield, and McCollum to be honored
The UC College of Law will honor Katherine B. Blackburn '89, Gary A. Garfield, Esq. '81, and the Honorable Alice O. McCollum '72 as part of the 2022 Distinguished Law Alumni Awards on Friday, April 29.
Event Details
Event: UC Distinguished Law Alumni Awards
Date: Friday, April 29
Time: 11 a.m. – 1 p.m.
Location: Renaissance Cincinnati
Meet the 2022 Distinguished Law Alumni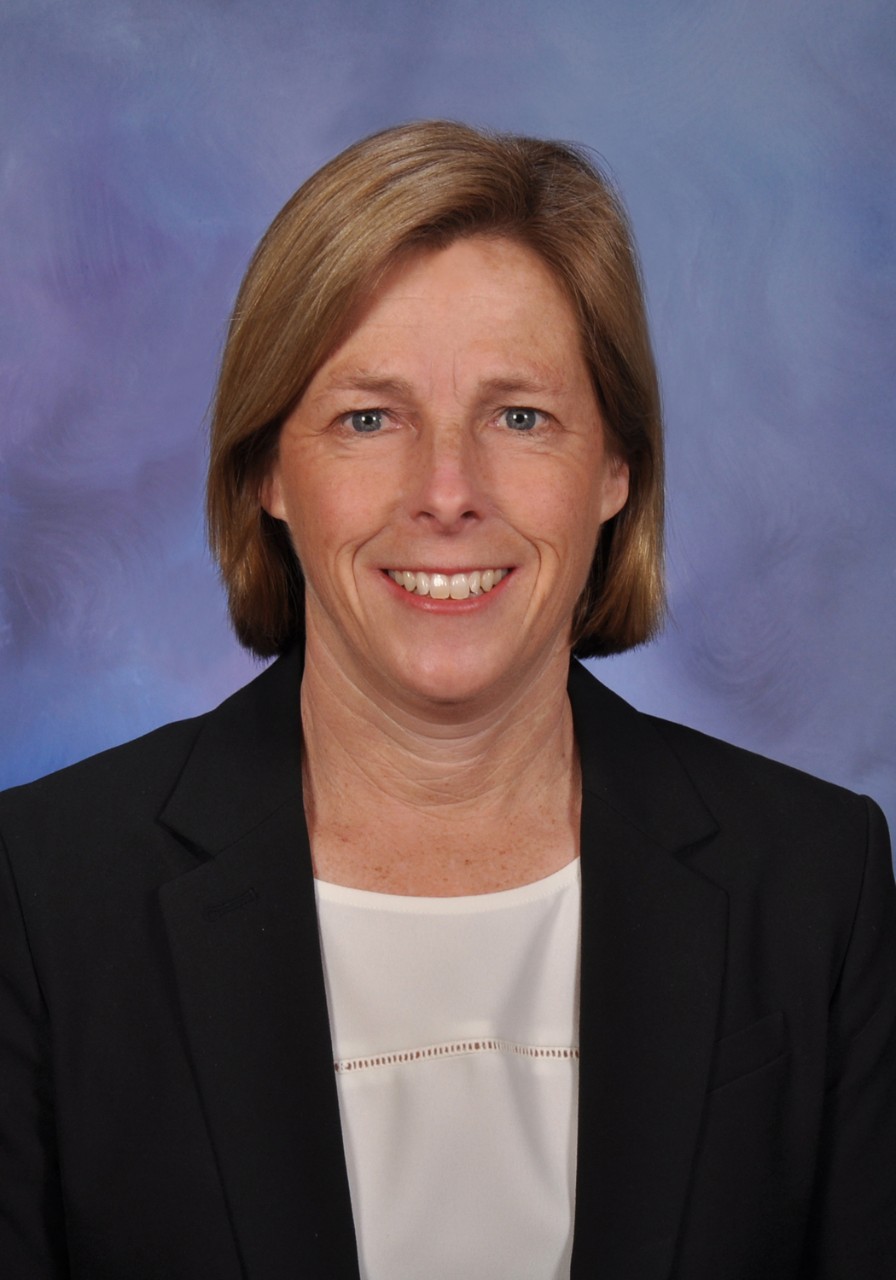 As Executive Vice President, Katie Blackburn plays a key role in all of the Cincinnati Bengals' business operations. Blackburn joined the Bengals in October 1991, following her graduation from the UC College of Law and a period of practicing law with the Cincinnati firm of Taft, Stettinius and Hollister. She received her bachelor's degree from Dartmouth College.
Blackburn currently is on the board of Fifth Third Bank, the Boys and Girls Club of Greater Cincinnati and United Way of Greater Cincinnati. She is also a member of the Cincinnati Regional Business Committee, the Commercial Club of Cincinnati and the Cincinnati Women's Executive Forum. She has served on the boards of the Queen City Club, Working in Neighborhoods and Teach for America.
Blackburn and her husband Troy, who is a Vice President for the Bengals, have two daughters, Elizabeth and Caroline.
Gary A. Garfield, Esq. '81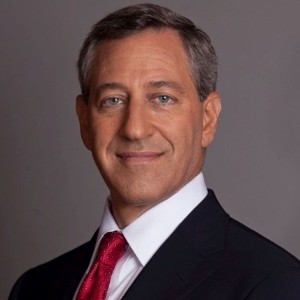 Gary Garfield graduated with honors from Wittenberg University in 1978 and from the University of Cincinnati College of Law in 1981, where he also served as an editor of the Law Review.
In 2010, Gary was promoted from General Counsel and Chief Compliance Officer to CEO of Bridgestone Americas, then a $10 billion company with 55,000 employees' worldwide. As CEO, he instituted extensive strategic and organizational and cultural changes; as a result, the company achieved record profits every year of his tenure, and a 500% improvement in profitability over six years, with revenues growing over 40% percent. He retired at the end of 2016, and recently wrote a book on successfully driving organizational change.
Garfield is a speaker and consultant and author in the areas of leadership, culture, and change management, including guest lecturing at Yale, Wharton, Vanderbilt, West Point, Ohio State and other institutions. He is an occasional opinion contributor to The Hill, and he has also published several opinion editorials in other publications. He also is involved in several issues related to our climate crisis, including being a panelist on business and climate change at an event sponsored by the Tennessee World Affairs Council as a prelude to the 2020 Presidential debate in Nashville.
Garfield served on the Board of Directors of Piedmont Natural Gas, Inc., a NYSE company, as well as an extensive list of civic and charitable organizations. He is an Advisor to Belmont University's Center for International Business and a Trustee for the Nashville Law School. Gary has been married 44 years with two children and three grandchildren.
The Honorable Alice O. McCollum '72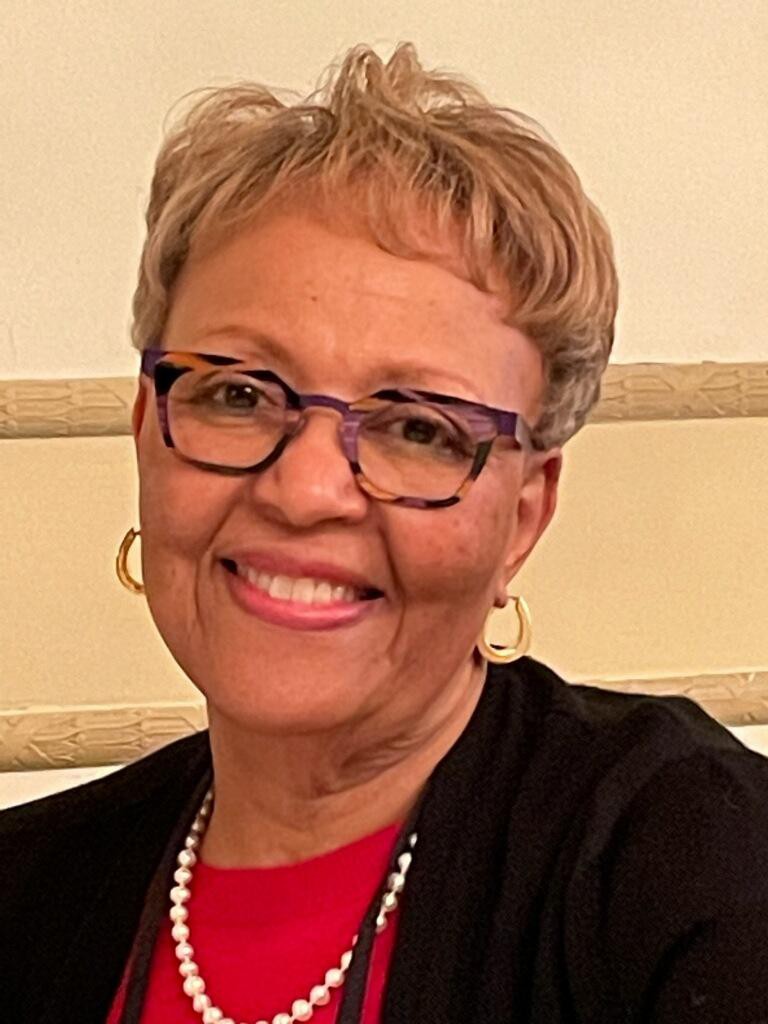 Judge Alice O. McCollum graduated with her B.A. in Mathematics from the University of North Carolina, Greensboro, and her J.D. from the University of Cincinnati College of Law.
Prior to joining the bench, Judge McCollum worked at the Legal Aid Society of Dayton as a Reginald Heber Smith Fellow and ultimately as co-director. She initiated the Pre-Law Program at Wilberforce University, and later became Assistant Professor of Law and Assistant Director of Clinical Legal Studies at UD Law School.
In 1979, Judge McCollum became the first woman on the Dayton Municipal Court where she served for 24 years. In 2002, she was elected Montgomery County Probate Judge — the first woman and first Black to hold this position. She was re-elected in 2008 and 2014 and retired in 2021.
Judge McCollum belongs to several professional and civic organizations and has served on the boards of others, including Dayton Children's, Sinclair Paralegal Advisory Board, Ohio Supreme Court Sentencing Commission, Ohio Supreme Court Commission on Dispute Resolution, Dayton Legal Heritage Foundation, and Wright State University Foundation. She was the first Black woman president of the Dayton Bar Association and the DBA Foundation. She has received many awards and recognitions for her service to the community, including YWCA Woman of Influence, Dayton Daily News Ten Top Women, the 2019 Skyscrapers Project, and Dayton Area League of Women Voters' Dangerous Dame of Dayton.
Judge McCollum is a faithful member of Trinity Presbyterian Church where she serves as Elder and sings in the choir. She is also chair of the Leadership Council of the Presbytery of the Miami Valley. She delights in spending her spare time providing cultural and educational experiences for her grandchildren.
Featured Image / UC Marketing + Communications
1
UC College of Law lecture examines the constitutional...
Event: February 17, 2023 12:15 PM
Erwin Chemerinsky, dean of the University of California Berkeley School of Law, will be the keynote speaker at the inaugural Professor Ronna Greff Schneider Constitutional Issues in Education Law Speaker Series.
2
Trailblazing engineering professor honored with alumni award
January 30, 2023
Professor Awatef Hamed is a trailblazer. She came of age during a time when few women were going to college to study engineering. In 1968, she left her home in Egypt and came to the University of Cincinnati as the only female graduate student in the aerospace engineering program. She went on to get her master's and doctoral degrees from UC and then was hired as a faculty member, where she was the only female faculty member for two decades. In 2001, she became the first woman to head a college aerospace engineering department.
3
Cincinnati Law hosts Clinics & Externship Week
Event: January 30, 2023 12:10 PM
University of Cincinnati College of Law will host the Clinics and Externships Week, a five day event to expose students to the clinic and externship program.
Debug
Query for this