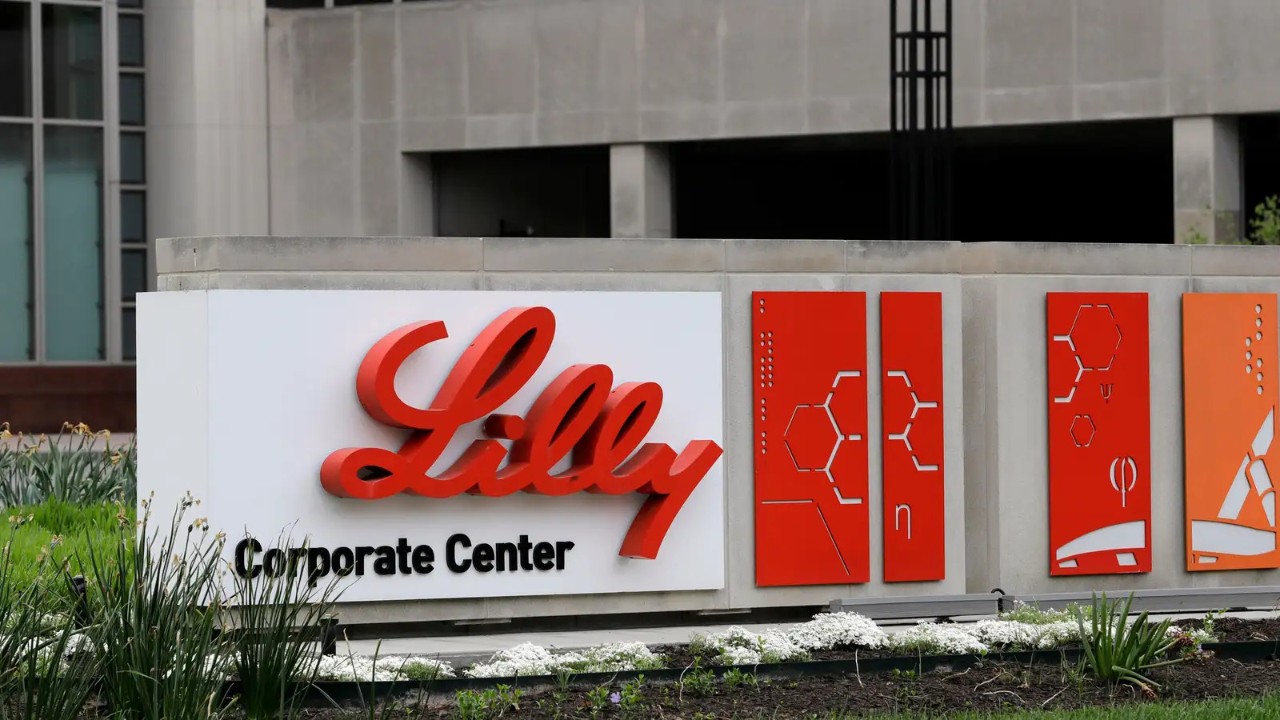 Healthline: What we know about Eli Lilly's experimental weight-loss drug
UC expert says weight loss often doesn't last long term
According to drugmaker Eli Lilly, participants in a clinical trial lost over 50 pounds on average when they were treated with the highest dose of a new hunger suppressant.
The drug, called tirzepatide, is making headlines, but has not yet been approved or authorized by the Food and Drug Administration. Additionally, the initial research has been made public by the drug maker Eli Lilly and has not yet been published in a peer-reviewed medical journal.
In a story on the drug published by Healthline, one of the experts quoted is Shailendra Patel, MD, PhD, Division of Endocrinology, Diabetes and Metabolism in the Department of Internal Medicine at the UC College of Medicine.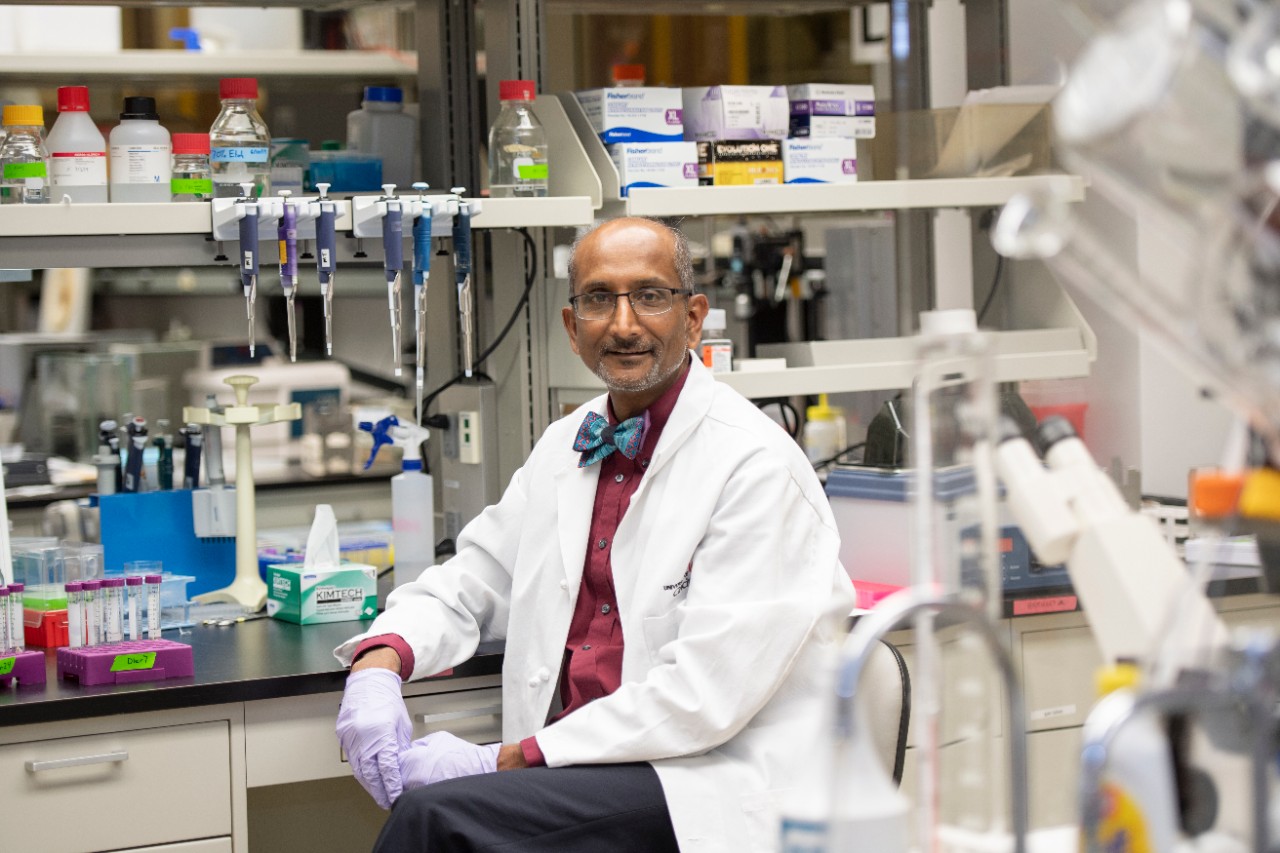 Patel told Healthline that approaches to weight loss have typically involved dieting but that diets often result only in short term weight loss because they are extremely difficult to stick with for an indefinite period of time.
"The reason that all these diets fail is that human beings cannot stick with any one of these diet plans forever," he said.
Patel points out that due to the complexity of obesity relying on a single solution, whether a diet or a pill, is likely not going to work long term.
"We have yet another weight loss drug to help patients," said Patel. "But drugs by themselves, just like crash diets by themselves, you can see weight loss – but you won't be successful."
He said if people with obesity want to lose weight it may require multiple interventions some of which may include medical interventions.
Patel pointed out that even bariatric surgery, which involves shrinking or bypassing the stomach through surgery, requires patients to change their long-term approach to diet and exercise for the best results.
Lead photo/Darron Cummings/AP
Impact Lives Here
The University of Cincinnati is leading public urban universities into a new era of innovation and impact. Our faculty, staff and students are saving lives, changing outcomes and bending the future in our city's direction. Next Lives Here.
1
WVXU: Tech CEOs talk AI with lawmakers
September 22, 2023
Professor Richard Harknett is a guest speaker on WVXU's Cincinnati Edition on the topic of AI and the need, or lack thereof, for government regulations. Professor Harknett is the head of UC's School of Public and International Affairs and is an often sought out media resource on technology, cybersecurity and governmental affairs.
3
Drugs.com: Lowering blood pressure after clot removal may not be...
September 22, 2023
Drugs.com and HealthDay highlighted University of Cincinnati research recently published in JAMA that found using blood pressure medications to lower the top number of blood pressure readings (systolic blood pressure) may not be safe or effective among people who have an acute ischemic stroke and undergo a successful mechanical clot removal.
Debug
Query for this