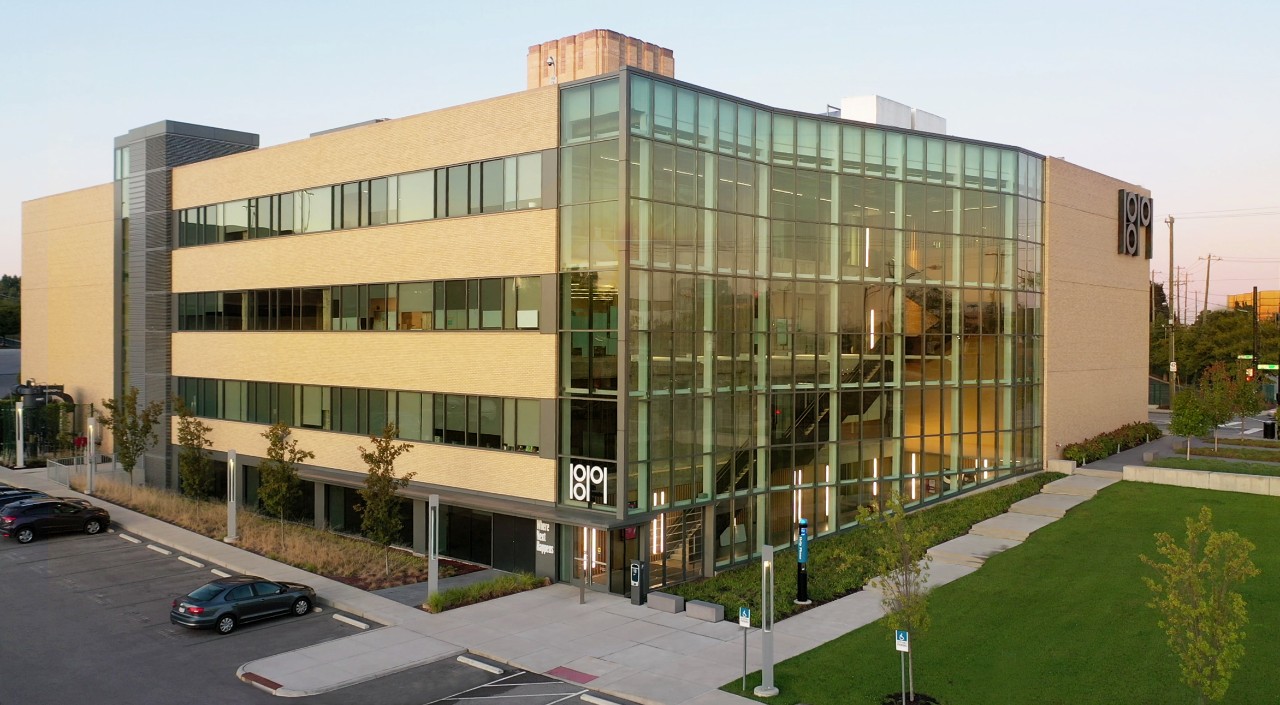 UC graduate develops in-home physical therapy company
Cincinnati Business Courier highlights Venture Lab-backed startup Band Connect
University of Cincinnati Venture Lab-backed startup Band Connect is nearing a close on its pre-seed round of funding and will start a pilot with the Department of Defense, the Cincinnati Business Courier reported.
Band Connect is developing fitness equipment outfitted with sensors to promote in-home physical therapy and recently launched its first clinical trials. The company offers more than 50 exercises for shoulder conditions and will add exercises for hip and knee conditions.
"It's been a really cool experience having the Cincinnati and Ohio ecosystem behind us — from the Venture Lab to the grant funding and the local hospital systems to JumpStart," said Band Connect co-founder Abby McInturf, a 2018 graduate of UC's College of Design, Architecture, Art and Planning.
Read more in the Cincinnati Business Courier.
Featured image: The 1819 Innovation Hub, which houses the Venture Lab.
Impact Lives Here
The University of Cincinnati is leading public urban universities into a new era of innovation and impact. Our faculty, staff and students are saving lives, changing outcomes and bending the future in our city's direction. Next Lives Here.
2
Innovation challenge to zap pimples
January 27, 2023
Last fall, Bioré tasked University of Cincinnati students to assist with its launch of a new product in the fight against acne.
3
Why we still need Black History Month
January 26, 2023
While Black History Month is an opportunity for all Americans to consider concepts central to the founding of the nation — democracy, freedom and equality — the University of Cincinnati propels the diversity, equity and equality momentum by honoring Black Americans' extraordinary impact through engaging lectures, open classes, food, galas and off-campus activities.
Debug
Query for this