UC Law announces new co-chairs for Women in Law alumnae group
Janetta Brewer '06 and Rebecca Zemmelman '16 will serve as co-chairs of the Women in Law alumni group, a philanthropic group made up of College of Law alumnae that funds a spectrum of faculty and student-led programs at the College of Law.
Founded in 2020 by Judy Pershern '84 and Melany Newby '74, Women in Law is an alumnae group that collectively awards grants that will make a difference in the community and provide transformative experiences for students. Members join by making a minimum $1,000 donation. Each grant period, College of Law faculty and students submit proposals for funding that are reviewed by Women in Law. The group in turn votes on how to allocate funds.
In its first year, despite hurdles created by the covid-19 pandemic, Women in Law raised $48,347 via gifts from more than 40 alumnae. In Women in Law's second year, the group raised $57,661. The money raised has gone to support 14 grant initiatives, including:  
Twenty new full-time summer positions for law students in public interest/nonprofit placements and the First District Court of Appeals in Ohio, plus a year-long fellowship at the Hamilton County Municipal Court Help Center.
Equipment that allows students to compete in virtual remote competitions as well as related team registrations fees. 
A mentoring program connecting the UC chapter of Black Law Students Association with Hughes High School (Cincinnati Public Schools) students.
A Visiting Scholar hosted by the Office of International Programs aimed at developing institutional partnerships and enriching the life of the College of students, faculty, and staff.
Two outreach programs created by the Latino/a Law Student Association benefiting the Latinx community, as well as the Ohio Innocence Project at Cincinnati Law and the Hamilton County Municipal Court Help Center.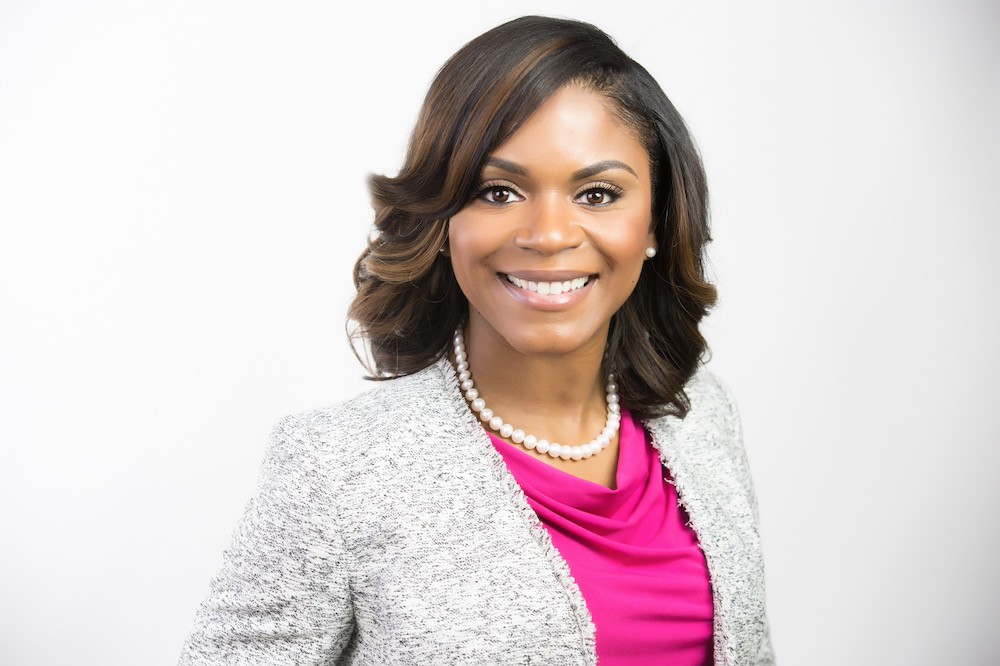 Janetta Brewer is a government contracts compliance expert with a track record of shaping innovative solutions to complex acquisition challenges. Her commercial successes include shaping audit-readiness activities for a $2 billion global aerospace and defense client to secure reinstatement onto the Defense Logistics Agency (DLA) Qualified Parts List. She re-designed the corporate governance systems of a $10 billion global science and technology solutions client, maximizing the productivity and revenue potential of approximately 400 Contracts professionals.

Brewer previously enjoyed a rewarding career as a contracts professional within Department of Defense. Notable roles include her service as a senior staff member of the Office of the Undersecretary of Defense for Acquisition, Technology, and Logistics (OUSD/AT&L).  While there, she worked with the Executive Office of the President and Congressional staff to shape new acquisition regulations affecting 35,000 contracting professionals and $400 billion in annual spend. Prior to that, she executed the Procurement Performance Management Assessment Program (PPMAP) for the Office of Naval Research (ONR). In this role, she led audits of ONR's acquisition programs valued at ~$1.7 billion. She was also appointed to the Department of the Navy PPMAP Council, a governance board that acts to ensure consistency, adequacy, and accountability of PPMAP processes across the Navy Enterprise.
Prior to that, Brewer developed procurement guidance for approximately 760 multi-functional professionals within DLA Energy and led compliance reviews of the agency's acquisition programs valued at ~$15.2 billion. She was the Principal Contracting Officer for the Civil Works Program within the U.S. Army Corps of Engineers, Little Rock District. In that role, she led efforts to award emergency contracts to restore public infrastructure and construct critical public facilities following tornado devastation in Joplin, MO. She also developed a training program to equip Air National Guard soldiers with essential contracting skills to ensure mission success in Iraq.
Brewer is a graduate of the University of Cincinnati, earning a Juris Doctor in 2006. She also earned a Bachelor of Social Work from the University of Tennessee at Chattanooga and a Master of Public Administration as a member of American University's Key Executive Leadership Program.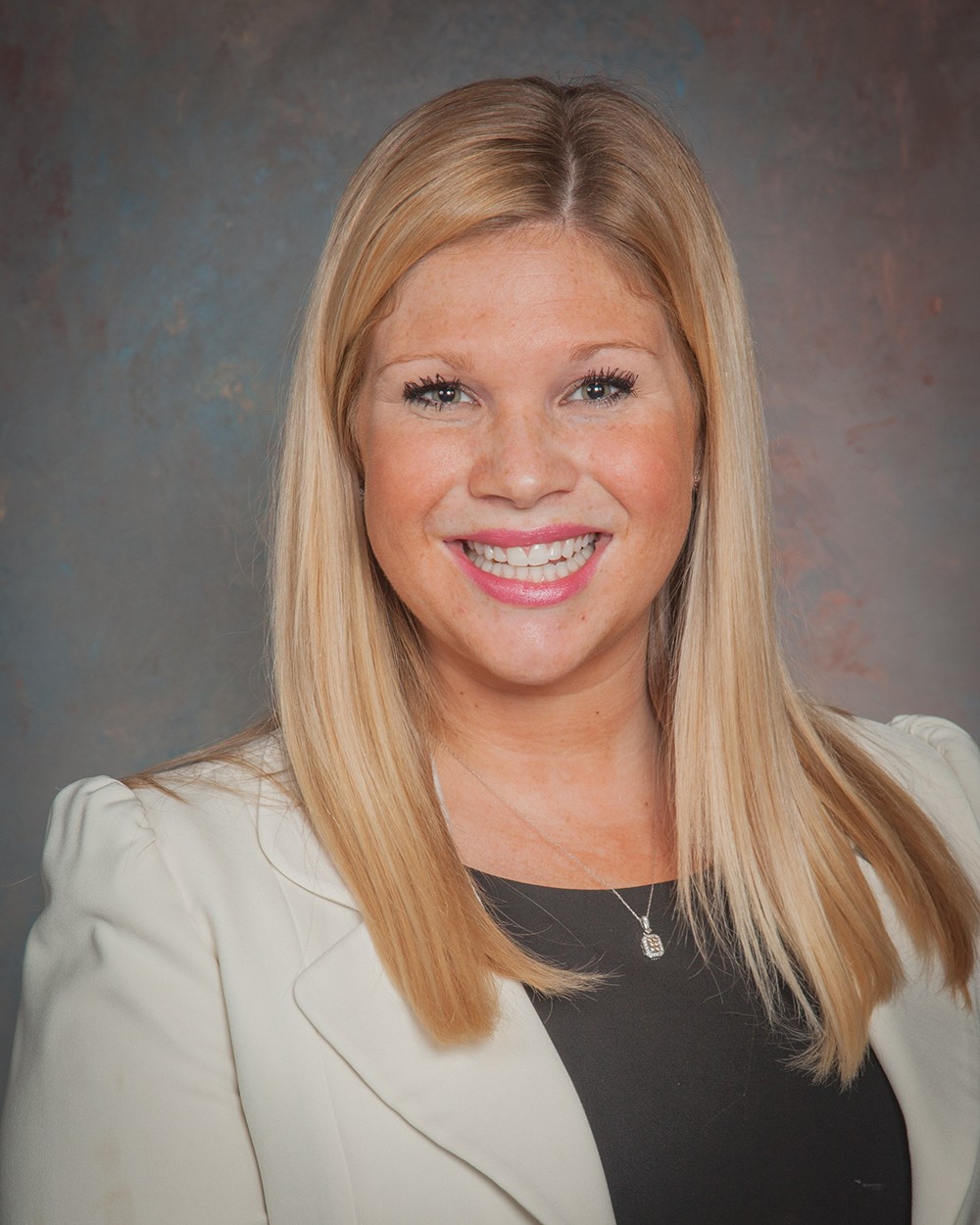 Rebecca Zemmelman is an Associate Attorney at Essig & Evans, LLP where she focuses her practice on all aspects of Family and Adoption Law.  This includes representing clients in divorce, dissolution, spousal support matters, child custody, child support matters, and cases involving grandparents' rights. Zemmelman's Adoption Law practice includes representing both adoptive parents and biological parents in both contested and uncontested adoptions spanning from private adoptions both within Ohio and interstate, step-parent adoptions and Agency Adoptions. Zemmelman also serves as a Guardian Ad Litem representing children's best interests in contested custody and visitation cases and is a trained mediator.
Zemmelman was selected as a "Rising Star" in Family Law in the Ohio Super Lawyers publication in 2019, 2020, 2021 and 2022.
Zemmelman also received the Center for Race, Gender, and Social Justice Community Service Award from The University of Cincinnati College of Law and the Service and Leadership Award from Miami University.
Zemmelman is a member of the Cincinnati, State of Ohio and American Bar Associations, as well as a member of the Domestic Relations Committee and a board member of the Juvenile Law Committee of the Cincinnati Bar Association. 
Zemmelman is an executive committee member of the Cincinnati Academy of Collaborative Professionals and sits on the board of the Jewish Community Relations Council.  She is one of the founding members of the Cincinnati Lawyer Chapter of the American Constitution Society.  Zemmelman is involved in the Miami University Cincinnati Alumni Chapter and has recently been named a Co-Chair of Women in Law through the University of Cincinnati College of Law Alumni Association.
Featured Image: Downtown Cincinnati. Jay Yocis/UC Marketing + Communications
1
Associated Press: New Big 12 schools see rise in ticket,...
September 28, 2023
The Associated Press reports that four Big 12 newbies saw ticket and merchandise sales soar along with new donation records. UC Foundation VP Steve Rosenfeld told AP that philanthropy to UC athletics has quadrupled since 2013.
2
UC sets College of Nursing student on the road to success
September 27, 2023
When Elajah Trosclair, '23, came to UC from California, her expectations were straightforward. She would study, support herself financially, earn her degree, and become a registered nurse. To her surprise, a much larger world opened up to her.
Debug
Query for this