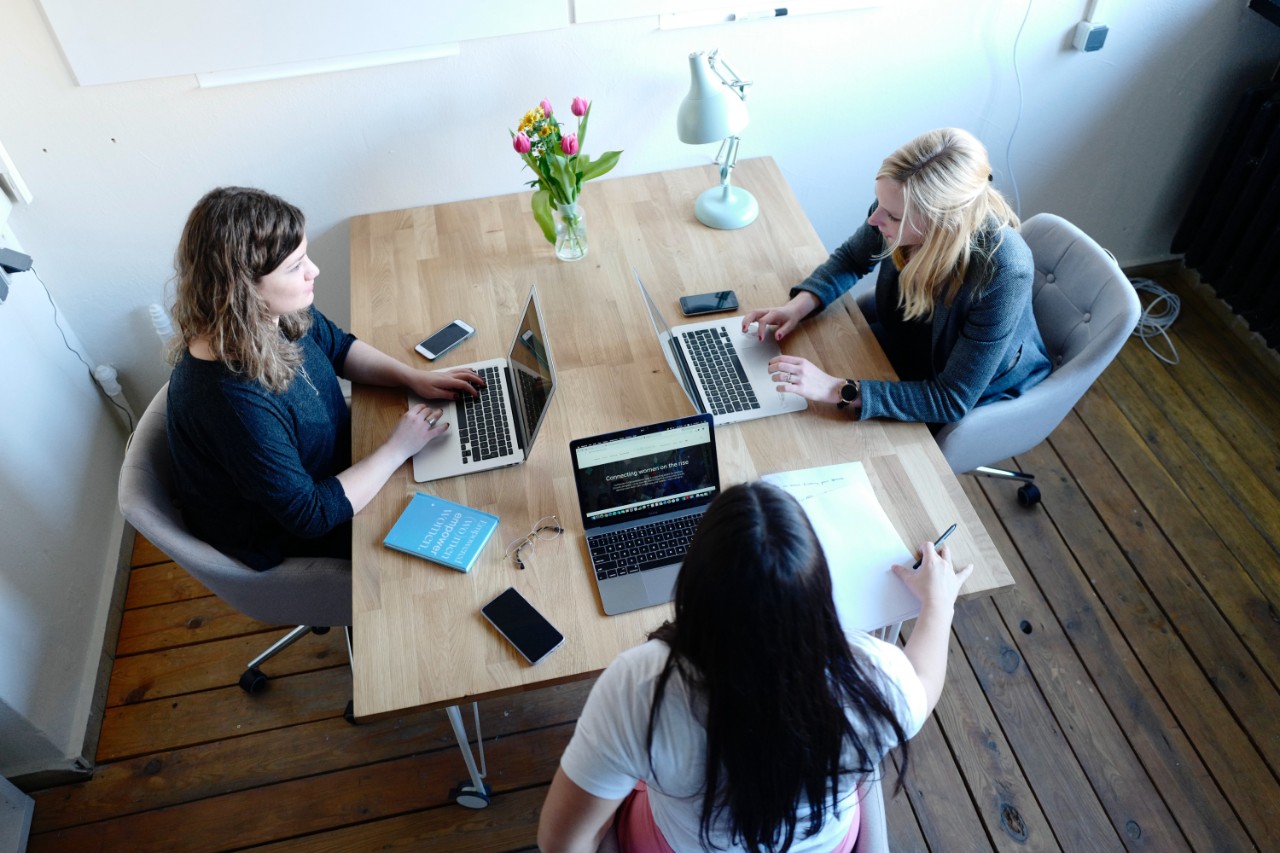 Legal News Network: Delivering bad news to clients
UC law professor guest on a popular podcast for legal professionals
Marjorie Aaron, professor of practice and director of the Center for Practice in the UC College of Law, spoke with the Lawyerist Podcast on Legal News Network for a segment about delivering bad news to clients. Aaron is the author of Client Science: Advice for Lawyers on Counseling Clients through Bad News and Other Legal Realities (Oxford 2012) and Risk and Rigor: A Lawyer's Guide to Decision Trees for Assessing Cases and Advising Clients (DRI Press 2019), as well as numerous articles, chapters, simulations, and videos.
Listen to Professor Aaron's interview on Legal News Network. (starts at 8:14 minutes)
More about Professor Aaron's expertise online.
Featured image courtesy of Unsplash.
1
WVXU: Health benefits and risks to recreational marijuana
December 1, 2023
The University of Cincinnati's LaTrice Montgomery joined WVXU's Cincinnati Edition to discuss the potential health benefits and harms associated with expanded cannabis access after Ohio voters approved legalizing recreational marijuana in the November election.
2
Local 12: New research could help treat cocaine use disorder by...
December 1, 2023
New research out of the University of Cincinnati takes a different approach to cocaine addiction. Local 12 produced a story on the study, interviewing lead researcher Andrew Norman, PhD, of the Department of Pharmacology and Systems Physiology at the UC College of Medicine.
3
Clean Earth Rovers cofounders named to Forbes 30 Under 30 list
November 30, 2023
A pair of graduates of the University of Cincinnati's Venture Lab program were recognized as being among the top entrepreneurs in North America as part of the 2024 Forbes 30 Under 30 list. Clean Earth Rovers cofounders Michael Arens and David Constantine were named to the 13th annual Forbes 30 Under 30 list in the energy category.
Debug
Query for this