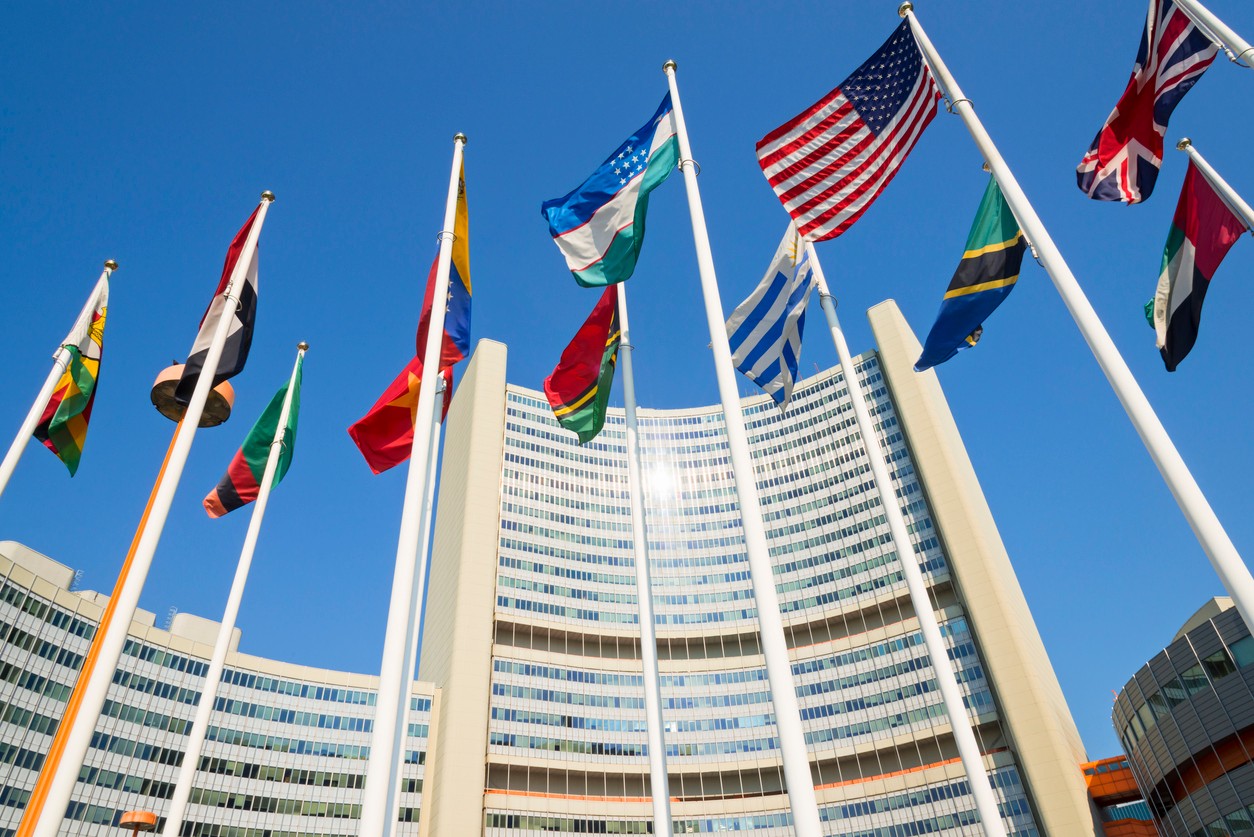 UC Law professor speaks on panel at a United Nations conference
Ohio Innocence Project Director advocates UN declaration of rights for wrongfully convicted
Mark Godsey, Daniel P. and Judith L. Carmichael Professor of Law and Director of the Ohio Innocence Project, will take part in a panel seeking to address wrongful convictions under national and international law at a United Nations (UN) conference on Wednesday, May 18.
The panel will discuss the challenging issue of wrongful convictions and their causes, the proliferation of innocence work across the globe in the past decade, and the pressing need to address this issue in international forums.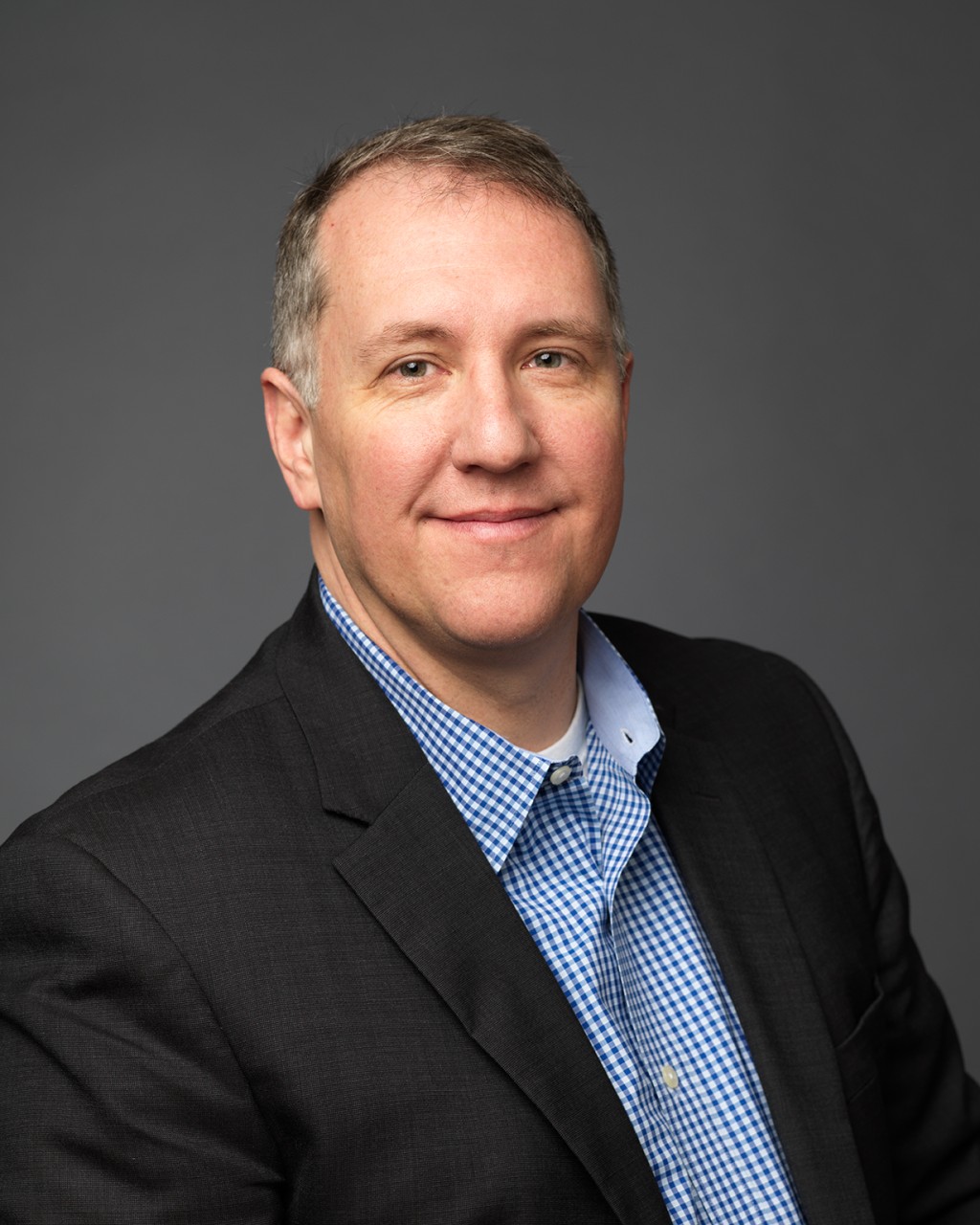 Godsey, who is on the board of directors of the European Innocence Network and has been involved in the international innocence movement, will be covering the Innocence movement as it exists now in Europe, Asia and Africa, and explaining how a UN declaration of rights could help free more people around the world.
"In most places around the world (outside of the U.S.), international rights are given more weight and can often be enforced in court. Many countries around the world in their domestic law don't yet recognize the right of innocents to DNA testing and mechanisms to prove their innocence and seek freedom," said Godsey. "If such rights become international human rights, it would be a watershed moment around the world because innocent prisoners could attempt to enforce such rights in their domestic courts or in international tribunals."
Godsey will be joined by fellow panelists Laurence R. Helfer, Harry R. Chadwick Sr. Professor of Law, Duke University School of Law; Justin Brooks, Director or both the California Innocence Project and Instituto Latinoamericano de Derecho y Justicia; Dr. Anat Horovitz, Deputy Chief Public Defender, State of Israel; and moderator Valérie Lebaux, Chief, Crime Prevention and Criminal Justice Section (CPCJS), Division for Treaty Affairs (DTA), United Nations Office on Drugs and Crime (UNODC).
Featured Image: View at the at the VIC (Vienna International Centre) / iStock Photo