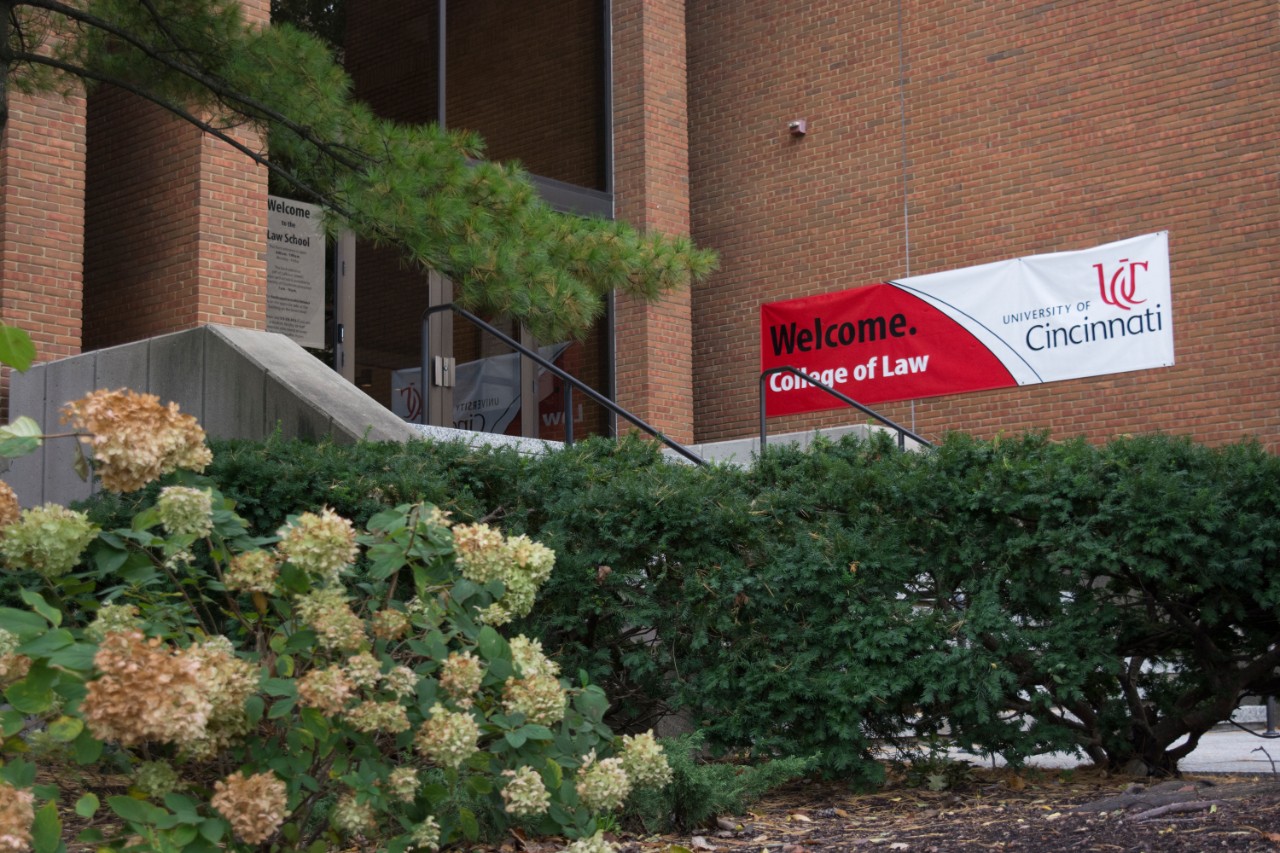 Dyann Margolis appointed Assistant Dean of Academic Success and Bar Programs
Dyann Margolis has been appointed assistant dean of academic success and bar programs. In this role, she will develop and deliver programming, courses, and individual coaching to enable law students to achieve their academic potential and succeed on the bar exam.
Margolis, who will begin her new role full-time in July, is currently the assistant dean for academic and bar success at Charleston School of Law in Charleston, South Carolina. Margolis has extensive experience preparing students for success in law school and on the bar exam, including developing comprehensive programming and interventions, conducting data analyses to drive programming, and collaborating with faculty.
"Assistant Dean Margolis brings significant experience and a demonstrated record of success in helping students prepare for the bar exam," said Jacob Katz Cogan, associate dean for academic affairs and Judge Joseph P. Kinneary Professor of Law. "Her commitment to students makes her an ideal fit for this role. We are delighted that she's joining us at the College."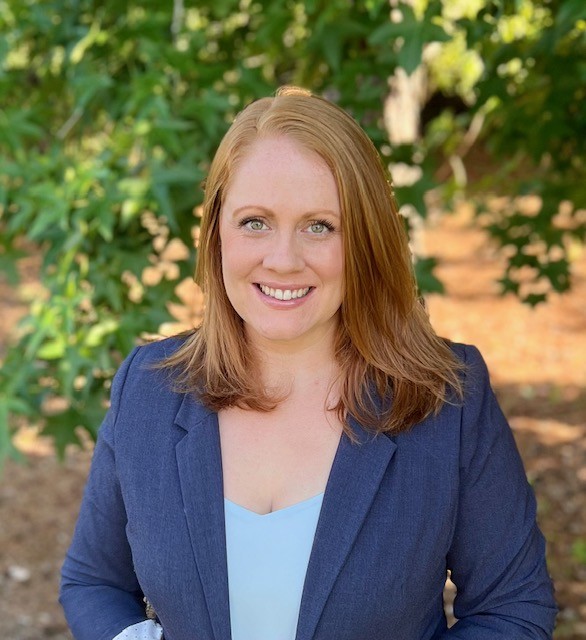 A seasoned educator and legal education professional, Margolis will direct the College of Law's programming efforts around academic success and bar preparation. She will deliver skills-based courses tethered to topics such as legal ethics, as well as courses designed specifically to aid in graduates' preparation for the bar exam. Her role will also include individual coaching and developing more specialized workshops for students.
"My favorite thing about academic and bar success is that I get to work closely with students. I am excited to be joining the College of Law in a role where I get to focus on supporting students in achieving their dreams of becoming licensed attorneys," said Margolis.
Margolis has spent much of her career in roles that focus on supporting law students. Before joining Charleston School of Law, Margolis worked in a number of roles with BARBRI, the largest US bar preparation and legal exam company in the world. Her final position there was national director of institutional partnerships, a role in which she collaborated with law schools, administrators, and faculty on delivering effective instruction and curricular programming to prepare students for success in law school and on the bar exam. As part of this role, Margolis also taught bar workshops at law schools nationwide.
Margolis also has significant experience as an educator. At Charleston, she created and taught in a comprehensive program including Orientation, Foundations for Professional Success, Academic Skills, Legal Skills, and Bar Prep. Previously, Margolis was an adjunct professor at the University of Akron School of Law, where she taught in their academic and bar success program.
Margolis holds a bachelor of arts degree in English from Miami University and a juris doctor from Cleveland-Marshall College of Law and is an Ohio licensed attorney.
About the University of Cincinnati College of Law
Founded in 1833, the University of Cincinnati College of Law has the distinction of being the first law school west of the Alleghenies. From humble beginnings 175 years ago in a room above Timothy Walker's law offices to its home today, Cincinnati Law has been on the leading edge of legal education. Thousands of lawyers have graduated from the law school, and about one-third practice in the Greater Cincinnati community, working in all areas of the law. For more information about the College of Law, visit www.law.uc.edu.