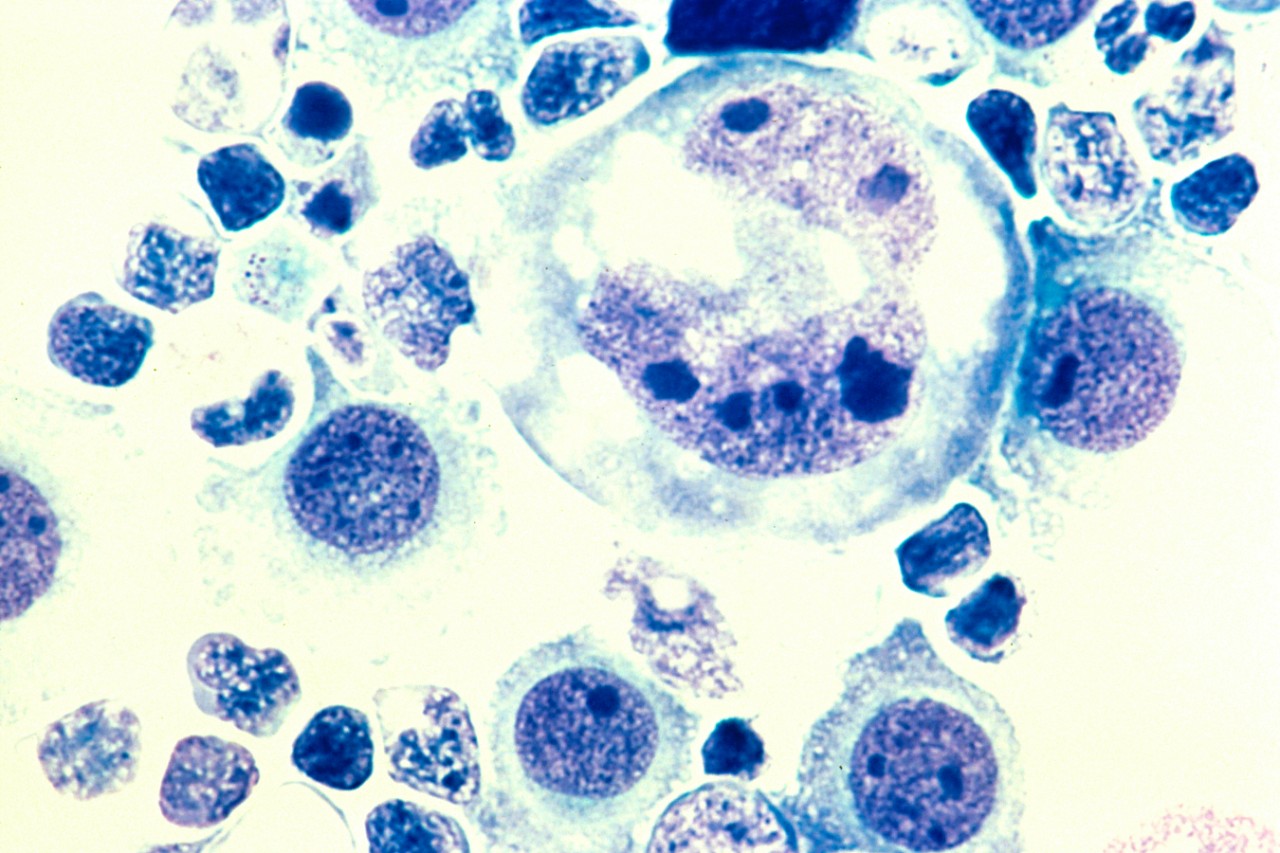 Healio: Early data shows new treatment effective for pediatric Hodgkin lymphoma patients
UC expert presents clinical trial data at ASCO conference
A new combination treatment for patients with advanced-stage Hodgkin lymphoma is safe and effective in pediatric patients, according to early new clinical trial data.
Robin E. Norris, MD, associate professor in the University of Cincinnati Department of Pediatrics in the College of Medicine and director of clinical research for oncology and co-director of the young adult oncology program at Cincinnati Children's Hospital Medical Center, presented updated data from an ongoing phase 1/phase 2 clinical trial of a new combination treatment at the American Society of Clinical Oncology Annual Meeting in Chicago last week. The presentation was highlighted in a recent article by Healio.
The trial is studying the effectiveness of a drug called brentuximab vedotin, a combination immunotherapy and chemotherapy agent, with other chemotherapy regimens.
The drug has been FDA approved as a first-line therapy for adults, and the clinical trial has shown safety and effectiveness so far with patients aged 5-18.
"These safety and efficacy data are consistent with those seen in adult patients," Norris said. "These findings support the use of brentuximab plus AVD as a reasonable option for pediatric patients with newly diagnosed, advanced-stage classical Hodgkin lymphoma."
Featured photo at top of human lymphoma tumor cells courtesy of the National Cancer Institute.
2
Cincinnati Edition: U.S. joins a growing number of governments...
March 24, 2023
TikTok has 1.5 million users in the United States, and is currently under review by the U.S. congress. The Chinese company has been accused of aggregating data for nefarious purposes, as it is ultimately controlled by the Chinese Communist Party. Cyber security expert Richard Harknett was a guest speaker on "Cincinnati Edition" to discuss measures that might be, or should be, taken to protect Americans privacy and national security
Debug
Query for this