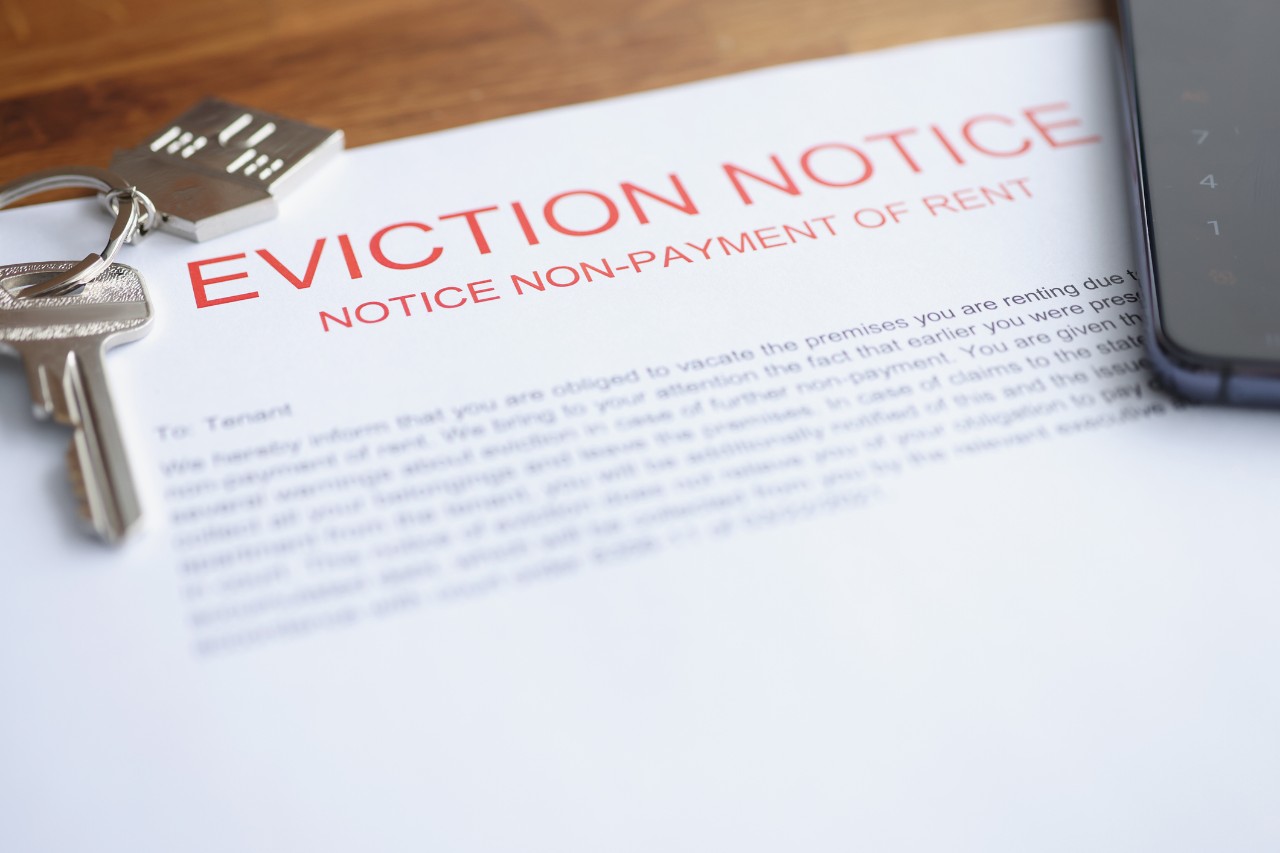 UC Law lends expertise to local residents in need
Help Center offers information, advice and limited legal assistance if you can't afford a lawyer
Eviction trials are quick.
It's all about whether a landlord can evict a tenant, and if rent hasn't been paid it's pretty cut and dry, says Caleigh Harris, a third-year law student at the University of Cincinnati.

The vast majority of tenants facing eviction in Hamilton County go through legal proceedings without a lawyer and many turn to the Help Center for Hamilton County Municipal Court. 
The center helps individuals without legal representation access the court system by providing education, information and limited legal advice. It is a partnership between the UC College of Law and the Hamilton County Clerk of Courts.
"Often we lay out their options and explain what we think is their best solution," says Harris, a volunteer at the Help Center. "The people we see, it's where the rubber meets the road. You see exactly how the law was not created for everyday people. People come in worried they will lose their home and they are stressed out. We are there to support them and to listen to their story."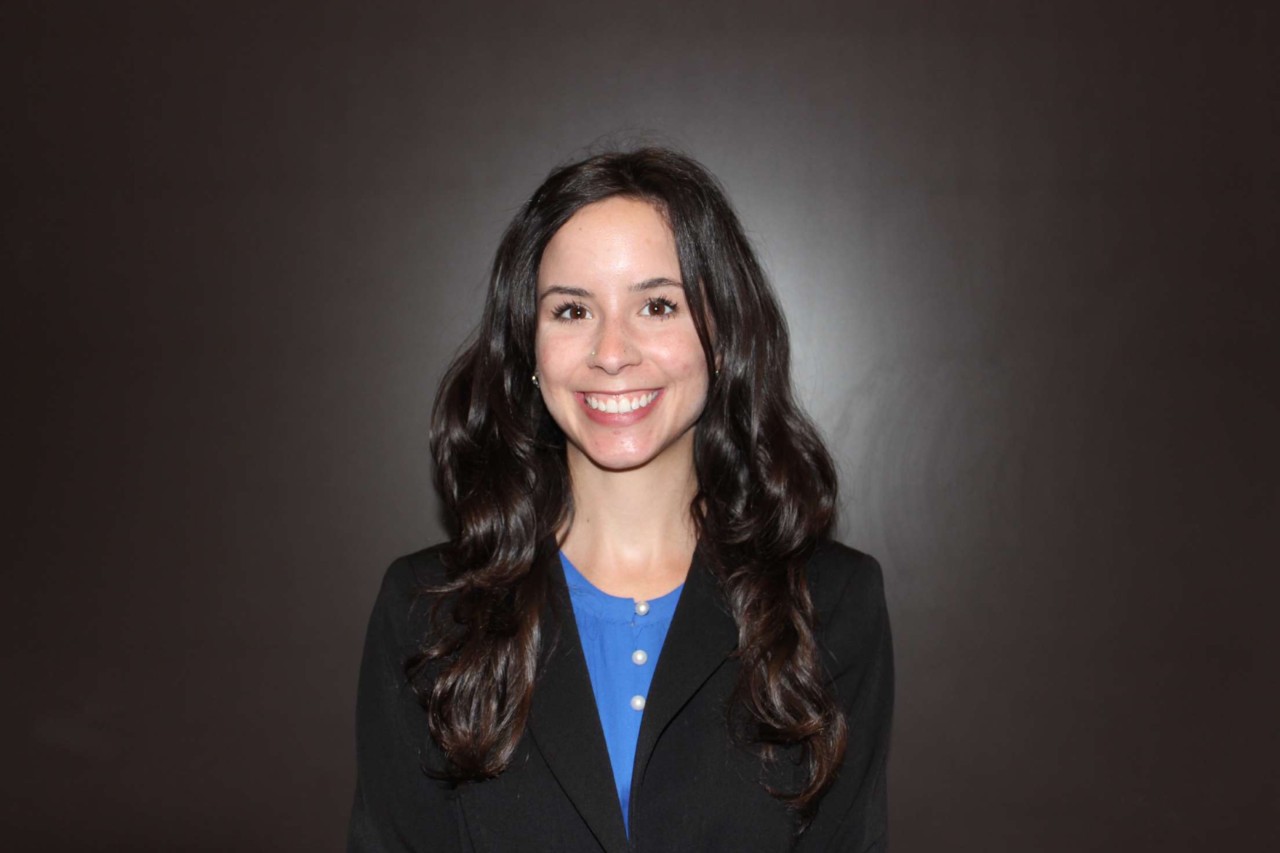 Tenants often may have counterclaims, such as dealing with a landlord who didn't provide heat or other essentials that were part of a rental agreement. That however won't stop an eviction. It is a separate court proceeding even though the tenant may have a credible small claims case, says Harris.  
Placing rent payments in escrow with the municipal court until a dispute is resolved is a possible alternative, but it requires some steps and most tenants aren't aware of that option until well after the fact, says Harris.

Housing issues, such as evictions and rent escrows, are what draw most clients, but the Help Center also assists by providing advice on debt, garnishments and other financial matters along with small claims matters and collecting a judgment. The center works with around 10,000 visitors or callers annually.
"Housing is central to everyone's life. It helps to determine where their children go to school, their access to food, healthcare, transportation and sanitation services provided by local government," explains Harris. "It is really underestimated how it affects people."
The Help Center opened in 2017 and has a staff of two attorneys, two paralegals and a part-time social worker. Student volunteers from the UC College of Law and the UC School of Social Work also assist. Social work graduate students connect tenants to help them move and to apply for rental assistance.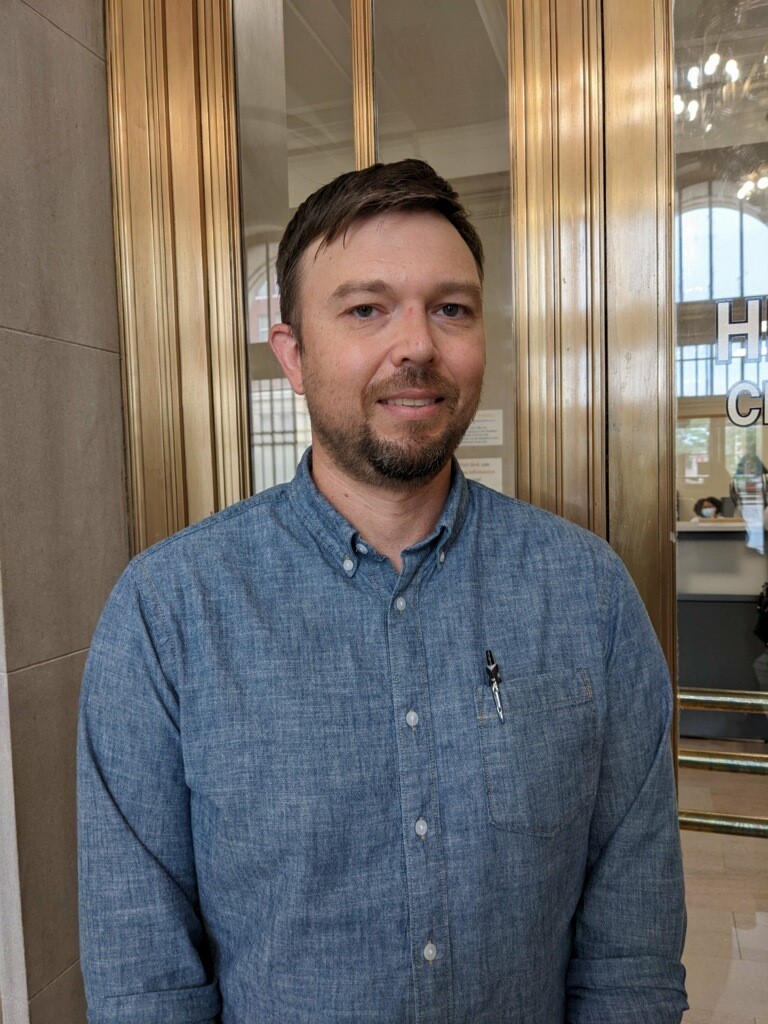 The National Center for Court Management presented the center with its Justice Achievement Award in 2018. That honor recognized courts and related organizations for meritorious projects and exemplary accomplishments that enhance the administration of justice. The Help Center is celebrating its fifth year of service.
Robert Wall, director of the Help Center and a staff member at the UC College of Law, says the center was developed to fill the gap in access to civil legal assistance after the Ohio Supreme Court's Task Force on Access to Justice released a report and offered the creation of the center as one of its recommendations. Wall says that at least 96% of cases involving landlord tenant issues, evictions, debt collections and small claims matters have at least one part unrepresented by legal counsel. For an eviction case, an individual may go without representation before a magistrate who can decide whether they must leave their homes within seven or fewer days.
"To use an easy analogy, I often see us as the urgent care/emergency room of the civil court system," says Wall. "It's sort of a place of last resort, but the reality is we are the place providing legal assistance that people will receive in those cases."
Pavan Parikh, Hamilton County Clerk of Courts, says many fail to understand that a person's right to legal counsel is only for criminal matters and people are not entitled to legal counsel in civil matters. This creates a huge gap in legal services leaving unrepresented individuals to face legal proceedings against corporate entities to resolve matters such as breach of contract disputes, security deposit claims, loan defaults or accident damages.
"You are at a huge disadvantage in not having legal counsel or even having someone to point you in the right direction during these proceedings," explains Parikh. "The Help Center can point you in the right direction and tell you what the process will look like."
"Often, the process is almost as confusing or more confusing as the substance of the matter for any of these cases," says Parikh.
The Clerk of Courts is the driving force behind the Help Center. Parikh's office funds all the positions, provides space for the center and provides the necessary resources to access case information and other materials for the Help Center staff to effectively serve their patrons.
"The Clerk of Courts Office must remain neutral as part of the justice system," says Parikh. "However, the office can provide assistance in navigating the complexities of the justice system through our partnership with the UC College of Law, whose attorneys can provide legal advice to citizens seeking help."
Wall says before the center existed individuals wandered throughout the courthouse looking for assistance. He says the center has grown from two-person staff when it first opened to four - two attorneys and two paralegals. It also has anywhere from five to eight UC students who volunteer each semester.
"It is impossible to understate the impact the students have in the Help Center," says Wall. "They are able to sit down with somebody and really hear their story. They can take the time to help someone really feel heard and have an experience that people don't typically have in a courthouse.
"They were able to say what they needed to say and then get some information to move forward," says Wall.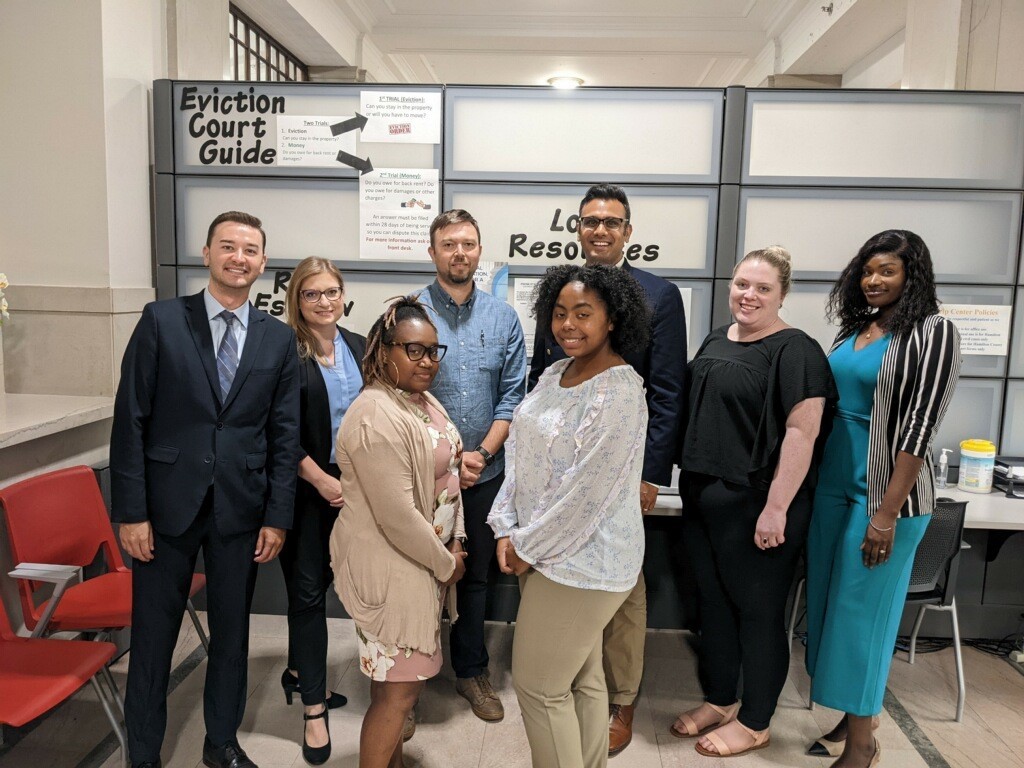 The Help Center was open a little more than a year when restrictions and fear fueled by the COVID-19 pandemic changed operations. The center was among the first to see the impact of employment slowdowns and job layoffs leading to financial difficulties for many in the region.

"We were on the front line of that," says Wall. "The legal landscape changed month to month with landlords and tenants inquiring about what their rights were."
Wall says the center formed partnerships with other government agencies to try and address barriers to residents getting legal assistance. COVID introduced yet another one with people afraid to visit the center or many public places because of the fear of the pandemic.
Parikh says COVID revealed that the courts and the Clerk's Office were not prepared to offer remote services to the public. The pandemic has forced officials to consider how to move the court and clerk systems forward to prepare for the future.
COVID has also made it more difficult to determine whether current eviction data is representative of a new long-term trend or rather, simply the impact of the pandemic. "It makes it difficult to determine future deployment of resources as we come out of the pandemic," says Parikh.
How to access the Help Center
The Hamilton County Municipal Court Help Center is located in Hamilton County Courthouse, Room 113 at 1000 Main Street, Cincinnati.  The center is open for walk-in visits Monday through Friday from 8 a.m. until 3 p.m. or you may call 513-946-5650.
1
55KRC: UC experts discuss cervical cancer
February 6, 2023
The University of Cincinnati Cancer Center's Teresa Meier and Sarah Sittenfeld joined 55KRC's Simply Medicine to discuss cervical cancer, including risk factors and the importance of screenings.
2
Campus Services IT joins Digital Technology Solutions
February 6, 2023
Campus Services IT is now part of Digital Technology Solutions (DTS), the university's central technology services and solutions organization. The Campus Services IT team officially joined DTS Wednesday, Feb. 1. The team will continue to provide IT support and top-notch customer service to Campus Services.
Debug
Query for this