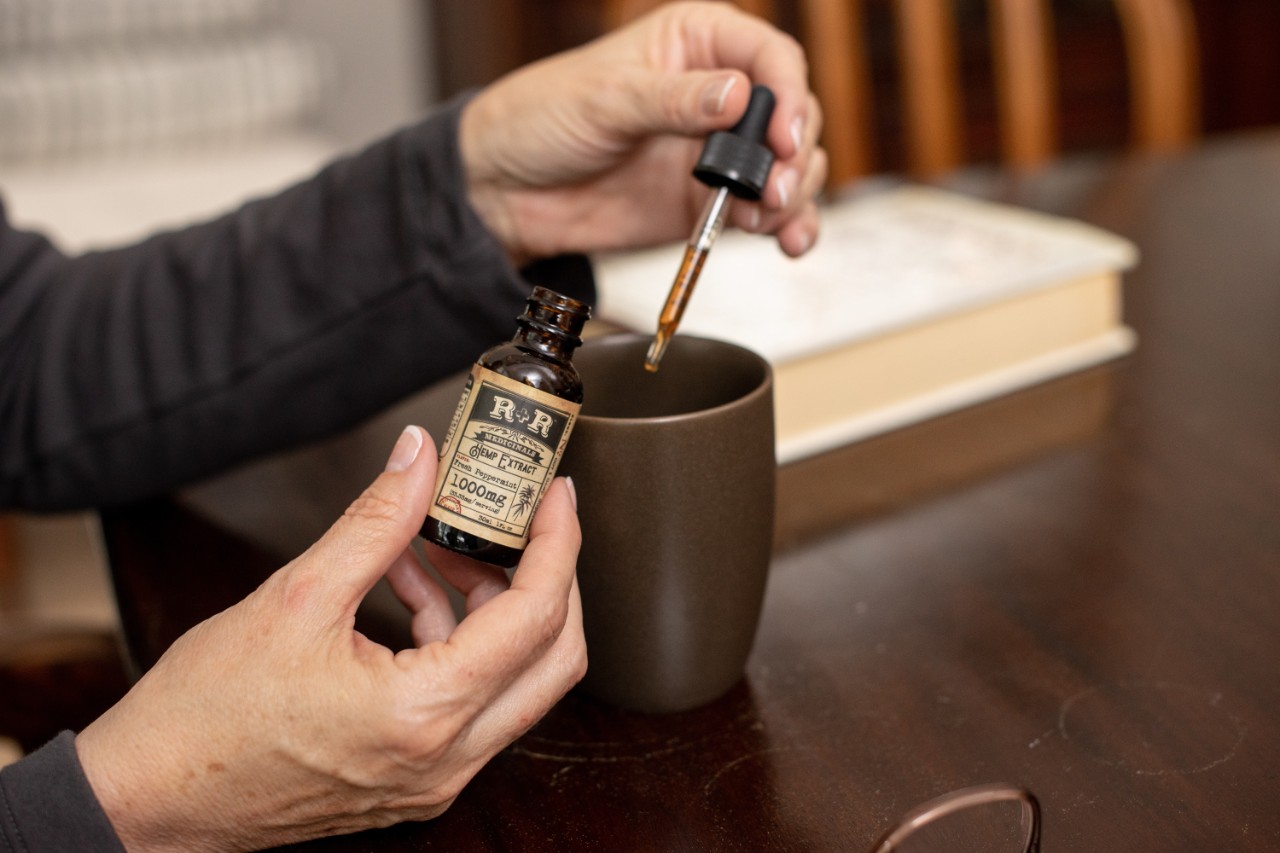 The Columbus Dispatch: Are THC compounds sold in Ohio stores legal? Sort of
UC law professor weighs in on the discussion
The FDA defines delta-8 tetrahydrocannabinol, also known as delta-8 THC, as a psychoactive substance found in the Cannabis sativa plant, of which marijuana and hemp are two varieties. Delta-8 THC is one of over 100 cannabinoids produced naturally by the cannabis plant but is not found in significant amounts in the cannabis plant. As a result, concentrated amounts of delta-8 THC are typically manufactured from hemp-derived cannabidiol (CBD), according to the FDA.
The effects of delta 8 and its cousin THC delta 10 are not well studied. These products have not been approved by the FDA for safe use though they have been marketed and sold at stores across Ohio. The Columbus Dispatch spoke with business owners who sell THC delta 10 including Brendon Lisk, who owns Premium Delta 8 Instant Delivery in Colorado.
Lisk told the Columbus Dispatch that all of his company's products come from hemp flower and contain less than .3%THC, making it legal under the 2018 Farm Bill. All the company's products, which are available in Ohio, come from licensed wholesalers, Lisk told the Columbus Dispatch. Ohio law outlaws THC delta 9, but when state lawmakers approved medical marijuana in 2014 it empowered the Ohio Department of Commerce to decide which cannabis-based products should be relegated by medical marijuana dispensaries. Then a 2019 state law legalized hemp and all of its derivatives, according to the Columbus Dispatch.
However, a federal law bars any synthetic compound mimicking an illegal drug and Delta 8 and Delta 10 can be synthesized in a lab, reports the Columbus Dispatch.  Court cases also offer little clarity on the legality of THC compounds as well with a federal court case allowing a California company to copyright its Delta 8 products on the ground that non-synthetic Delta is permitted under the 2018 Farm Bill. But the ruling did not address the legality of consumable Delta 8 products and did not prevent states from approving Delta 8 bans, reported the Columbus Dispatch.
Jennifer Bard, PhD, professor in the University of Cincinnati College of Law, told the Columbus Dispatch that with cannabis having hundreds of compounds and at least a dozen varieties of THC, a ruling against Delta 8 and Delta 10 could set off the search for the next cannabis compound. "It's a game of whack-a-mole making legal distinctions between these different cannabinoids," Bard told the newspaper.
The Columbus Dispatch story is available online.  (A subscription may be required. Individuals wanting a PDF copy may email cedric.ricks@uc.edu)
Featured image courtesy of Unsplash.