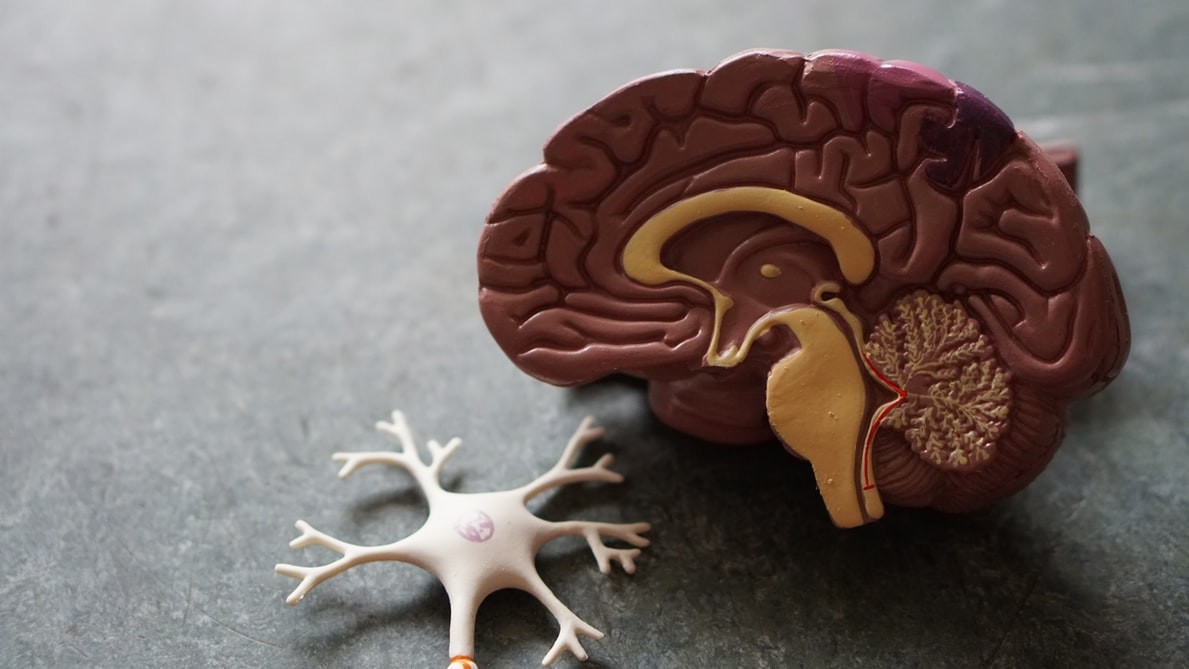 55KRC: UC expert discusses ADHD
According to the Centers for Disease Control and Prevention, millions of children in the United States have been diagnosed with attention-deficit/hyperactivity disorder (ADHD).
The University of Cincinnati's Jenni E. Farrow, MD, recently was a guest on 55KRC's Simply Medicine program and podcast to discuss ADHD.
Farrow explained the chronic neurodevelopmental disorder can be one of three types: predominantly inattentive, predominantly hyperactive or a combined type of both. About 85% of children diagnosed will continue with ADHD through adolescence, and about 50% to 70% will have a recurrent, remitting course of ADHD through adulthood, according to Farrow.
"The thing about ADHD is we think about the core symptoms of inattention, hyperactivity, interrupting, intruding, all of that, but there's a lot of emotion dysregulation that goes with it that can create lots of kind of interpersonal conflict and just difficulties feeling successful, you know, in relationships and in the classroom," said Farrow, adjunct assistant professor in the Department of Psychiatry and Behavioral Neuroscience in UC's College of Medicine. "So it can really erode self esteem over time. So I believe it's really important to be evaluated and be treated if appropriate."
Treatments include medication, behavioral therapy and practical positive reinforcements that create environments that reduce distractions, Farrow said.
Listen to the Simply Medicine interview. (Note: Segment begins around 0:31 mark.)
Featured photo at top courtesy of Unsplash.