DAAP's School of Art anticipates record enrollment fall 2023
It is not by accident that unprecedented growth is expected for the School of Art enrollment at DAAP.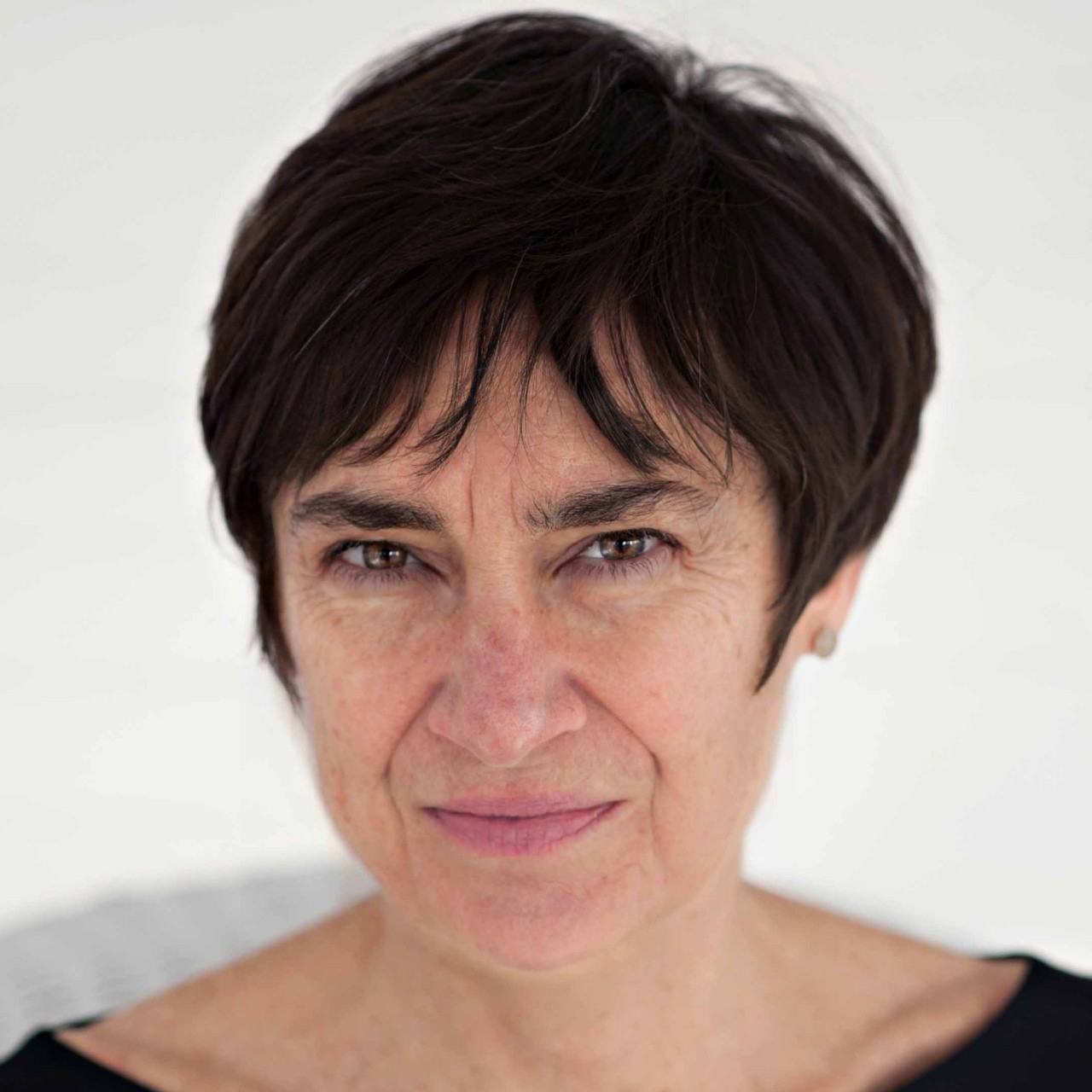 Under the strategic leadership of Director Kate Bonansinga, the School of Art has evolved during her tenure to achieve this milestone with the steadfast support of faculty and staff.
The combination of several key events and initiatives has led to a projected 11% increase in the number of students arriving this fall, both in undergraduate and graduate programs including Bachelor of Fine Arts (BFA), Master of Fine Arts (MFA), and Master of Arts in Art Education (MAAE).   

Student involvement plays a key role in the recruitment. Through the DAAP Ambassador program, prospective students get to experience an in-person college tour through the lens of a current student. Having the right ambassador can have a significant impact on not only where a prospective student ultimately applies, but the type of program as well. The School of Art was fortunate to have inspiring ambassadors elected to participate in this DAAP recruiting initiative.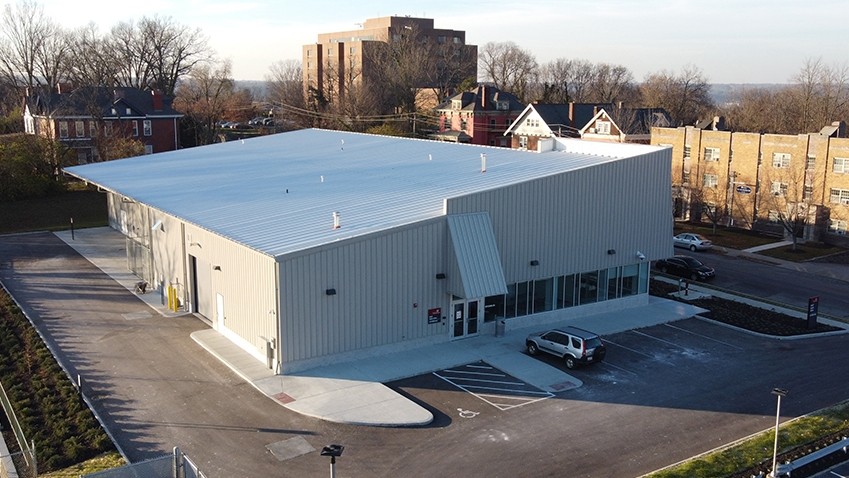 In 2020, the DAAP Studio Annex opened directly across the street from the college. This dedicated space provides Master of Fine Arts and Master of Arts in Art Education graduate students exclusive access to both studios and transdisciplinary graduate research.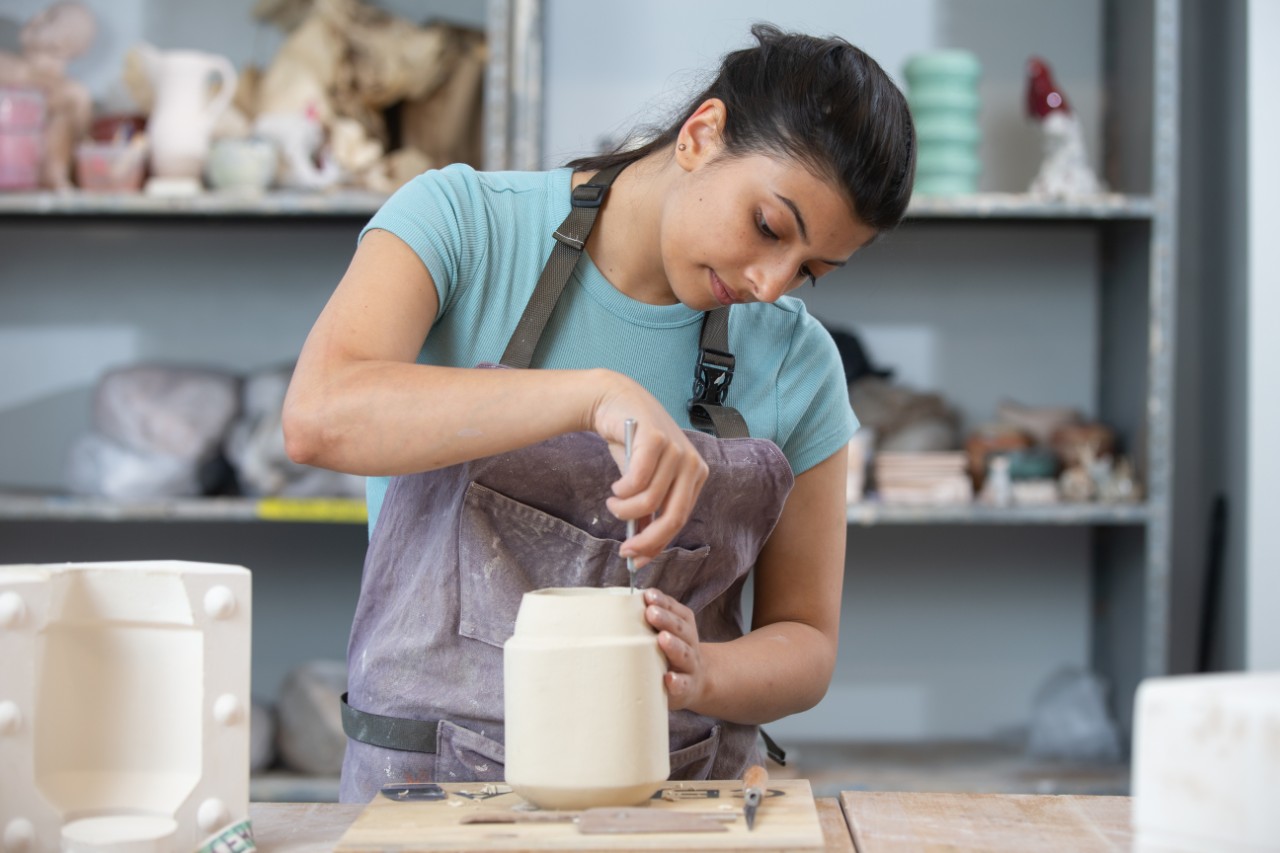 The Bachelor of Fine Arts program is one of the only BFA programs in the nation to require cooperative education, or co-op. While other universities and colleges may highly encourage students to participate in internships, our program has co-ops interwoven into the curriculum. In 2015, with the help of the Office of Experiential Learning and Career Opportunities, the first cohort of students entered their initial co-op rotation. Since its inception, Fine Arts students engage in three (3) experiential learning opportunities.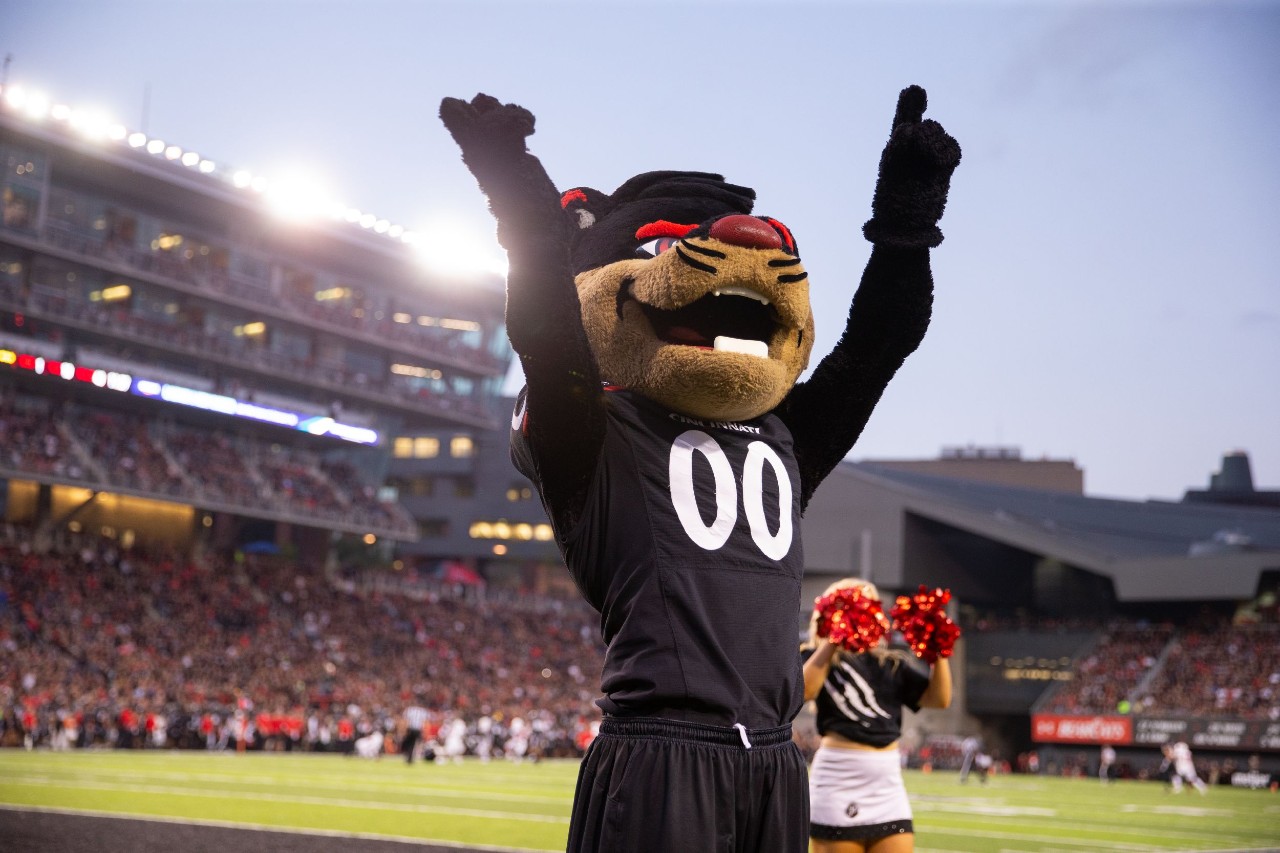 The incredible successes the UC Bearcats football team enjoyed last season was unlike any other. This well-deserved earned media placed the University of Cincinnati on a national platform where the pool of prospective students grew monumentally. This new-found visibility gave UC the ability to showcase its many attributes to a broader audience unfamiliar with the university.
Through a series of fortunate events and strategic planning led by Kate Bonansinga, dedicated faculty, and staff, the School of Art has experienced tremendous successes over the past decade. It comes as no surprise then that the fall of 2022 incoming class of Fine Arts students is the largest yet. DAAP is excited to witness the academic and professional growth of these notable students. 
If you'd like to learn more about the Fine Arts program in the School of Art at DAAP, please contact us at daapcommunications@uc.edu or call 513-556-4933. 
Impact Lives Here
The University of Cincinnati is leading public urban universities into a new era of innovation and impact. Our faculty, staff and students are saving lives, changing outcomes and bending the future in our city's direction. Next Lives Here.