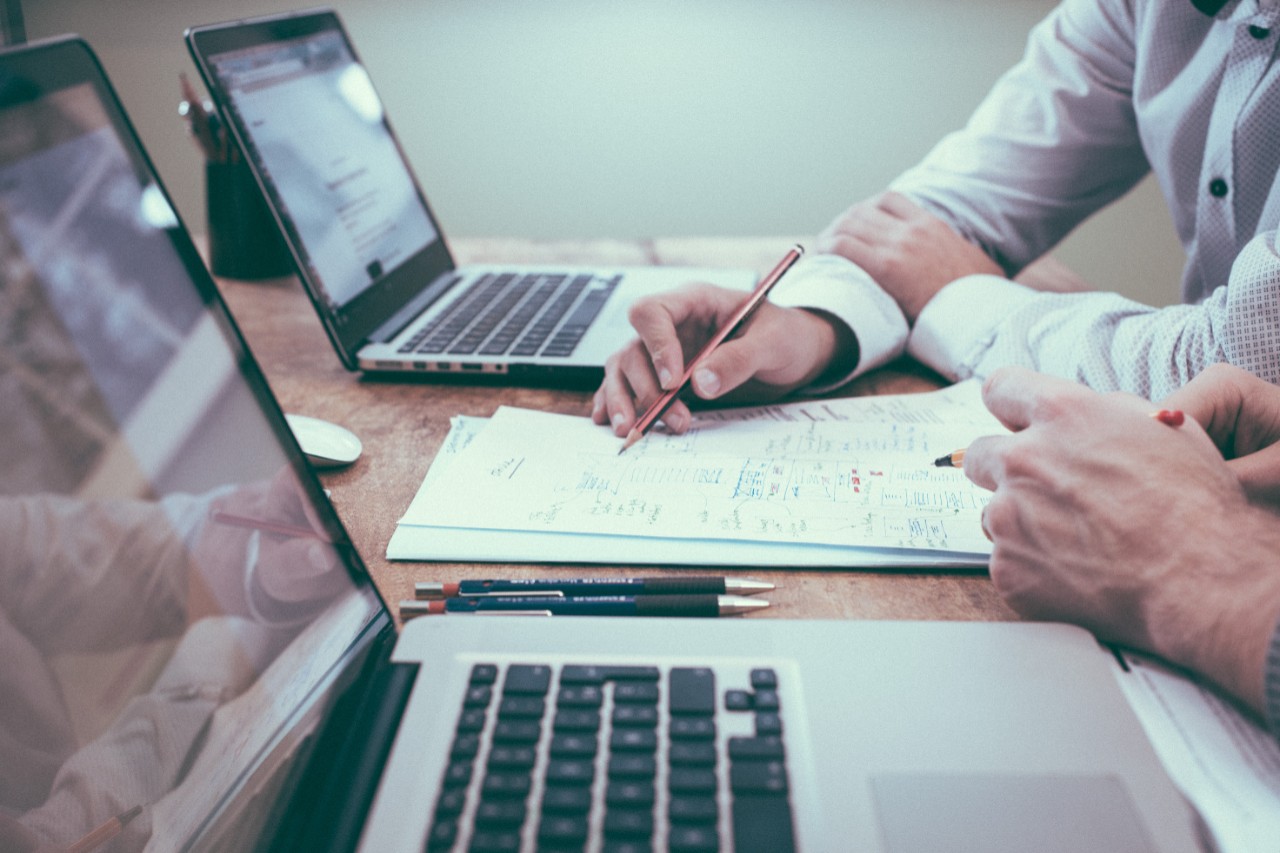 UC to offer new degree in growing field of statistics
Program to prepare students for careers in data science, analytics, statistics
Students at the University of Cincinnati will be able to enroll to earn a bachelor of science degree in statistics beginning fall semester of 2022. Also new to the curriculum is a minor in statistics.
Offered through UC's College of Arts and Sciences, the new programs will give students cutting-edge knowledge in statistics and data science, and skills that are key to careers in the public and private sectors, or for students who want to pursue graduate degrees. 
"With the growing importance of big data, statistics and data analytics skills are required in almost every field where data are turned into insights and used to inform decision-making," says Michael Goldberg, UC professor and head of the department of mathematical sciences.
Data science has been identified as a growth sector in the U.S. job market by the U.S. Bureau of Labor Statistics, which projects a 33 percent growth in the field of statistics from 2020 to 2030, more than four times higher than the overall projected growth rate of eight percent.
Statistics and data analytics skills are required in almost every field where data are turned into insights and used to inform decision-making.
Michael Goldberg UC professor of mathematics and head of mathematical sciences
U.S. News and World Report also lists data scientist as number six, and statistician number eight in its overall ranking of best jobs. Statistician also ranked number three in best business jobs.
The major and minor programs are open to all matriculated UC students, including those enrolled in the Lindner College of Business. Students can choose to pursue the major alone, or choose to double-major in an academic discipline to complement the degree, such as public health, biology, chemistry, computer science and physics.
Students in majors such as criminal justice, engineering and psychology may opt to minor in statistics to increase their skill sets and enhance their resumes before graduation.
For more information, contact Hang Kim at hang.kim@uc.edu, or 513-556-4937, or visit the webpage here.
Featured image at top: Students working at laptops. Credit/Scott Graham for Unsplash
2
WVXU: Ron DeSantis 2024 run, the debt ceiling divide and more
May 25, 2023
For a full hour of all things political, David Niven, associate professor of political science in UC's School of Public and International Affairs, is a guest on WVXU's Cincinnati edition. The topics range from the debt ceiling negotiations to the 2024 presidential race.
3
UC, Children's to make local WIC enrollment easier for the...
May 24, 2023
Too many women and children in the Cincinnati region who qualify for federal nutrition benefits are missing out on receiving them — in many cases because of the application process and language barriers. Now a team led by Cincinnati Children's pediatrician Chidiogo Anyigbo, MD, MPH, and University of Cincinnati pediatric psychologist Cathleen Stough, PhD, has funding to do something about that.
Debug
Query for this