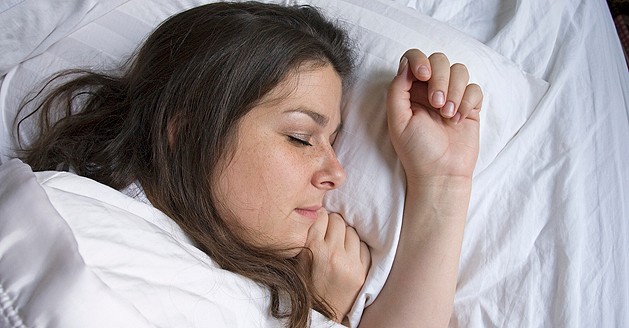 Yahoo News: Ways to boost immunity during BA.5 surge
The BA.5 strain of COVID-19 has become the dominant subvariant in the United States and led to a surge of COVID-19 cases across the country. 
As the subvariant continues to spread, Yahoo News asked experts about different ways individuals can boost their immunity and stay healthy.
Jennifer Molano, MD, associate professor of Neurology and Rehabiliation Medicine in the University of Cincinnati's College of Medicine, said getting enough sleep is an important part of optimizing the immune system.
"Prioritizing sleep and allowing your body to rest can stabilize your mood, energize you and fuel your resilience, especially during these challenging times," Molano told Yahoo News.
Other tips to boost immunity include being up to date on vaccinations, exercise and eating a nutrient-filled diet.
3
CPS All-Star Showcase raises funds, awareness
March 29, 2023
Now in its second year, the CPS All-Star Showcase raised $15,000 to assist students in need at CPS schools. The basketball competition, between CPS schools all-stars and other competitions, is a partnership between CPS and UC that raises funds for Project Connect, an organization of advocacy paired with specialized educational services and lifestyle enrichment opportunities for CPS students experiencing homelessness.
Debug
Query for this