Eight benefits to earning your Master of Arts in Art Education at the University of Cincinnati
Deciding to pursue additional training and credentials to advance your career is not always an easy decision. There can be many variables such as time commitment, cost, location, and more. But perhaps the most important factor is selecting the right institution and the ideal program to take you where you want to go.
For primary and secondary school educators seeking to elevate their career in art education, this decision can be even more challenging considering the demands of teaching and the school-year cycle. 
The good news is that the College of Design, Architecture, Art, and Planning at the University of Cincinnati has a world-class Master of Arts in Art Education program, designed to not only meet the unique needs of these educators, but afford them extra perks not found in similar programs.
We encourage you to take your arts education to the #NextLivesHere level at UC, with these advantages: 
Dedicated Studio Space: While enrolled in the program, each student has full use of facilities plus a dedicated studio space.
Making Art as Scholarship

: They learn to make art as a method of research.  The program capitalizes on the synergistic relationships between teaching, research, industry, and the community at large.

The DAAP Annex: Just steps from the building where the College of DAAP is housed is the DAAP Studio Annex, a unique place for students to bond and create a sense of community.  
Arts-Based-Research

: DAAP's Master of Arts in Art Education focuses on a research methodology, or Arts-Based Research (ABR), that sees art as knowledge production in the academy.

Strange Tools Research Lab: ABR connects to the Strange Tools Research Lab, located in UC's Digital Futures building, where art is the primary mode of research. Students in the Master of Art in Art Education program have the opportunity to work in this space.
Ph.D. Launch Pad: The course rigor coupled with our research focus has students prepared for Ph.D. studies should they choose to pursue that path.
Expertise In Pedagogy: Students engage with art education through a unique balance of instructors. These include subject matter experts with a Ph.D., scholars who teach full-time in K-12 settings, and university professors.
Summer Intensive: Seeking to accommodate the schedules of teaching professionals, the School of Art at DAAP developed a summer format that enables deep engagement with studies during the months when educators are typically not teaching. Two intensive, 8-week on-campus summer sessions are complemented by two online courses during the academic year.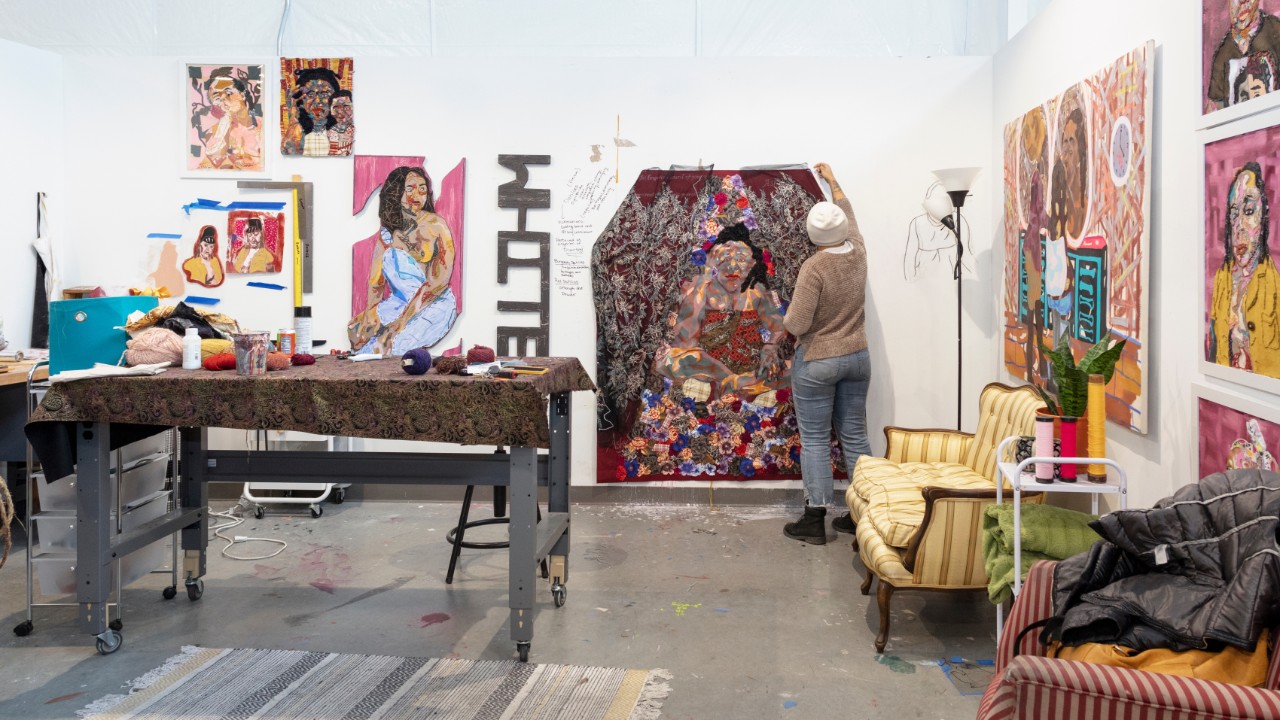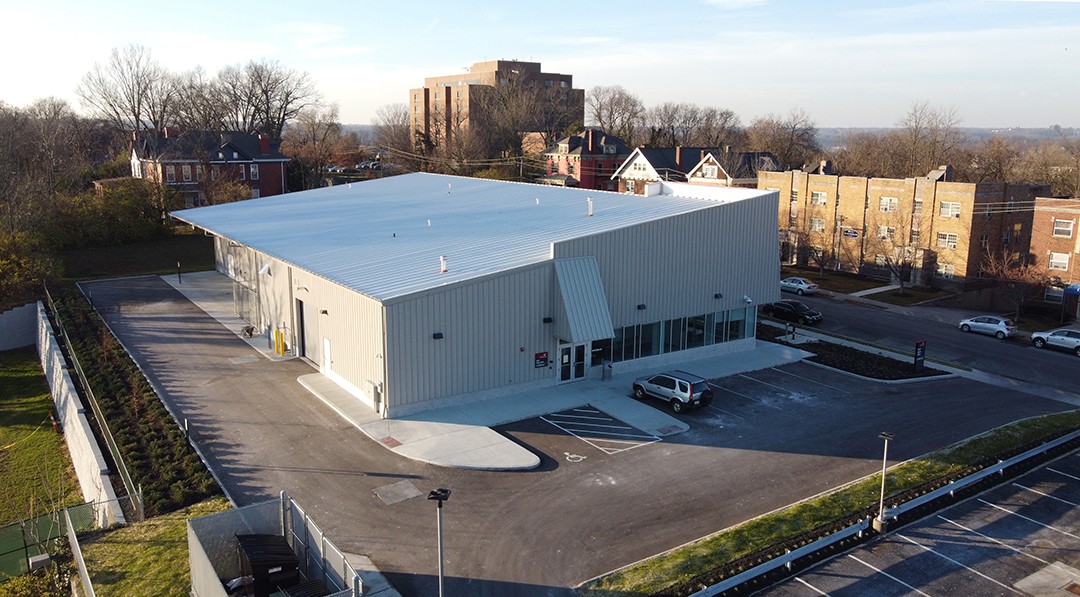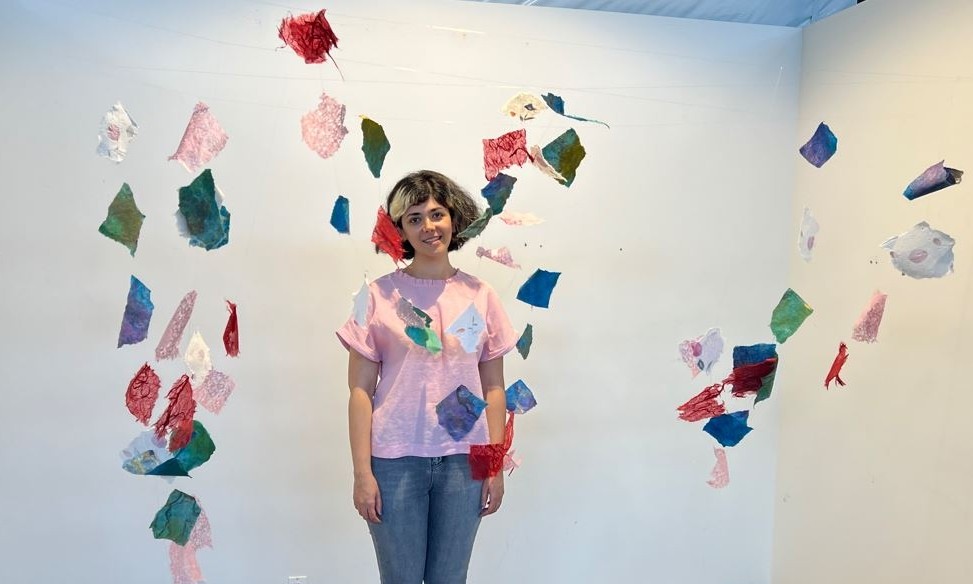 To learn more about DAAP's Master of Arts in Art Education program contact us at daapsoa@uc.edu or 513-556-2962.
Impact Lives Here
The University of Cincinnati is leading public urban universities into a new era of innovation and impact. Our faculty, staff and students are saving lives, changing outcomes and bending the future in our city's direction. Next Lives Here.
1
UC ranks 12th in nation for social media
September 28, 2022
Social media analytics platform Rival IQ ranked UC No. 12 among NCAA Division-I schools in its annual Higher Education Social Media Engagement Report. The ranking represents a major move for the university, up from No. 179 in 2021. Notably this year, UC's Instagram presence ranked No. 7.
2
Spectrum News: Bearcat football offers a great game and more to...
September 24, 2022
First-year students choose UC for many reasons: a top-ranked cooperative education program; lots of programs of study to choose from; and a great city that hosts the university are plenty to consider. But success on the athletic field is also an undeniable initial attraction to many and also a way to encourage others to be forever Bearcats.
Debug
Query for this