From UC to 'Amazing Race'
UC alumna is now making an impact at Google
Alumna Cindy Chiang Halvorsen '04 was part of the University of Cincinnati's inaugural biomedical engineering graduating class. After her time at UC, she parlayed her engineering problem-solving skills and experience as a student leader into a successful brand marketing career. She's now Executive Sales Coach at Google — and was the winner of the reality show, The Amazing Race.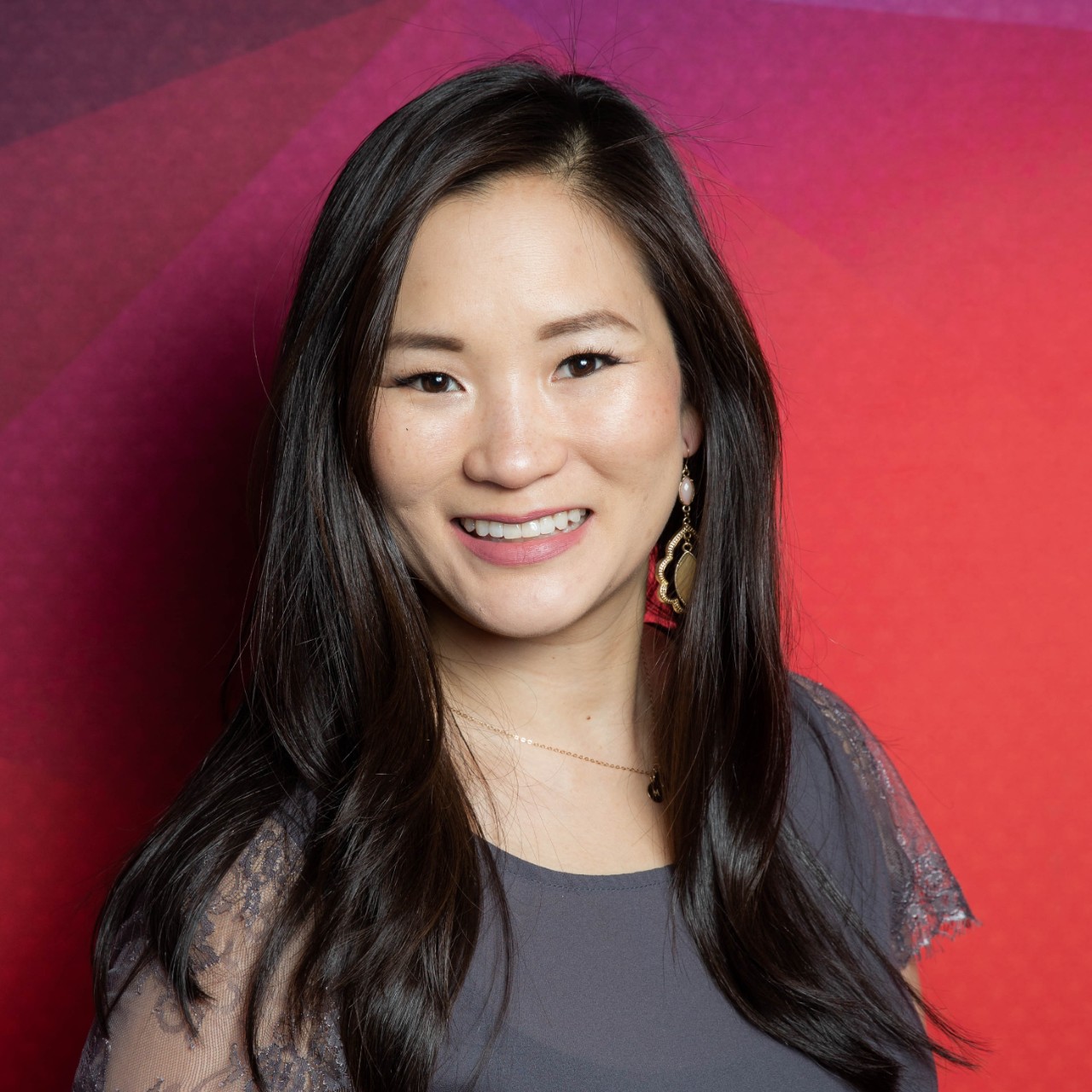 Halvorsen quickly realized her passion for marketing early in her career. After graduating from UC, Halvorsen worked at Procter & Gamble in consumer and market knowledge. She continued to advance her career in brand marketing at Wrigley, while earning her MBA at Northwestern, and then at Kraft Heinz, before landing at Google in 2015.
Although she ultimately decided her career path wasn't in engineering or medicine— as she initially thought when she arrived at UC from her hometown near Cleveland — the skills Halvorsen learned from co-op and as an engineering student have been valuable throughout her professional career in brand marketing and leadership.
"My engineering degree refined my problem-solving ability and that's applied to everything a marketer does," Halvorsen said. "I lead cross-functional teams and I work with engineers so it's helpful that I have this shared empathy and understanding of what they need to do in their day-to-day jobs."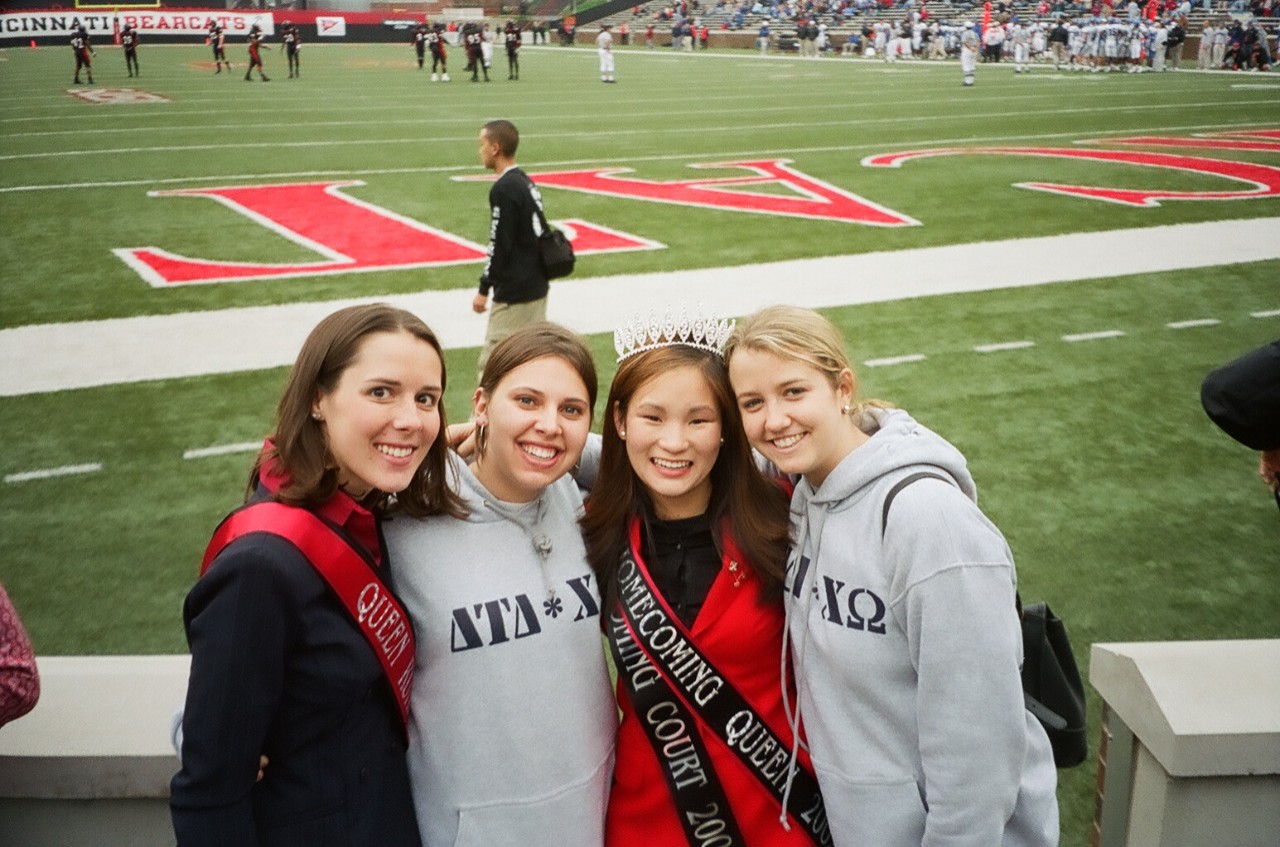 Outside of classes and her co-ops at Ethicon, Halvorsen was involved in leadership roles with many student organizations during her time at UC. She was a campus tour guide, leader in the Student Alumni Council, VP of Sigma Phi, organizer of an overnight retreat for first-year students, president of the Panhellenic Council — the governing council of sororities, 2002 Homecoming queen, president of CWEST, honors scholar, and winner of the UC Presidential Leadership Medal of Excellence in 2004.

"All of the leadership opportunities that UC provides and getting involved on campus has been the foundation for how I've been successful in my career," Halvorsen said. "I give so much credit to my campus experiences, both academically and socially."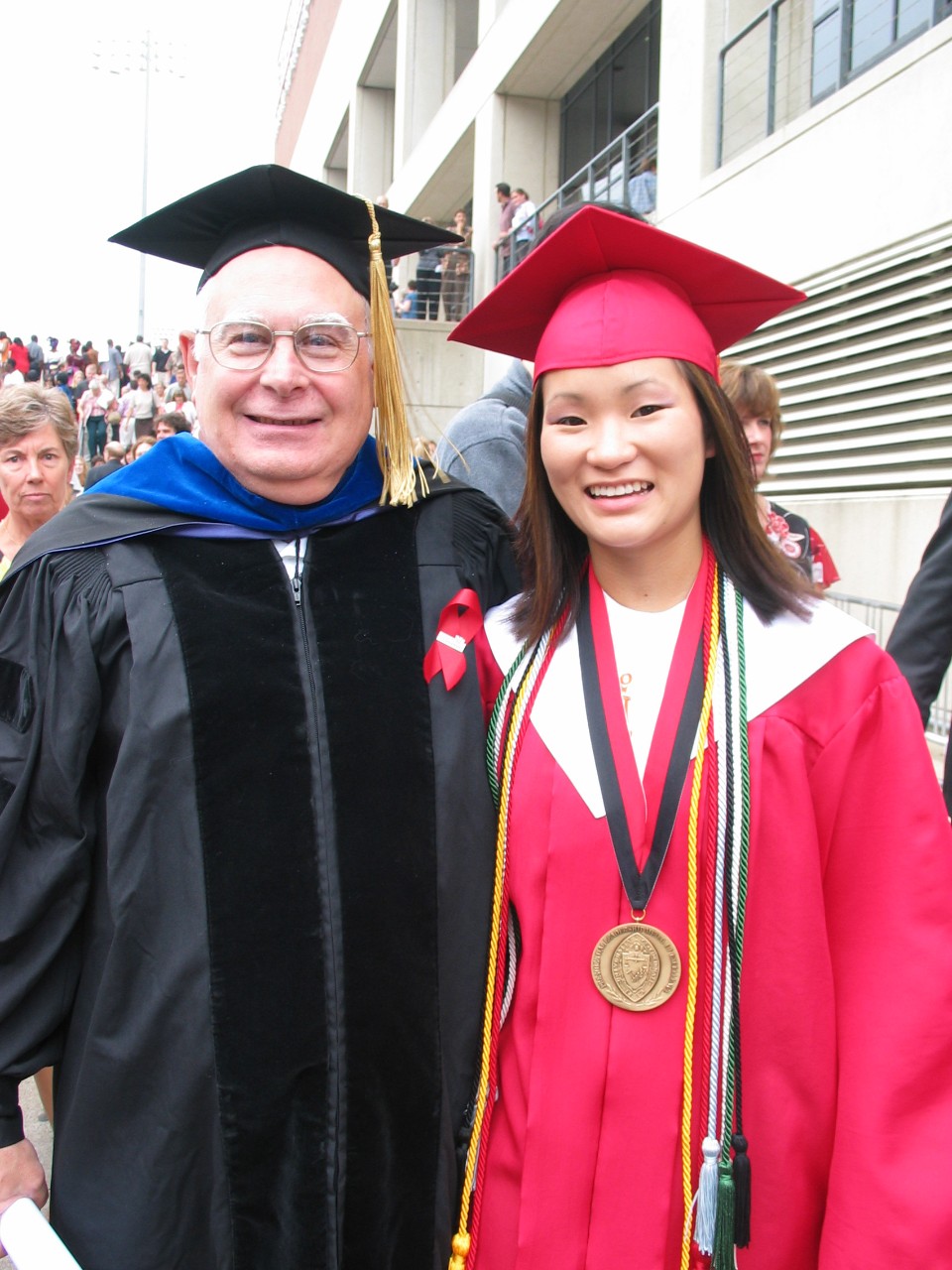 These early leadership opportunities helped Halvorsen to develop her style as a leader — capabilities she uses daily in her position at Google, where she leads a new skills initiative for the tech giant's sales teams in support of their large customer advertising partners. 
Halvorsen's prowess in branding and marketing came in handy when she and her fiancé (now her husband), Ernie, decided to apply to be contestants on the travel-adventure reality show, The Amazing Race, in 2011. They created a three-minute "commercial" about themselves as a couple which resonated with the show's casting team. They were selected for the show and went on an adventure around the world, traversing 40,000 miles across 10 countries on four continents. The pair emerged on top, winning season 19 and the $1 million prize. 
"Traveling is a fantastic way to gain new perspectives. We've learned a lot from just engaging with local communities, eating their foods, understanding their cultures, so that's why we love to travel. The Amazing Race was a way for us to be able to do that in a very fun way," Halvorsen said.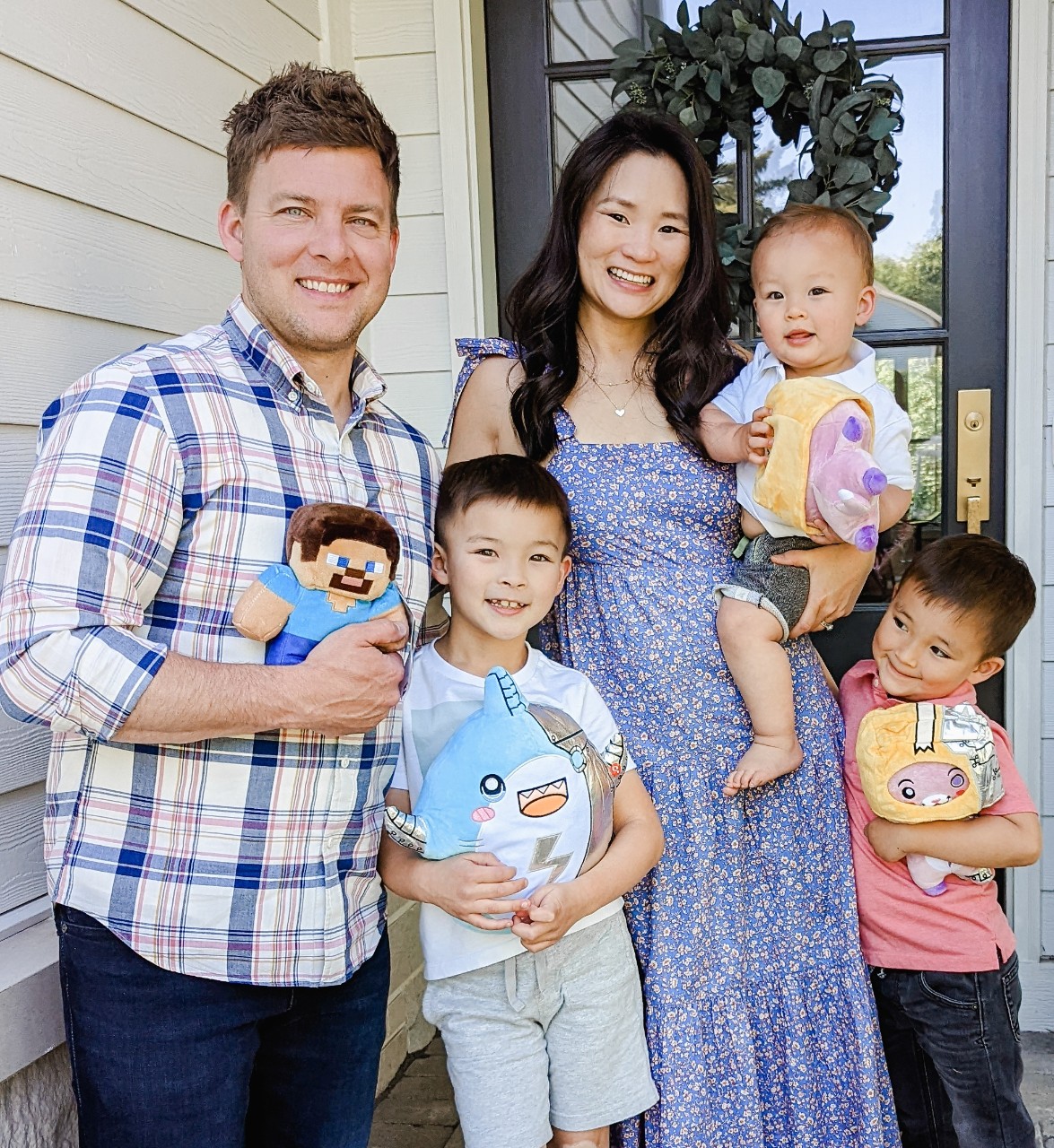 Following their Amazing Race win, Halvorsen and her husband came back to Cincinnati to serve as grand marshals of UC's 2012 Homecoming parade.
Halvorsen is a passionate advocate for helping Asian women navigate barriers and rise to positions of leadership in corporate America. She's trained as an Executive Diversity Coach through the Coach Diversity Institute. 
"I help others bring awareness to themselves and how they show up so they can lead with more impact," she said. "I'm so passionate about making an equitable future for us all and developing leaders that can create a truly inclusive environment where everyone feels like they belong."
Halvorsen and her family live in the Chicago area. Learn more about her advocacy work or explore her Google Digital Marketing and E-commerce certificate course.
Advice for UC students from Google's Cindy Chiang Halvorsen
Focus on the skills — in addition to the knowledge — you are building through your coursework and how you will be able to use those skills across many fields after school.
Co-op will teach you what you like and what you don't like about specific career paths. That hands-on, on-the-job discovery is so helpful to guide where you will be successful after college.
Get involved. UC offers an opportunity to join organizations and get leadership experience in a super safe place. 
Be open to learning different approaches and perspectives. In team work with fellow students, be willing to explore the various ways to accomplish a project or goal.