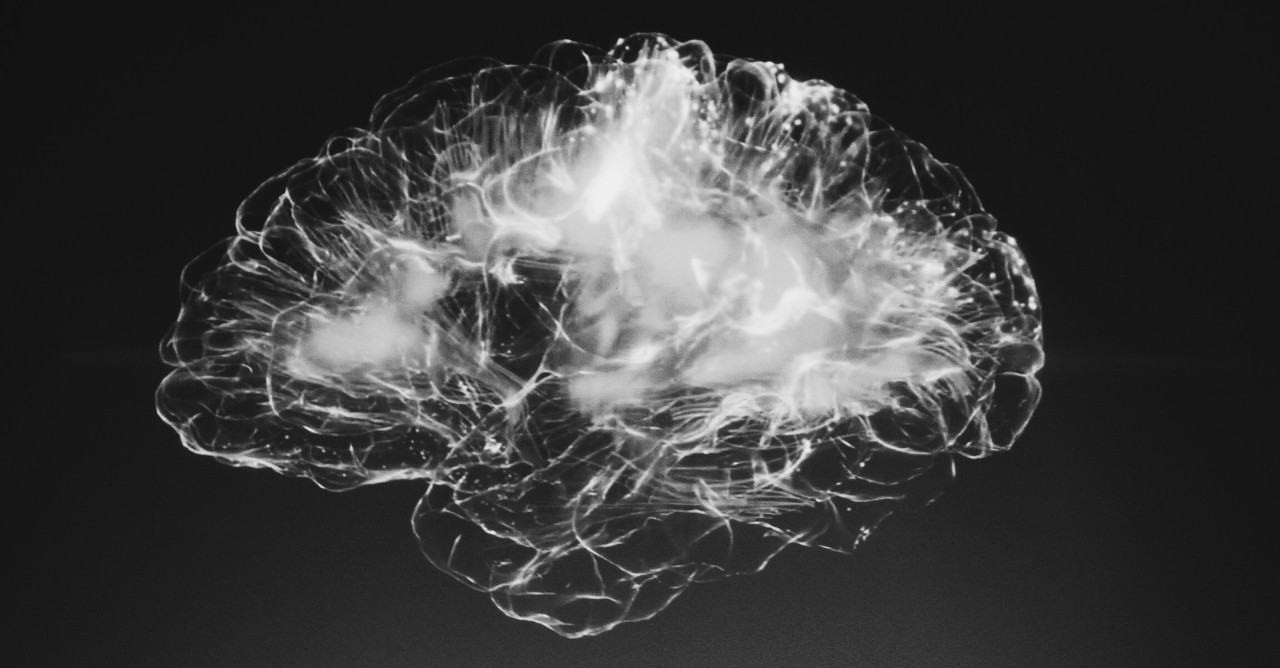 GEN News: Drug promotes nervous system repair in animal models of stroke
Genetic Engineering & Biotechnology News recently featured research from the University of Cincinnati's Agnes (Yu) Luo, PhD.
Luo and her colleagues recently published a preclinical study in the journal Cell Reports showing a new drug may help repair damage caused by strokes. The drug was shown to be effective at repairing the nervous system in animal models of stroke.
"We are very excited about the data showing significant improvement in motor function, sensory function, spatial learning, and memory, even when treatment was initiated as late as seven days after stroke onset," said Luo, associate professor in the Department of Molecular Genetics and Biochemistry in UC's College of Medicine and the study's senior author.
There are currently no FDA approved drugs to repair damage caused by a stroke, and Luo said the drug would be a "substantial breakthrough" if the early results translate into clinical settings.
Read more about Luo's research.
Featured photo at top courtesy of Unsplash.
2
Local 12: UC startup gains approval for trials
May 30, 2023
A startup founded by four University of Cincinnati physicians gained FDA approval to move forward with clinical trials for its portable system that can detect brain injuries, Local 12 reported.
3
WLWT: How one of Ohio's newest lawyers went from federal prison...
May 30, 2023
UC Law alum Damon Davis spoke with WLWT-TV about his journey from former federal prison inmate to accomplished attorney. Davis spent four-and-a-half years behind bars after being convicted of federal drug and gun charges in 2017. This month he took the Ohio Bar Admissions and is now a public defender in Hamilton County.
Debug
Query for this