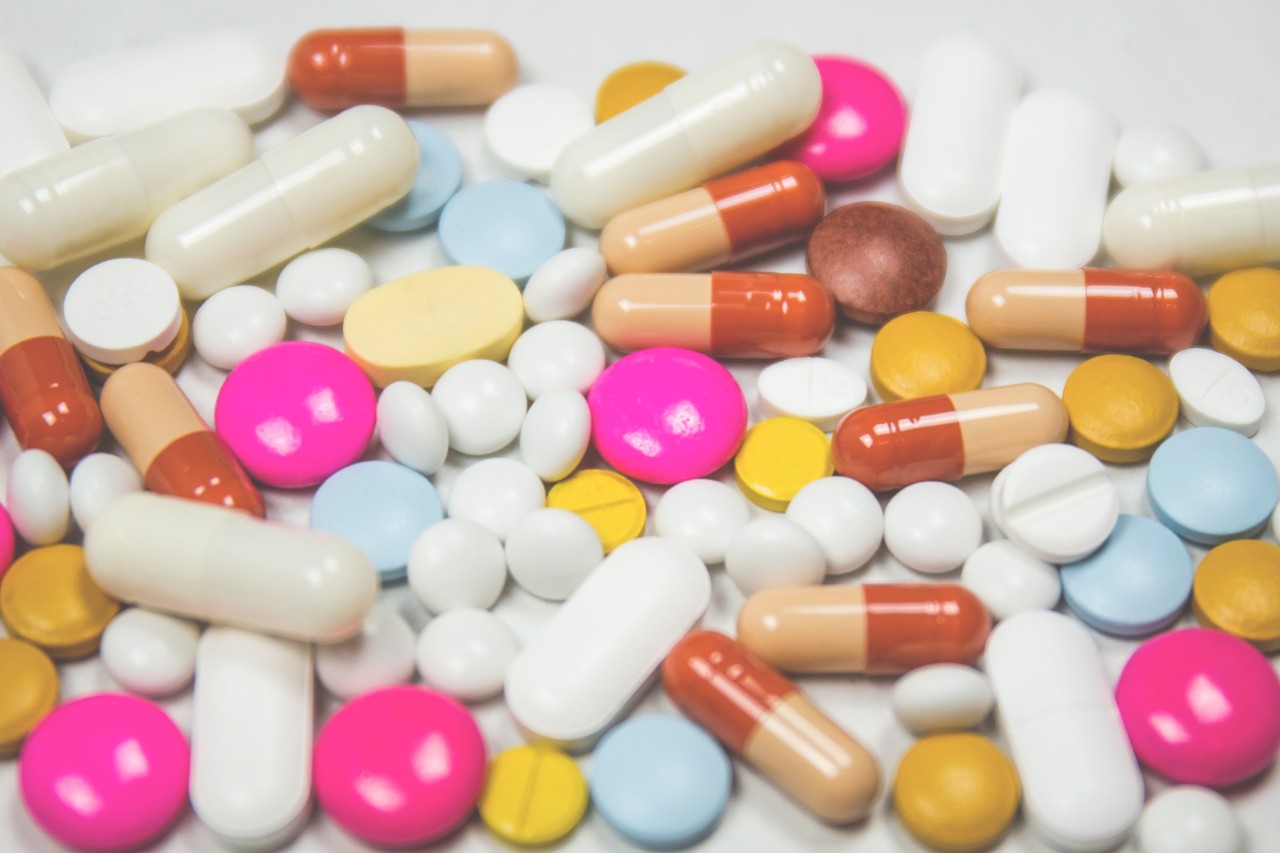 WVXU: Exploring the under-regulated dietary supplements industry
Dietary supplements have become a $40 billion a year industry, but it is largely under-regulated.
Michael A. Hegener, PharmD, director of the Wuest Family Pharmacy Practice Skills Center and associate professor of pharmacy at the University of Cincinnati's James L. Winkle College of Pharmacy, joined WVXU's Cincinnati Edition to discuss how the dietary supplement industry is regulated, which varies greatly compared to drug regulation.
"Over the counter and prescription drugs are actually approved by the FDA before they hit the market for both safety and efficacy or effectiveness, whereas dietary supplements are actually regulated as a type of food, not drugs," Hegener said. "And they are put on the market without having to prove safety or efficacy to the FDA. So the way they're mainly regulated is after the fact."

Hegener said patients and consumers can look at product labels to see whether products are regulated as drugs or supplements.
"If it has a drug facts panel, then it's regulated as a drug. If it says supplement facts, it's regulated as a dietary supplement," he said. "So that's one area where the everyday patient or consumer can help make more informed decisions and know what their purchasing."
Listen to the Cincinnati Edition segment.

Featured photo at top courtesy of Unsplash.
2
College Matters. Alma Matters: UC grad and UC faculty featured...
September 29, 2023
College Matters. Alma Matters. podcast features molecular geneticist Dr. Anil Menon, associate dean of undergraduate education and director of the undergraduate program in biomedical sciences in the UC College of Medicine and Pateek Raj, graduate of SPIA.
3
Everything you need to know about UC alum Travis Kelce
September 29, 2023
Cincinnati went wild for Taylor Swift when she brought her Eras Tour to the Queen City this summer. Now her ties to Cincinnati grow as she's been linked to University of Cincinnati alum and NFL star Travis Kelce. Swifties everywhere are asking: Who is Travis Kelce? Here's everything you need to know about Taylor's latest rumored romance.
Debug
Query for this