Business Courier: Consumers driving mixed-use development surge
UC Real Estate Center executive director says trend due in part to prioritization of walkability
A new mixed-used development is under construction in the Cincinnati suburb of Montgomery. When complete, Montgomery Quarter will contain thousands of feet of office space, luxury apartments, condominiums, a boutique hotel and a public park.
Montgomery Gateway Partners LLC, a joint development effort between Brandicorp and Neyer Properties, worked with the city of Montgomery to bring Montgomery Quarter to life. Fifth Third Private Bank, a division of Fifth Third Bank, has already signed up to be one of the tenants in the $150 million mixed-use development on the southern edge of downtown Montgomery.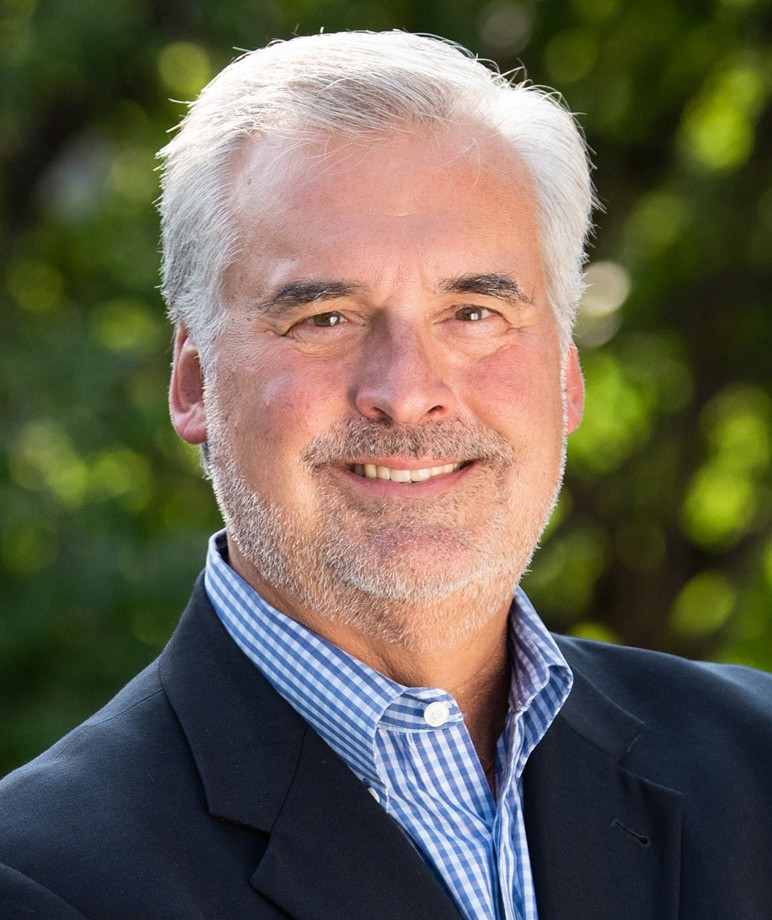 According to the Cincinnati Business Courier, mixed-use development projects like Montgomery Quarter have "ballooned" in recent years.
Carl Goertemoeller, executive director of UC's Real Estate Center — which is housed within the Carl H. Lindner College of Business — told the Business Courier that consumer demand is fueling the mixed-use upswing.
"Mixed-used is certainly all the rage," Goertemoeller said.
A desire for increased walkability and a reduced dependence on cars is part of mixed-use's success, too.
"Twenty years ago, if you would have suggested to someone that they live or work in an office building above a shopping mall, they would have completely rejected the idea," Goertemoeller said. "Now, integration is becoming much more common."
Read more in the Cincinnati Business Courier.
Featured image: Carl Goertemoeller, executive director of UC's Real Estate Center, speaks at the 2022 UC Real Estate Center Annual Dinner. Photo by Joe Fuqua.
Impact Lives Here
The University of Cincinnati is classified as a Research 1 institution by the Carnegie Commission and is ranked in the National Science Foundation's Top-35 public research universities. UC's medical, graduate and undergraduate students and faculty investigate problems and innovate solutions with real-world impact. Next Lives Here.