Cincinnati Enquirer: Carew Tower would require major investment
UC Real Estate Center executive director says historic Cincinnati building faces an uncertain future
Carew Tower, a 49-story mixed-use building located in downtown Cincinnati, was recently sold to an affiliate of New York-based Veles Partners LLC for $18 million. Adjusted for inflation, Carew Tower — which opened in 1930 — would have cost $572 million to build in 2022, according to The Cincinnati Enquirer.
So, why did the Carew Tower, a National Historic Landmark, sell for just $18 million?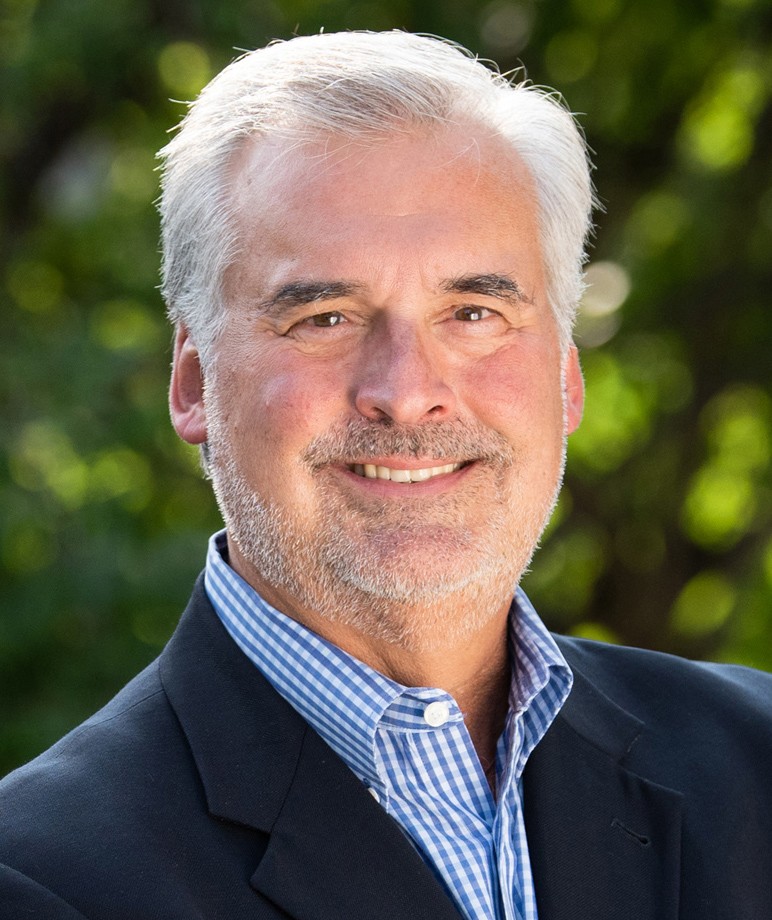 "The $18 million sales price reflects the age of this building and the sheer amount of capital it would take to make that into a productive asset," Carl Goertemoeller, executive director of the University of Cincinnati's Real Estate Center — which is housed within the Carl H. Lindner College of Business — told the Enquirer. "It may end up being a bridge too far."
The possibility of converting Carew Tower to apartments or condominiums has been raised, but Goertemoeller said he's unsure if a developer could transform Carew Tower into a profitable property sans incentives from the city or historic tax credits.
Goertemoeller noted that the ground- and second-floor retail space are conducive for redevelopment, though.
"It would make all the sense in the world for someone to come in and turn that retail inside out," Goertemoeller said. "But they'd have to make it street-facing. With that said, that's going to be extraordinarily expensive.
"No matter how you look at it, it'll be a challenge."
See more from The Cincinnati Enquirer.
Featured image of Carew Tower courtesy of Unsplash/Sean Foster.
Next Lives Here
The University of Cincinnati is classified as a Research 1 institution by the Carnegie Commission and is ranked in the National Science Foundation's Top-35 public research universities. UC's medical, graduate and undergraduate students and faculty investigate problems and innovate solutions with real-world impact. Next Lives Here.