Cincinnati.com: Is it flu season? Do I need a shot? We asked experts - including if they got a jab yet
UC expert says the sooner the better for getting a flu shot
As September gives way to October, flu season is creeping up on the Greater Cincinnati area. Cincinnati.com asked some local health care experts a variety of questions about the flu and how to fight it. One of those was Jennifer Forrester, MD, of the Division of Infectious Diseases in the Department of Internal Medicine at the UC College of Medicine. 
When it comes to the timing of when to get a flu shot, Forrester said, "The earlier you get it, the earlier you are protected.  But, whenever you are able to get it is when you should get it."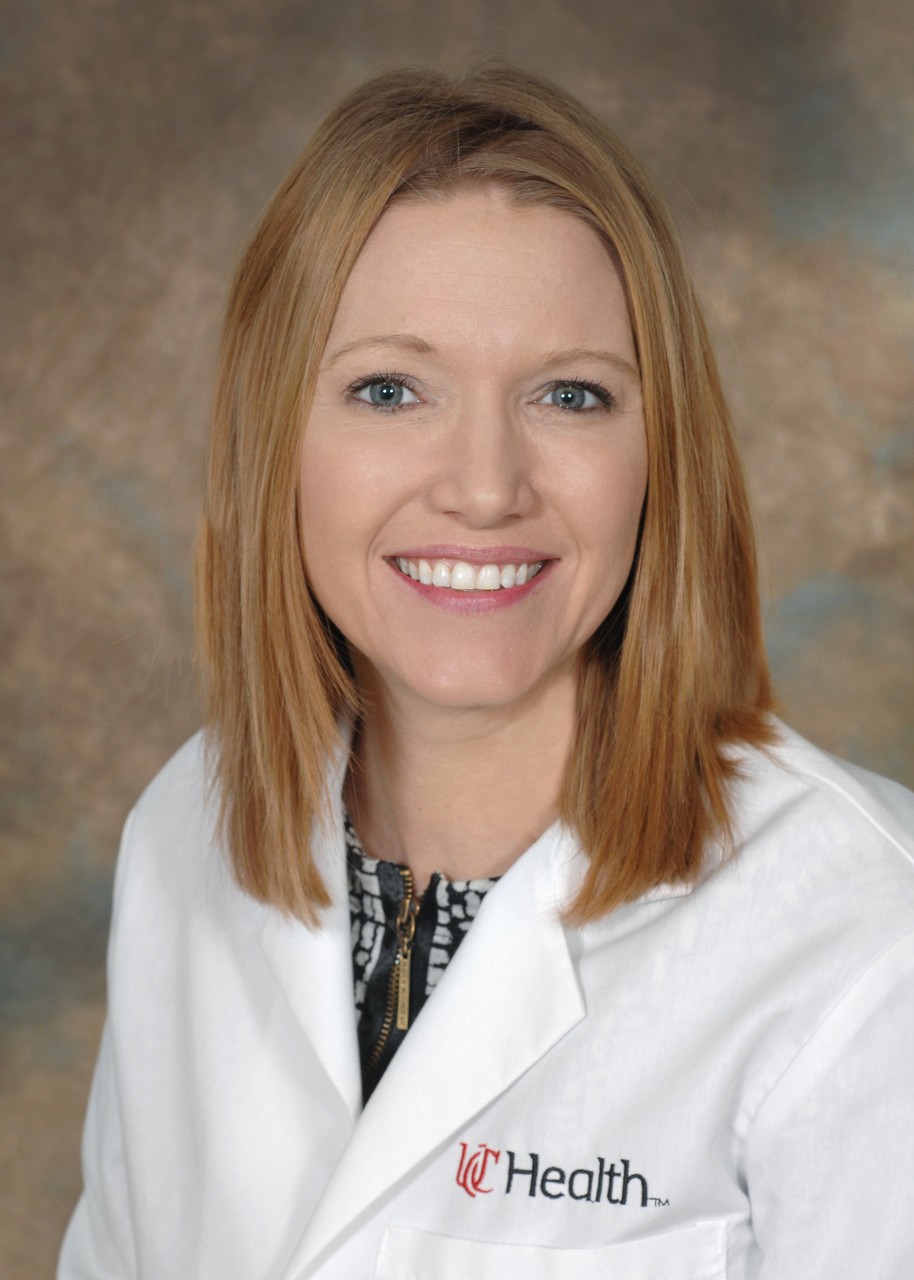 Another question was whether people could get a flu shot and a COVID-19 booster at the same time. 
"I did not happen to get my COVID and influenza vaccines at the same time, but others in my family did and they felt just fine," Forrester said. "Just two sore arms instead of one."
The experts were asked if they had ever had the flu. 
"I had the flu several years ago, probably in my 30s," Forrester said. "My muscles hurt everywhere, I had a headache that lasted several days and I was so tired.  It was not 'just a bad cold.' That being said, I wasn't sick enough to need to go to the hospital."
On the question of what is the most important thing for people to know about the flu, Forrester said, "The fatality rate of most influenza strains is lower than COVID, but the illness can be worse than some COVID variants for some folks.  Plus, the flu can keep you down and out for about a week or so, and that's a lot of time off work or out of school, athletics, or other fun events." 
Forrester's colleague, Carl Fichtenbaum, MD, of the Division of Infectious Diseases was interviewed on the same topic by Spectrum News. See that coverage here. 
Next Lives Here
The University of Cincinnati is classified as a Research 1 institution by the Carnegie Commission and is ranked in the National Science Foundation's Top-35 public research universities. UC's graduate students and faculty investigate problems and innovate solutions with real-world impact. Next Lives Here.
1
UC COVID-19 studies awarded $425K
April 15, 2020
Understanding that time was of the essence in combating this highly infectious disease, UC and its College of Medicine's Office of Research conducted a rapid review and distribution of $425,000 in novel pilot grants to researchers, focusing on eradicating the disease.
2
Educational breast cancer event focuses on empowerment
Event: November 3, 2018 9:00 AM
"Beyond Breast Cancer: The Path to Empowerment" is an educational event for breast cancer survivors, their families and the community; it will be held from 9 a.m. to 3 p.m. Saturday, Nov. 3, at the Kingsgate Marriott Conference Center, 151 Goodman Drive.
3
Yahoo News: Five Black UC faculty members receive National...
September 8, 2020
Five African-American researchers and healthcare professionals on UC's medical campus have received sizable grants from the National Institutes of Health during the past 18 months. The faculty members were interviewed by WCPO to help showcase innovation and the diverse voices and perspectives they bring as the healthcare community attempts to ease health disparities in communities of color in Cincinnati and beyond.
Debug
Query for this