Spectrum News: Work from home is here to stay
UC professors say employers have to adapt to changes in workforce
Work from home will continue to be a prominent part of the work experience for many employees, two professors from the University of Cincinnati's Carl H. Lindner College of Business told Spectrum News.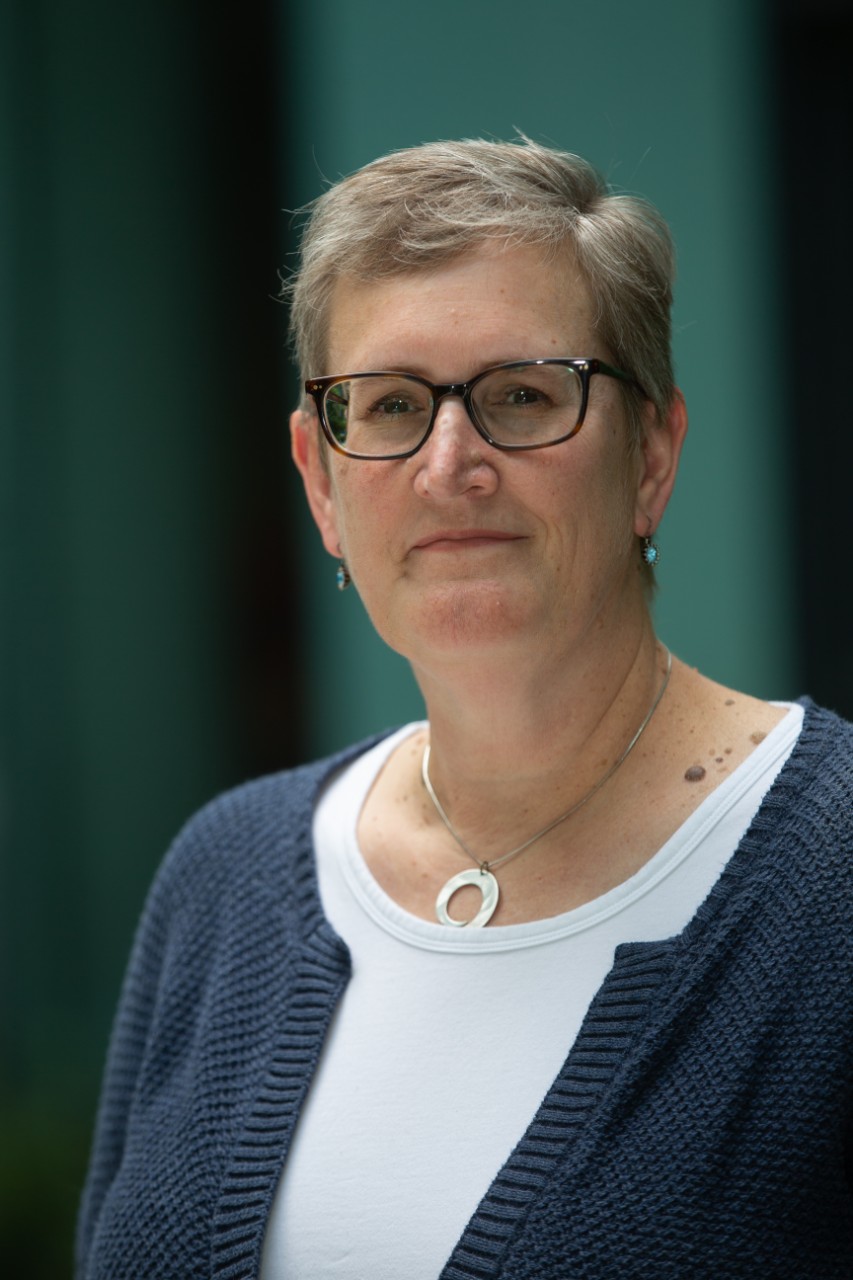 Rhett Brymer, PhD, assistant professor in the Department of Management, and Suzanne Masterson, PhD, associate dean, faculty, research and Lindner Culture Department of Management, joined Spectrum News to discuss the future of work and how remote work will remain a fixture for many people.
With employees not being in the office all the time, employers will need to be more intentional about building relationships, Masterson said.
"As we start new employees working in hybrid or even remote positions, I think there have to be very intentional efforts to build that kind of trusting relationship," she said. "To have opportunities to have relationships beyond just their supervisor so that people have others to go to that they feel really a sense of belonging in the organization and have others in that social network."
Along with changes in how people work, Brymer said, there's also been a shift in priorities for workers.
"I think today's generation is really a lot less concerned than prior generations in getting the maximum paycheck," he said. "What studies have found is this more recent generation is more motivated by lifestyle, by organizations that have meaningful missions. And so what that means I think for the labor market is that firms that have missions and visions that align with younger workers, they can go out and find workers from any number of places, and it doesn't need to be from the geographic location they find themselves in."
Featured image at top by Andrew Higley/UC Marketing + Brand
Impact Lives Here
The University of Cincinnati is leading public urban universities into a new era of innovation and impact. Our faculty, staff and students are saving lives, changing outcomes and bending the future in our city's direction. Next Lives Here.