Two popular diabetes drugs outperformed others in large clinical trial
UC researchers complete first study comparing commonly used Type 2 diabetes medicines
In a large clinical trial that directly compared four drugs commonly used to treat Type 2 diabetes, researchers found that certain types of insulin performed the best of four medications approved by the U.S. Food and Drug Administration to maintain blood glucose levels in the recommended range.
The Glycemia Reduction Approaches in Diabetes: A Comparative Effectiveness (GRADE) Study was conducted at 36 U.S. study centers, including the University of Cincinnati College of Medicine, which was a joint site with the clinical research center at the Cincinnati Veterans Affairs Medical Center. Launched in 2013, the GRADE study was designed to compare four major medications approved by the FDA to treat diabetes in combination with the commonly prescribed diabetes drug metformin. Major results were published in a pair of papers in The New England Journal of Medicine.
Blood glucose management is a key component of keeping people with Type 2 diabetes healthy. All four medications evaluated were added to treatment with metformin, which is the first-line drug to treat Type 2 diabetes. The trial was funded by the National Institute of Diabetes and Digestive and Kidney Diseases (NIDDK), part of the National Institutes of Health.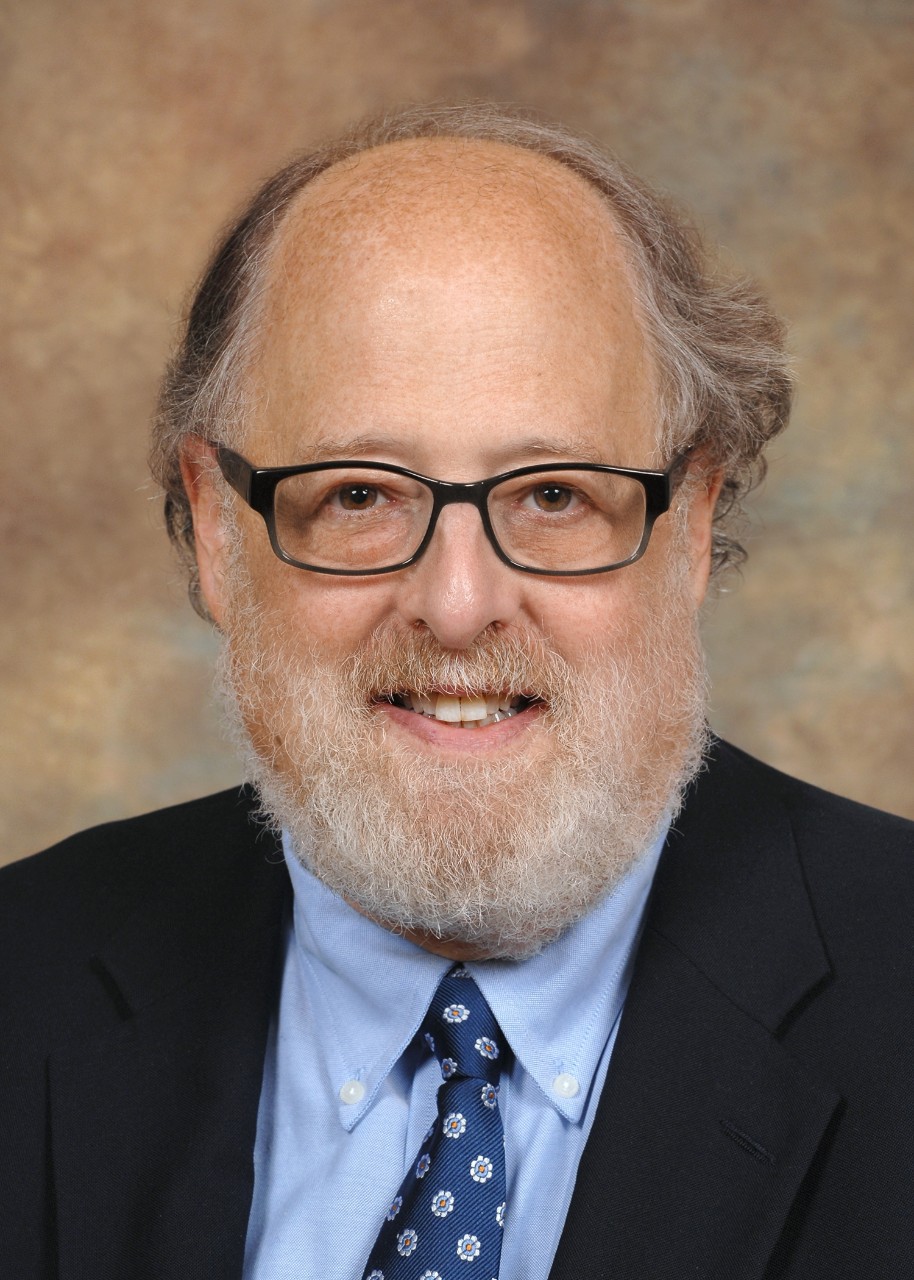 "I think this study would not have been done if it had not been funded by NIH as it's basically making one drug company's product compete with another," says Robert Cohen, MD, professor in the Division of Endocrinology, Diabetes and Metabolism in the Department of Internal Medicine at the UC College of Medicine and lead investigator at the UC/VA test site. "There have not been head-to-head comparisons. There is not one single answer for all people with this trial. I think it provides some evidence for personalizing diabetes therapy, going along with the concept of personalized medicine."
Diabetes affects more than 30 million Americans. Cohen says people with diabetes who keep their blood glucose levels in the near-normal range generally have a much lower risk of developing diabetes complications such as heart, kidney and eye diseases. Diabetes is difficult to treat, as most people require more than one medication to control blood sugar levels over time. 
While there is general agreement among health care professionals that metformin combined with diet and exercise is the best early approach in diabetes care, there is no consensus on the next step to best keep high blood glucose in check.
"With many treatment options available for Type 2 diabetes, health care providers and patients can find it difficult to know which drug is best for which person," said NIDDK Director Griffin P. Rodgers. "NIDDK stands uniquely poised to support comparative effectiveness trials like GRADE to help providers make evidence-based recommendations that lead to better health for their patients and for all people living with Type 2 diabetes."
The study enrolled 5,047 people with Type 2 diabetes from diverse racial and ethnic groups who were already taking metformin. Cohen says around 150 people were enrolled in the UC trial. Participants were randomly placed into one of four treatment groups. Three groups took metformin plus one of the medicines that increased insulin levels — sitagliptin, liraglutide or glimepiride. The fourth group took metformin and insulin glargine, a long-acting insulin.
You see evidence of people losing control or progressing to the point of needing complete replacement with insulin. What we're trying to do is slow that if not stop or reverse that.
Robert Cohen, MD
After an average of four years of follow-up, the study found that participants taking metformin plus liraglutide or insulin glargine achieved and maintained their target blood levels for the longest time compared to sitagliptin or glimepiride. This translated into approximately six months more time with blood glucose levels in the target range compared with sitagliptin, which was the least effective in maintaining target levels. Treatment effects did not differ based on age, sex, race or ethnicity.
However, none of the combinations overwhelmingly outperformed the others. Although average blood sugar levels decreased during the study, nearly three quarters of all participants were unable to maintain the blood glucose target over four years, underscoring the difficulty in maintaining recommended targets in many patients with Type 2 diabetes.
"I think the results of the GRADE study point out the directions where new drugs are needed in diabetes, that we need things that protect the insulin producing cells better in order to have a more prolonged benefit," says Cohen, who is also a UC Health physician. "Part of the problem with diabetes is that it's a progressive disease. You see evidence of people losing control or progressing to the point of needing complete replacement with insulin. What we're trying to do is slow that if not stop or reverse that."
The GRADE Study was supported by a grant from NIDDK (U01DK098246). Additional support was provided by the National Heart, Lung, and Blood Institute; National Institute of General Medical Sciences; National Center for Advancing Translational Sciences; the Centers for Disease Control and Prevention; and the American Diabetes Association. The Department of Veterans Affairs provided resources and facilities. Material support in the form of donated medications and supplies has been provided by Becton, Dickinson and Company, Bristol-Myers Squibb, Merck & Co., Inc., Novo Nordisk, Roche Diagnostics, and Sanofi. ClinicalTrials.gov number: NCT01794143.
Lead photo/David Moruzzi/Unsplash
Next Lives Here
The University of Cincinnati is classified as a Research 1 institution by the Carnegie Commission and is ranked in the National Science Foundation's Top-35 public research universities. UC's graduate students and faculty investigate problems and innovate solutions with real-world impact. Next Lives Here.