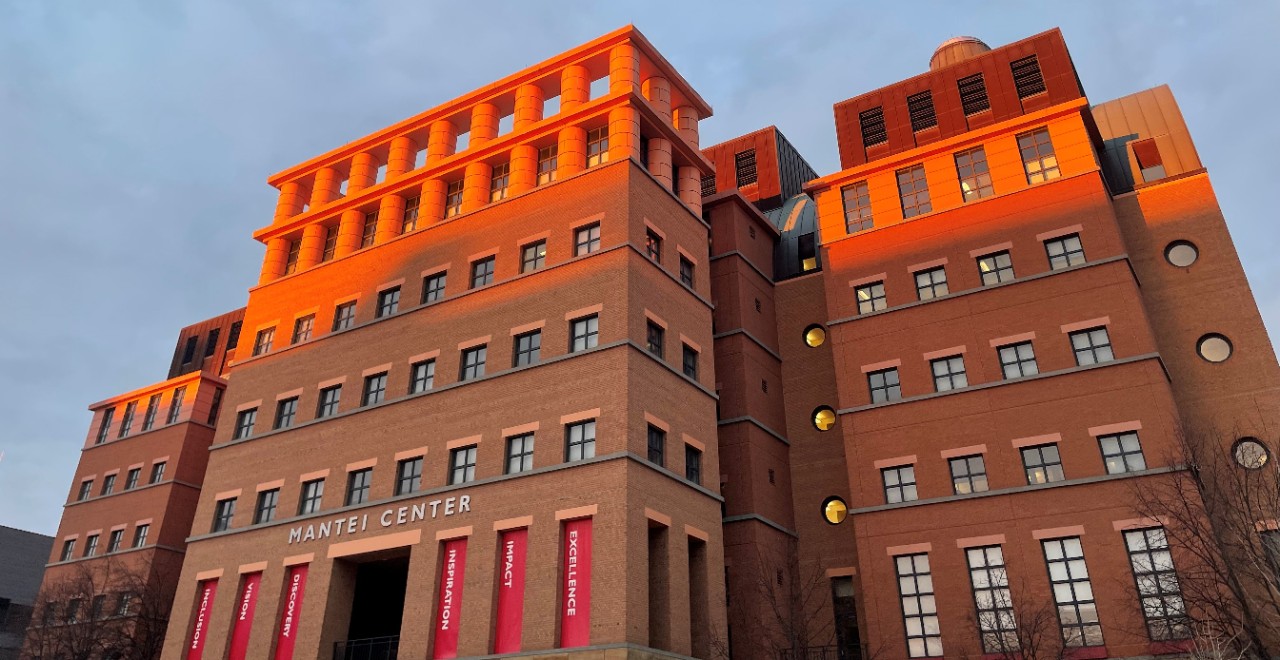 Pushing the limits: UC is helping one student reach her dreams
The road to becoming the person she is today
Even while she was still in high school, Cara Baah-Binney had a backpack full of goals. When choosing a STEM major in college, why not choose a minor as well? When seeking an undergraduate degree, why not aim for an advanced degree at the same time? And why work for someone else's company when you might dream up one of your own?
"Usually when I told people about my goals, they would say, 'Are you sure you can do that? That's a lot for one person.'" Cara says. "They suggested that maybe I needed more attainable goals."
But when she attended a UC event for prospective women engineering students, she got a completely different response from Leyla Esfandiari, PhD, an associate professor of Electrical Engineering and Biomedical Engineering.
"When I told Dr. Esfandiari about my goals, she told me how she had done something similar during her education," Cara says. "She was also doing research related to things I was thinking about at that time. She advised me on how to stay focused at school and how to continue to be ambitious and reach for opportunities. That whole event stuck with me. I knew that she was unique, but I also thought there were likely others like her at UC. I came to UC because of Dr. Edfandiari."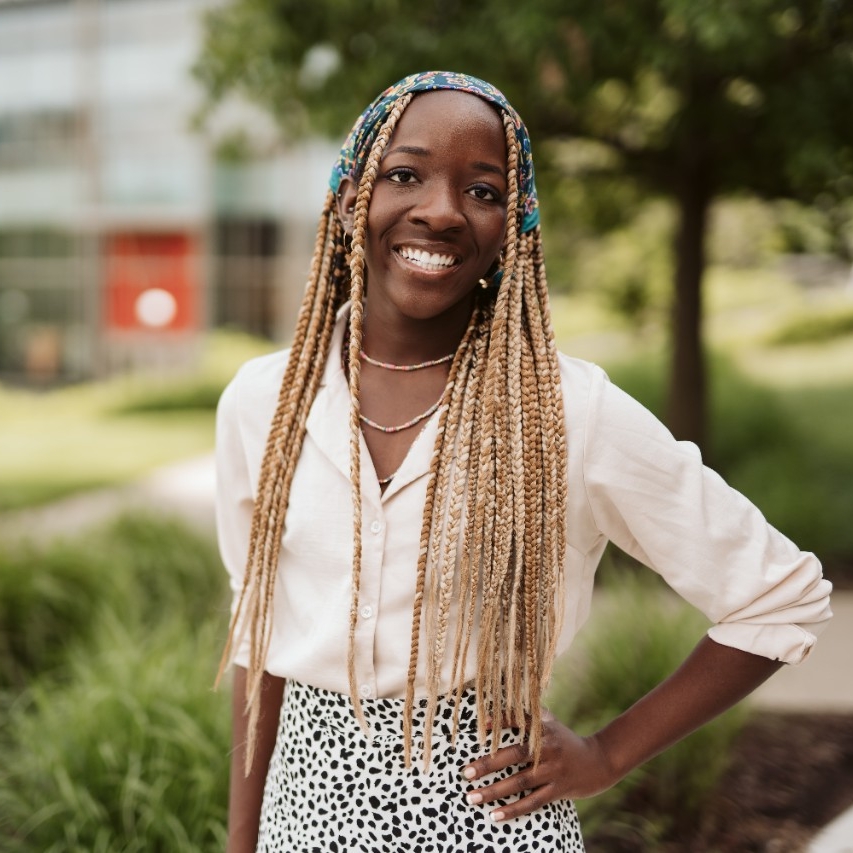 Today, with encouragement and support from CEAS professors, including Assistant Professor Cedrick Kwuimy, PhD, Cara continues to pursue her ambitious goals. An undergraduate degree in mechanical engineering, with a minor in math, will lead to a master's in electrical engineering.
She aspires to have a career in the electronics industry so that she can help improve the lives of people in Ghana, where she spent the first five years of her life before moving to the Cincinnati area with her family. "In Ghana, they will shut off electricity for different regions—usually the poorer ones—because their power grid isn't set up to meet the needs of the entire country," Cara says. "When we went to the village where my paternal grandmother grew up, their power had been off for two weeks, and they had no idea when it would be back on again."
She envisions starting her own company someday, perhaps in the area of innovative medical devices that can work with minimal power in rural areas of Ghana that lack consistent access to electricity.
At UC, scholarships change lives
Cara has received several scholarships and is grateful to the donors who believe in the abilities of students, like herself, whom they might never meet. "The scholarships have made my life a lot easier, less stressful," Cara says. "I've been able to take classes I enjoy outside my major because I have that flexibility in my schedule."
Cara has one more important goal on her list, and it's a charitable one anchored in giving back to her community. She volunteers with the tutoring organization Bearcat Buddies, is a member of the Engineering Learning Community, is vice president of her sorority, and serves as a CEAS Ambassador. "Something I'm really passionate about is being there for other people and making sure everyone I come in contact with knows that I'm in their corner," she says. "I'm always making sure that in my free time I'm not only furthering myself, but I'm also furthering the lives of others."
Featured image at top: College of Engineering building. Photo/provided.
1
Engineering students showcase capstone projects at CEAS Expo
May 6, 2022
Graduating engineering undergraduates from the University of Cincinnati's College of Engineering and Applied Science gathered for the inaugural CEAS Expo in April to showcase their senior capstone projects to more than 500 attendees, including faculty, staff, alumni and industry representatives. The event, organized by the college and CEAS Tribunal student government, was held in downtown Cincinnati at the Duke Energy Convention Center.
Debug
Query for this