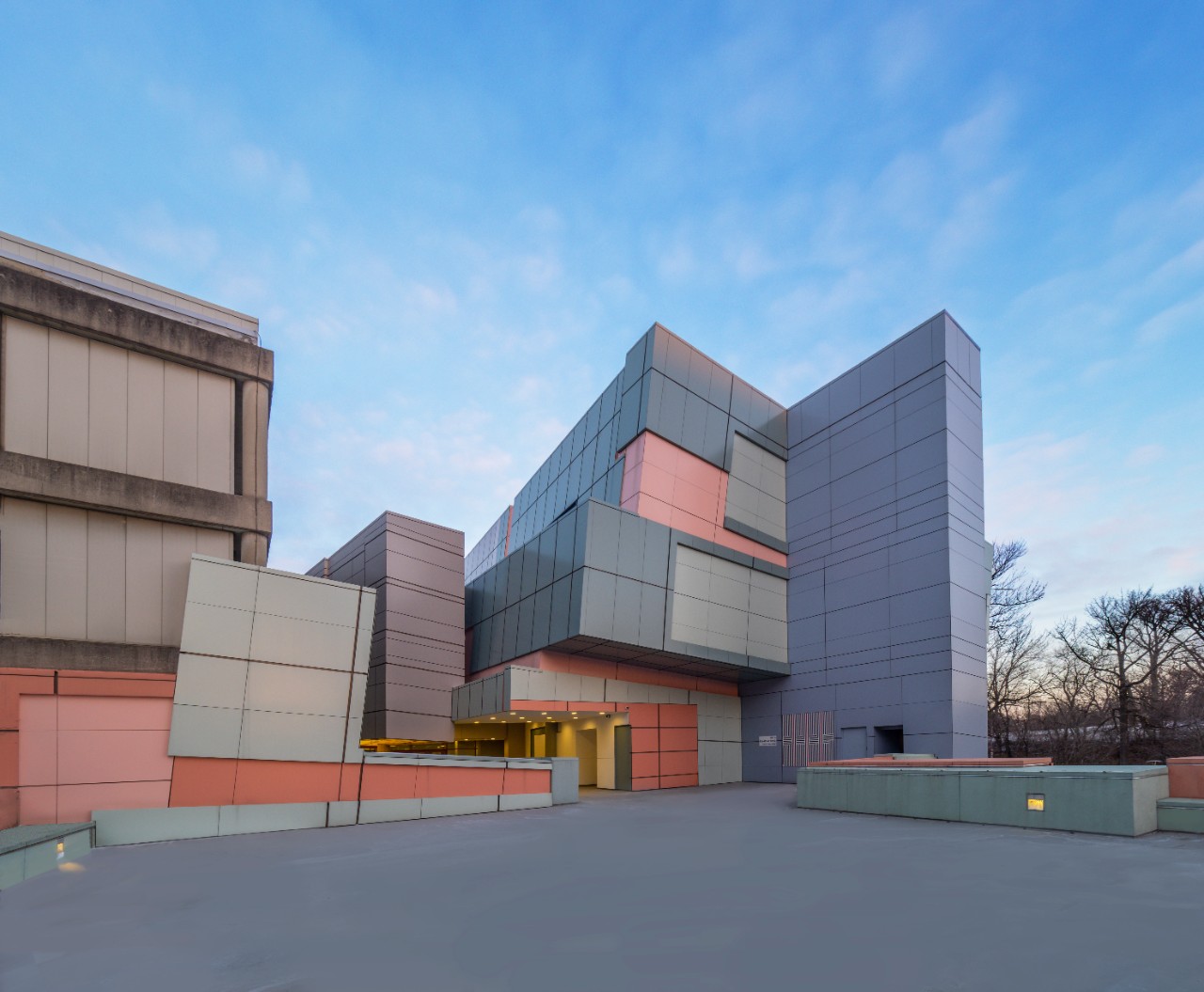 A home for creative and technical problem-solvers
Hatsue Andrews, '23, was a high school senior in Hamilton, Ohio, when their long-established plan to become a veterinarian suddenly lost its allure. With college on the horizon, that realization led to an urgent question: Now what am I going to do?
Hatsue's English teacher provided an intriguing answer. Knowing that Hatsue enjoyed photography and was already producing professional-quality portraits of their classmates, the teacher suggested that Hatsue consider applying to DAAP. Hatsue visited and liked what she saw: a small design community within a large university that featured a co-op program limited only by one's imagination.  
Today, polished by co-op stints in New York City, Hatsue is on the cusp of a career in commercial photography. 
At UC, scholarships change lives
As a recipient of a scholarship, Hatuse wishes to thank the donors who have made college a reality. "Your donation doesn't just allow me to attend classes and get a degree," she says. "Your donation gives me opportunities to build my portfolio."
She is grateful that donors, with so many organizations and causes to choose from, appreciated the importance of a college degree for a young person's professional and personal growth. "To help students who might not be able to afford college," Hatsue says, "is an act of true generosity."
Experiential learning is the key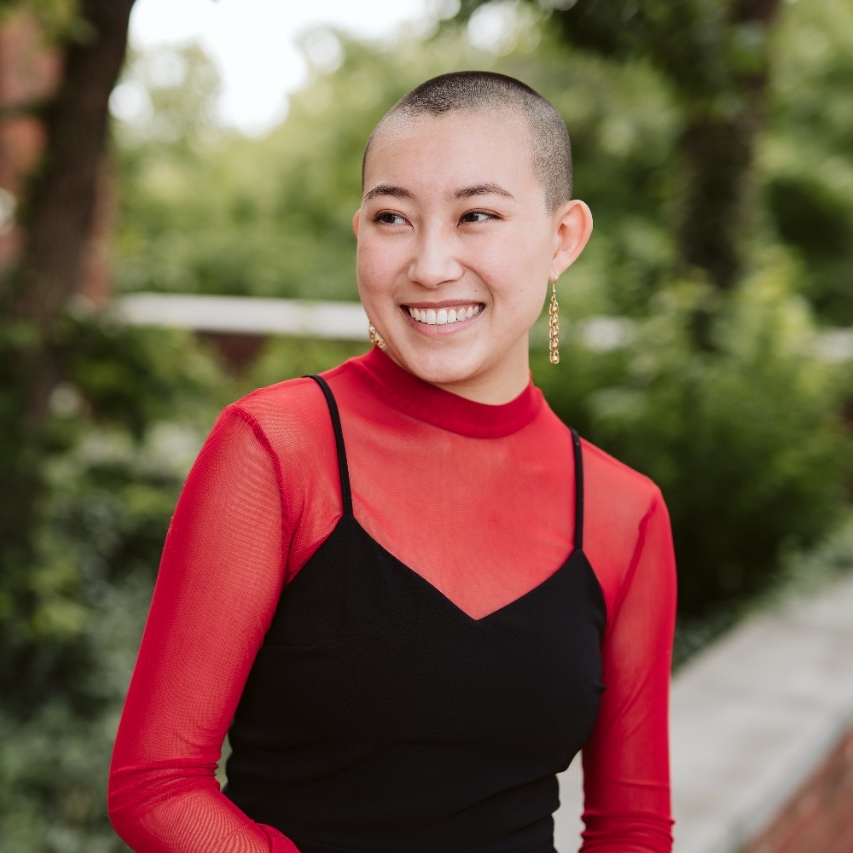 Of all the benefits that UC has offered, Hatsue is most passionate about the opportunity for experiential learning that DAAP's co-op program provides. "It's very valuable," says Hatsue, a first-generation college student whose mother is from Japan. "By offering multiple sources of learning, DAAP prepares students for professional life better than any other design school."
Flexibility is one of co-op's exceptional qualities, Hatsue says, as many DAAP students do not fit perfectly within DAAP's majors. Although Hatsue is majoring in communication design, she is not pursuing a career in that field. "DAAP doesn't force you to fit inside a box," she says. "You can use the co-op program to enhance your skills in the field that you truly want to pursue. By profession I'm actually a photographer. But even though I'm not going to be a graphic designer, studying graphic design has really influenced my image-making."  
As an executive board member of the DAAP Ambassadors and former president of the DAAP Tribunal, Hatsue has advised younger students to embrace the possibilities DAAP offers and to take advantage of the school's national network and connections. 
Hatsue performed their first co-op with an architectural firm in New York. "That co-op was really beneficial to me because I realized I didn't really want to do graphic design," she says. "Co-op gives you experience and lets you know what you want to do, but also informs you about what you don't want to do. It can prevent you from taking the wrong job after graduation."
A subsequent co-op during the COVID-19 pandemic involved a personal photography project that resulted in some of Hatsue's work being published. It also inspired them to create a personal website. Hatsue's third co-op involved photographic and retouching work with a prestigious New York firm. 
Featured image at top: DAAP building. Photo/provided.
1
Greetings, grace and gratitude
July 25, 2023
A team of UC students, faculty, staff and supporters traveled to East Africa for a service-learning trip across three villages in Tanzania. They returned to campus with a transformational cultural experience and lessons that last a lifetime.
2
Just in: UC tops 50,000 students
August 21, 2023
The University of Cincinnati is anticipating a record fall enrollment with a projected 50,500 students. The growth represents a 5.39% increase and reflects the university's core values around academic excellence, access and inclusion, and affordability.
3
Uplifting stories help #UCtheGood
July 16, 2020
UC Marketing + Communications gathers recent uplifting stories to help the community focus on the good during coronavirus pandemic.
Debug
Query for this