UC dean says Honda battery plant sets up Ohio economy for succcess
Honda to invest $3.5B in new battery manufacturing plant in southwest Ohio
Honda Motor Co. announced today it will build a new $3.5 billion lithium-ion battery manufacturing plant for electric vehicles in southwest Ohio with battery supplier LG Energy Solution.
John Weidner, a leading expert in alternative energy, said the new plant will provide welcome opportunities for Ohio's growing high-tech economy.
"It's absolutely huge," said Weidner, dean of UC's College of Engineering and Applied Science.
Weidner is a chemical engineer who studies renewable-energy applications such as the latest generation of batteries used in electric vehicles. He was honored by the Electrochemical Society in 2019 with the prestigious Carl Wagner Memorial Award for his electrochemical research, including his work with General Motors Co. to improve electric vehicle performance.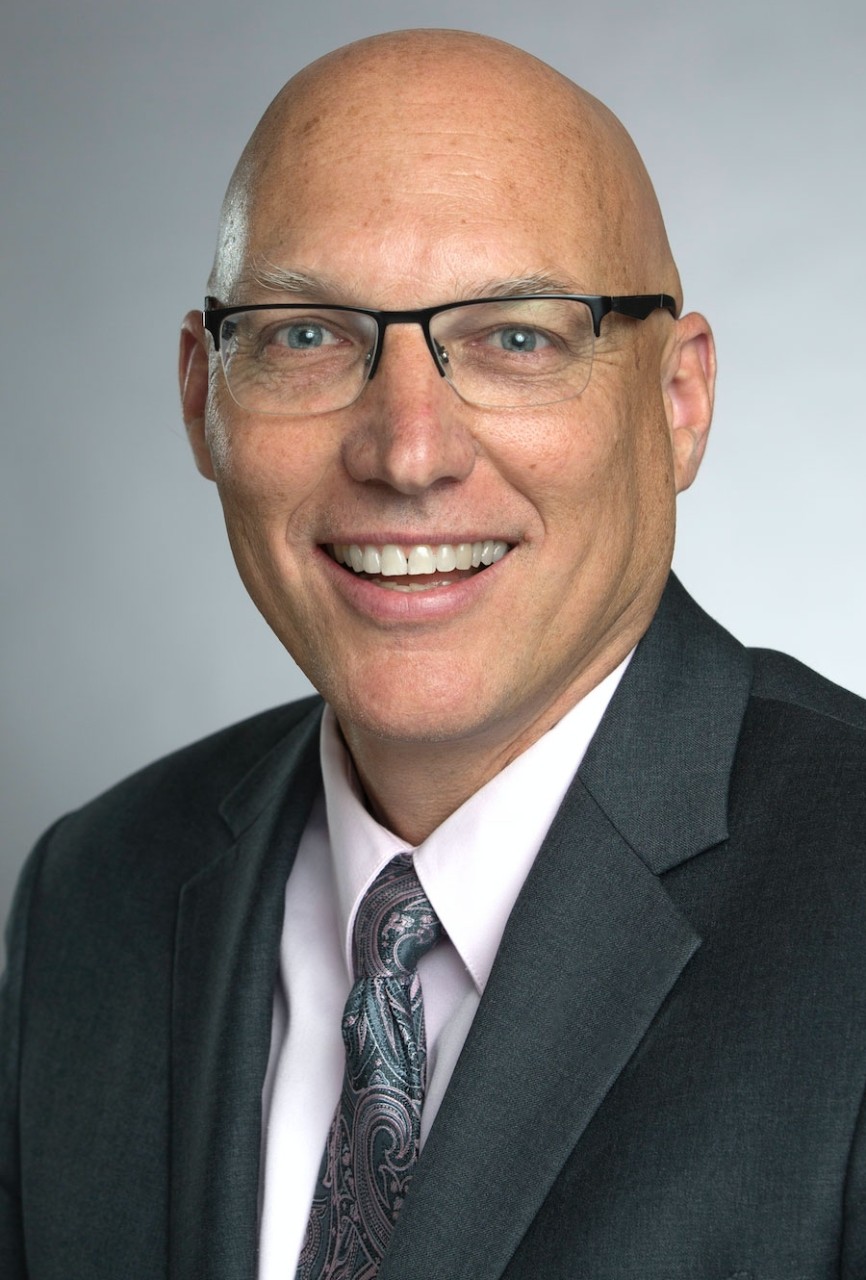 Ohio is already home to Honda's biggest U.S. factory, in Marysville, Ohio, just west of Columbus. Honda announced Tuesday it will invest $700 million retooling these facilities to build electric vehicles.
Construction on the battery manufacturing plant is expected as soon as 2023 with mass production beginning by 2025.
The news comes just weeks after Intel Corp. broke ground on the first of two new semiconductor fabrication plants outside Columbus as part of a $20 billion investment in the state's growing high-tech economy.
Honda's plant will have a ripple effect on the local economy through related businesses. Electric vehicles are only expected to grow in popularity and demand in years to come, Weidner said.
"I've been in this business for 30 years. It seemed like electric vehicles were always 5 years away," he said. "Now they really are taking off."
"You're building millions of these batteries. If you don't design them correctly up front, you're not going to be successful," he said. "The best way to do that is by creating mathematical models to predict how they will perform."
Electric vehicles accounted for just 3% of U.S. production in the automotive industry last year, but its market share is expected to grow significantly in the next decade. Bloomberg predicts that more than half of passenger cars sold in the United States will be electric by 2030.
It takes a very agile engineer to help get these projects running. It's very exciting.
John Weidner, Dean of UC's College of Engineering and Applied Science
Honda produced and sold 100,000 electric vehicles in the United States in 2021. The new battery plant will employ an estimated 2,200 people to produce batteries for Honda's electric vehicle production.
Weidner said electric vehicles are a young industry ripe for innovation. They will require a new generation of workers skilled in advanced manufacturing — like many UC grads.

"It takes a very agile engineer to help get these projects running," Weidner said. "It's very exciting."
The University of Cincinnati is preparing the next generation of Ohio's high-tech workforce to meet the growing demand for skilled workers through efforts such as the Cincinnati Innovation District. The district's mission is to become a globally recognized talent hub for research and entrepreneurship through efforts such as UC's Venture Lab, the 1819 Innovation Hub and the new Digital Futures research building.
But Weidner said what sets UC grads apart is its No. 1 rated co-op program.
"The co-op program is what makes us unique. Every one of our students gets that hands-on experience that allows them to hit the ground running," Weidner said.
As more people turn to electric vehicles, there will be more impetus to upgrade public power systems needed to support them.
"In 10 years, we'll see batteries that are smaller, cheaper and more environmentally friendly to make," he said.
Featured image at top: Youngswoo Kwon, CEO of LG Energy Solution, and Toshihiro Mibe, president and CEO of Honda Motor Co. signed an agreement in August to produce batteries for electric cars in the United States. Photo/Honda Motor Co.
Next Lives Here
The University of Cincinnati is classified as a Research 1 institution by the Carnegie Commission and is ranked in the National Science Foundation's Top-35 public research universities. UC's medical, graduate and undergraduate students and faculty investigate problems and innovate solutions with real-world impact. Next Lives Here.
1
Engineering students showcase capstone projects at CEAS Expo
May 6, 2022
Graduating engineering undergraduates from the University of Cincinnati's College of Engineering and Applied Science gathered for the inaugural CEAS Expo in April to showcase their senior capstone projects to more than 500 attendees, including faculty, staff, alumni and industry representatives. The event, organized by the college and CEAS Tribunal student government, was held in downtown Cincinnati at the Duke Energy Convention Center.
Debug
Query for this