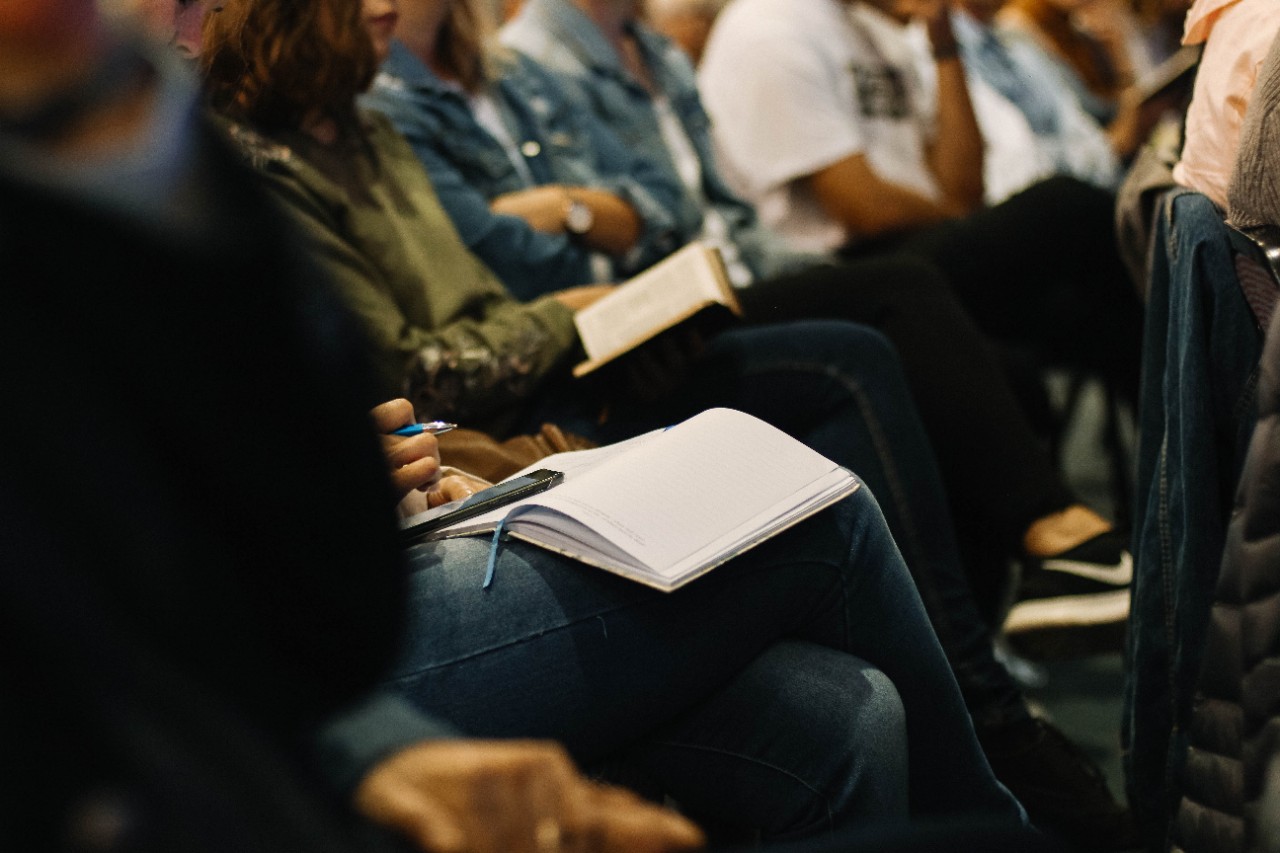 UC offers new PhD opportunity in communication
Doctoral program concentrates studies in social justice issues
The University of Cincinnati College of Arts and Sciences now offers a PhD program in communication with an emphasis on social justice. Among the areas of focus for the new doctoral program are culture and globalization, health and environment communication, and interpersonal communication and leadership.
"Many of the social and professional issues that we are facing in the world today, including access to health information, stereotypes in the media, the consumptive culture, climate change activism and more can be traced to problematics in social justice topics," says professor of communication Gail Fairhurst.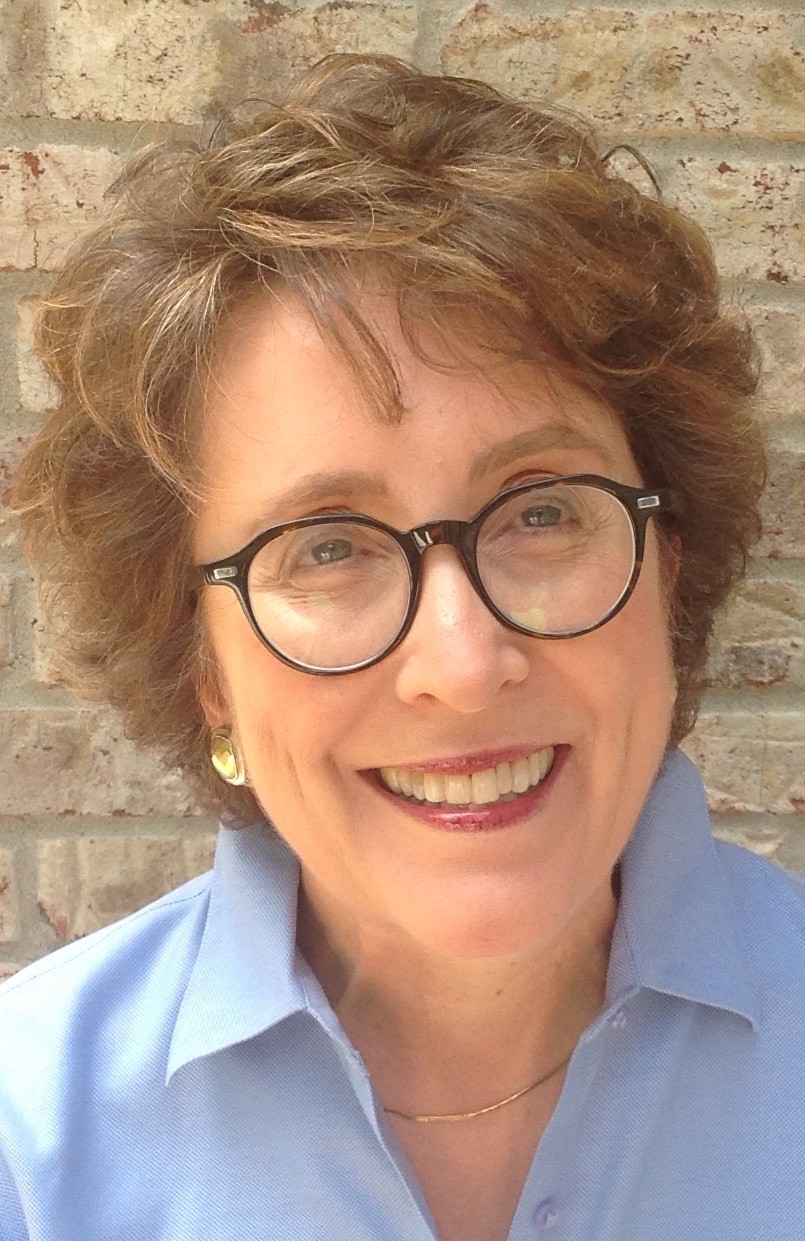 "Communication is not the only lens, and not the only lens in Arts and Sciences or UC at large, but it is certainly a critical lens vital to understanding how structural inequity manifests in and through human interactions."
Two new courses have been developed for the program: communication and social justice, and a communication externship. The communication and social justice course will address topics such as community engagement, power, identity and democratic social change. The communication externship will be taken in a student's second or third years in the program, preparing students for work outside of school, while tying in community-based questions.

Fairhurst beliefs that the location of the program will benefit students when it comes to obtaining real-world experience.
"As a large Mid-Western city, Cincinnati has all the advantages and challenges of an urban center greatly in need of ongoing community development and interorganizational collaborations to bring this about," Fairhurst says.

"As such, there are a large number of corporations, nonprofits, advocacy settings, and opportunities for community and political partnerships that, in turn, could supply the necessary research opportunities, externships, and jobs outside of academia."

Graduates from the program may go forward in academic research, or explore career options in medical or technical writing, public relations and communication, health medical ethnographer, data analysis, labor relations and more.
Featured image at top: Students in a lecture hall. Credit/Sincerly Media for Unsplash.
By Hayley Garr
Student Journalist, Marketing and Communication, College of Arts and Sciences
artscinews@ucmail.uc.edu
1
Clifton Court Hall grand opening garners detailed media coverage
September 20, 2023
The University of Cincinnati celebrated the opening of Clifton Court Hall on Tuesday, Sept. 19, with a ribbon cutting, attended by approximately 200 administrators, faculty, staff and students. The event was covered by multiple media outlets.
2
UC offers new social justice, Latin American studies degrees
October 7, 2020
University of Cincinnati students can now enroll to earn a Bachelor's degree in two new humanities programs: Social Justice, and Latin American, Caribbean and Latinx Studies, offered through UC's College of Arts and Sciences.
Debug
Query for this